Dreaming of a life in France?
The Renesting in France Online Seminar includes advice from English speaking experts, located here in France, that can help with everything from getting settled in to healthcare, finance and housing.
Webinars 8 & 9 November 2021
The only event of its kind for English speakers looking to move to France
Your Questions Answered
Discover everything you need to know about moving to France, from a bilingual team of professionals living here.
Topics include:
Financial, Tax, and Insurance issues
Healthcare in France
Immigration/residency issues
Purchasing property – differences in France
Renting (and renting out) property
Insurance
Social life and leisure
Learning French
Life in France toolkit
Bonus videos:
Special session for US taxpayers
Strategic Tax & Financial planning for Britons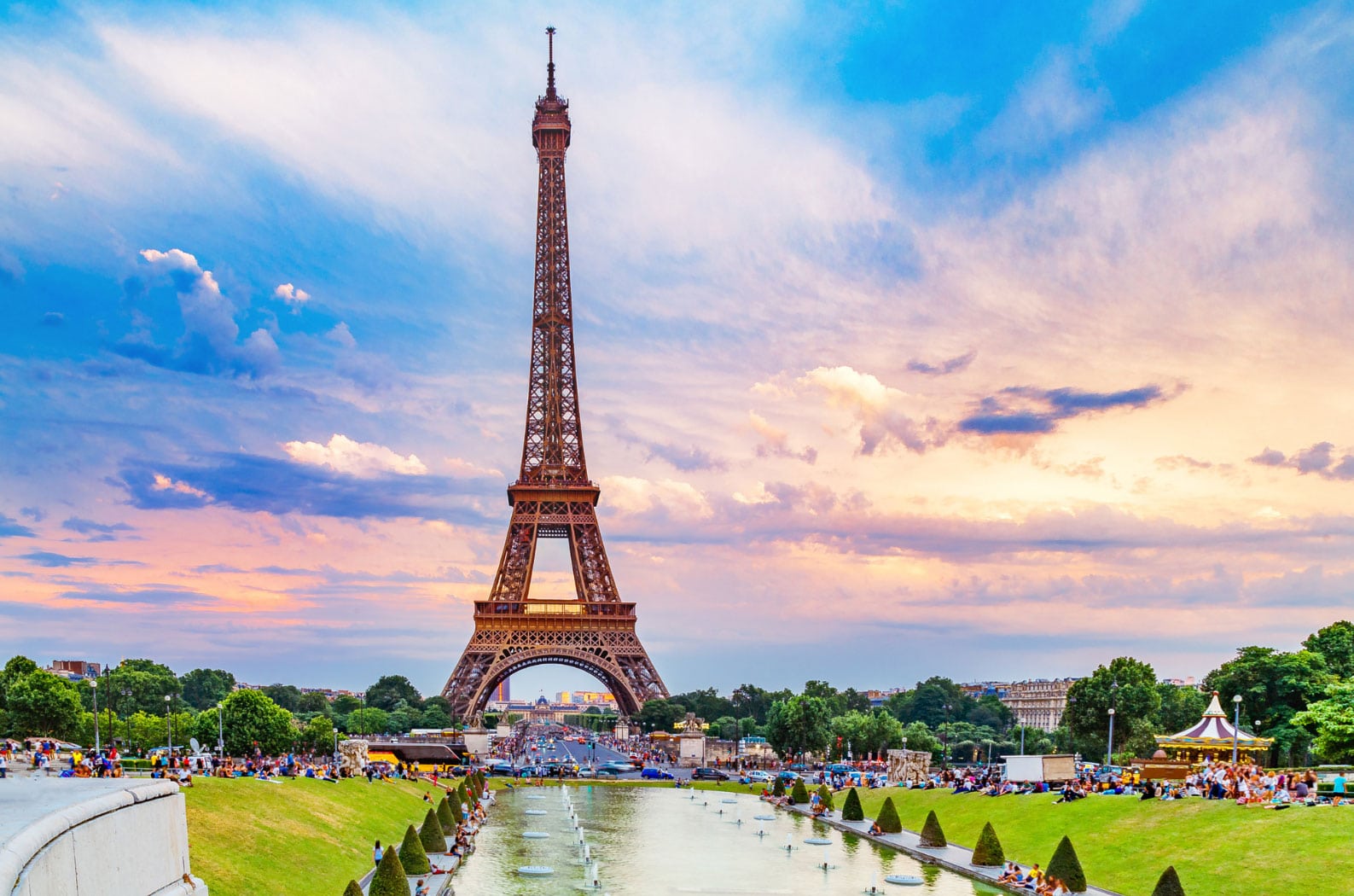 The webinar format is useful as you can watch it again in your home. The presenter was very knowledgeable and good at explaining complex matters.
A panel of English speaking experts
Experts in Healthcare, Property, Language Learning, Finance, Tax, Residency, Immigration and Legal Issues.
Bonus videos include information for US Citizens and Britons concerned about the implications of Brexit.
Live your #Frenchdreamlife
The Renestance Team know how it is to set-up home, run a business, invest, renovate and rent property in France.
We've been there, and are here to share our knowledge and experience to help you!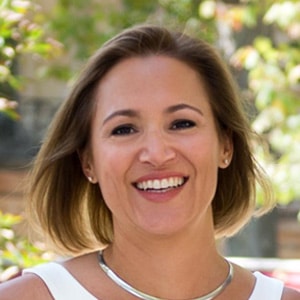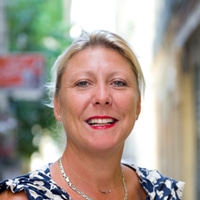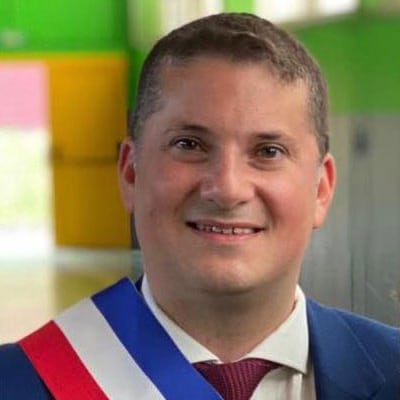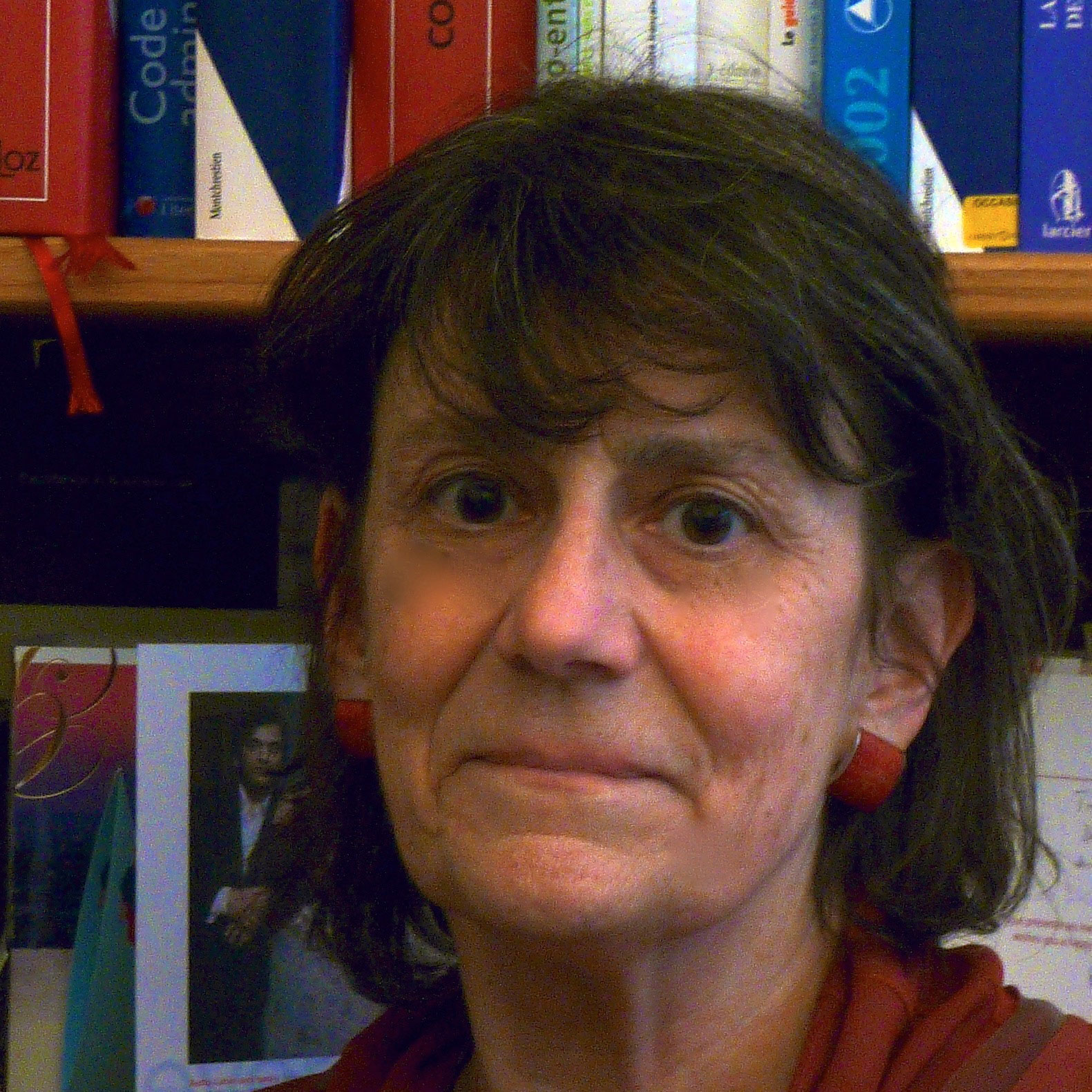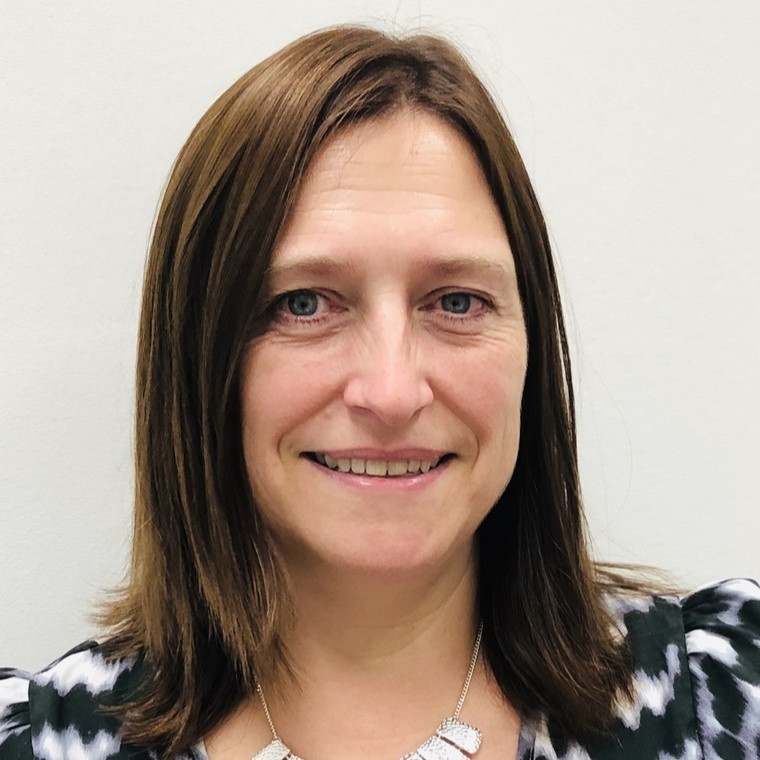 Registration is easy
Reserve your seat through our online shop. We will email you with a link and access details for our VIP membership area where you can access the videos, plus a link to our private Renesting in France Seminar Facebook group where you can connect with the Renestance Team and other English speakers.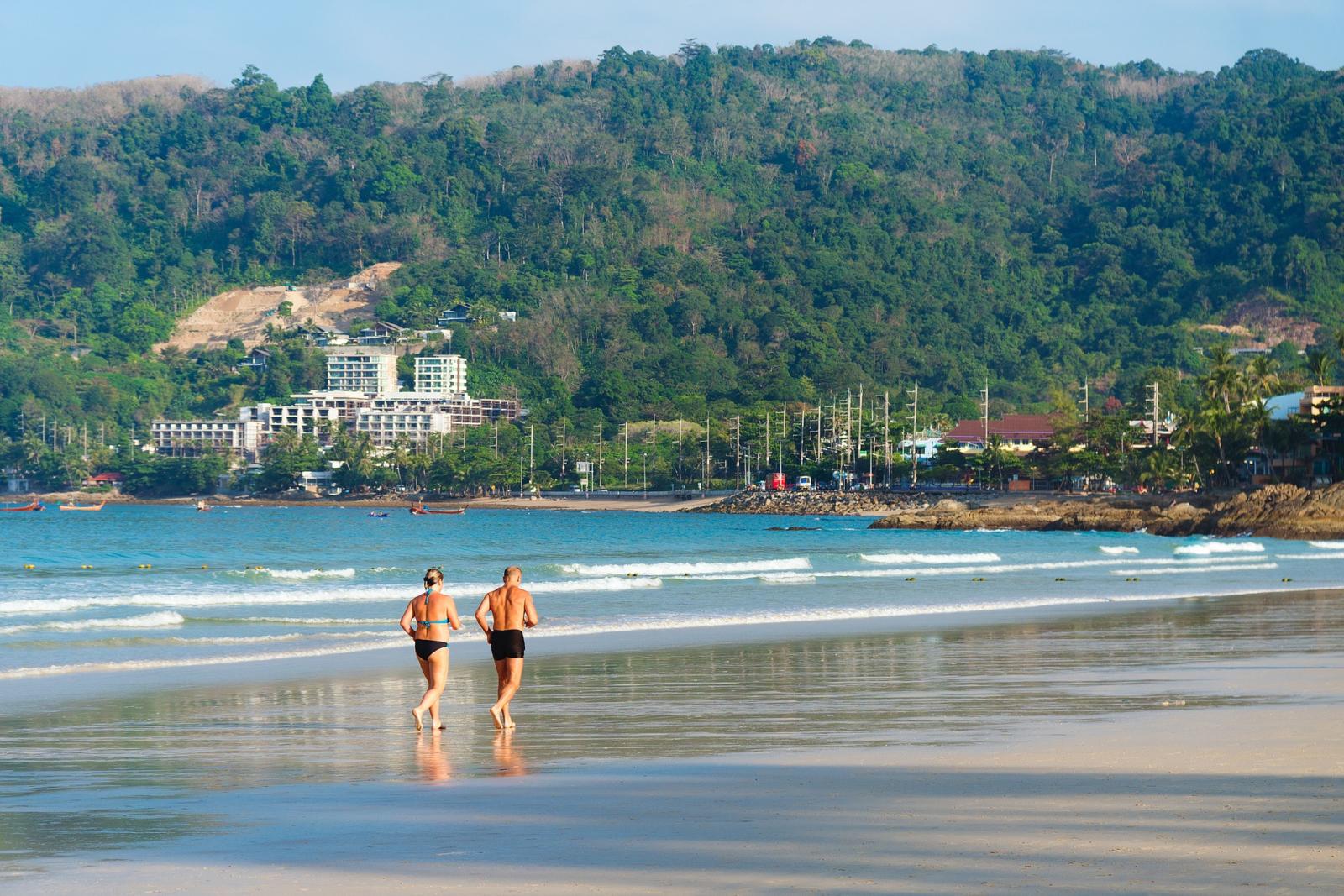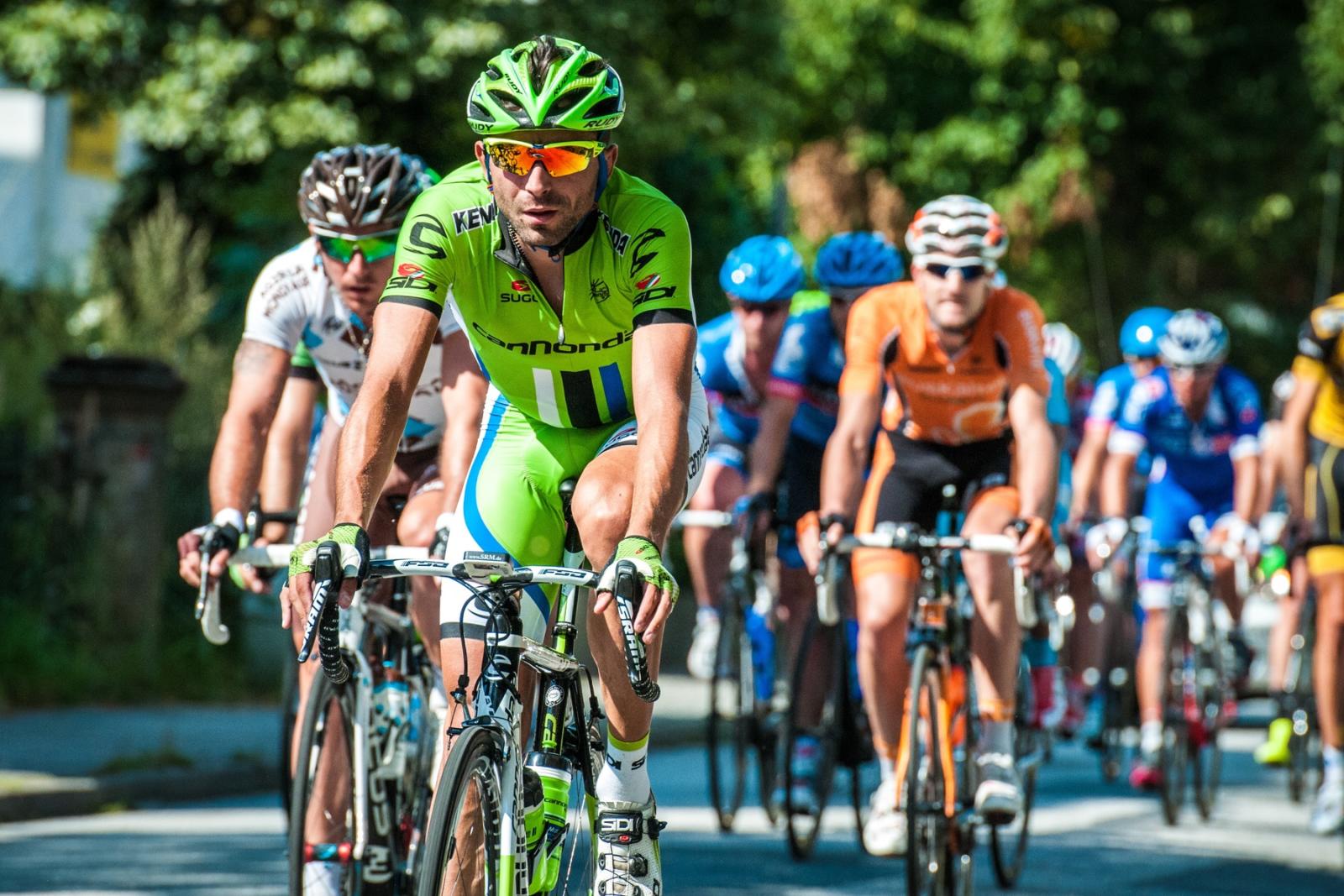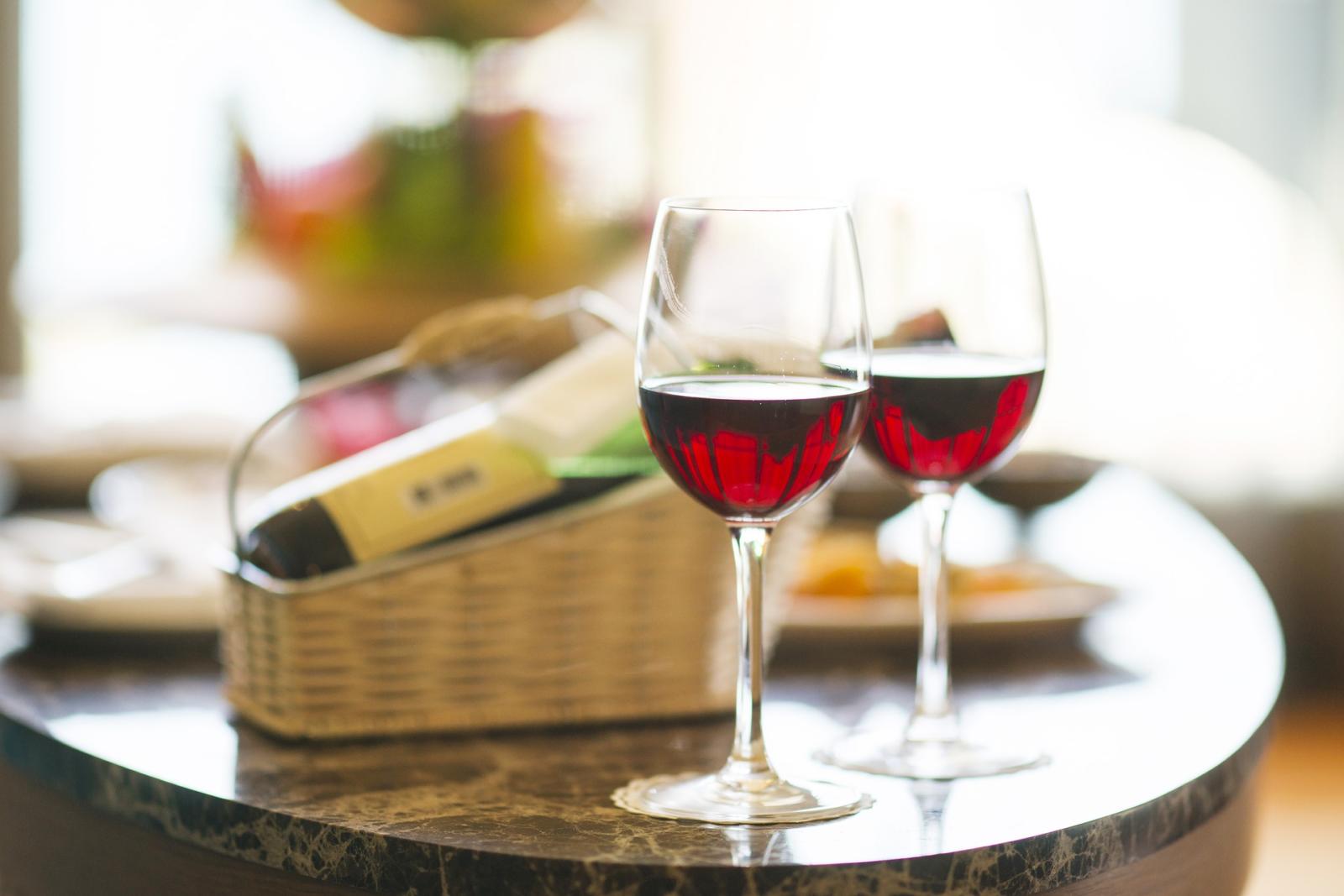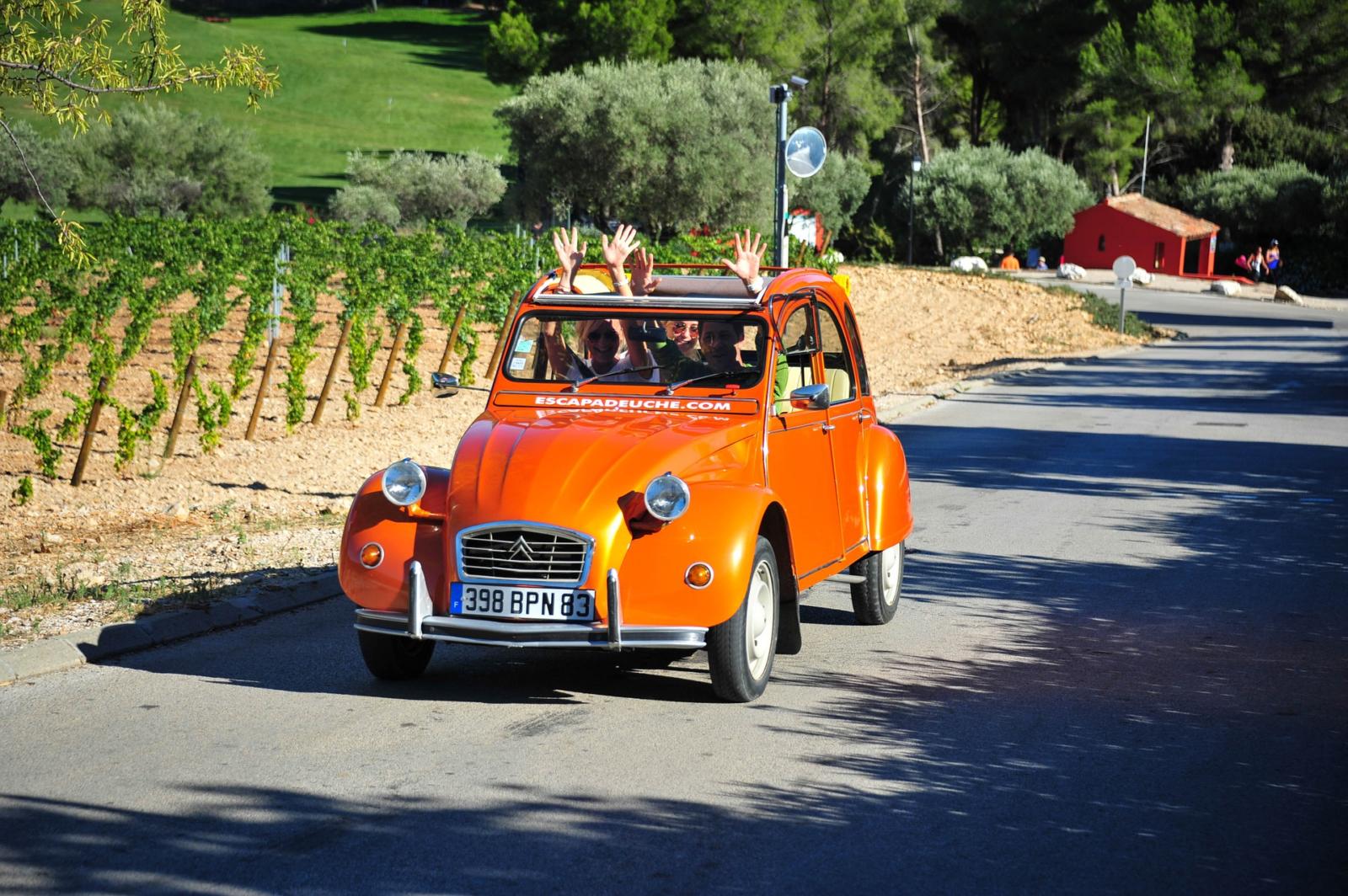 Save Valuable Time
A panel of English speaking experts gives you instant access to the most important topics in one event
Learn Tips & Tricks
Our team will share their 'inside' knowledge of moving to France and living here, details you won't find in the guide books!
Join a Community
We can help you integrate into your new French lifestyle through social events and the fastest ways to learn the language.
Ongoing Access
Once broadcast, you will have ongoing access to all the webinar videos, plus a handy download of the most important points.
How Renestance can help you
Our bilingual virtual administration services are available to help you – wherever you may be in the world.
Our online events provide specialist information on all aspects of life in France – we also organise social events to connect you with other English speakers.
A collection of carefully researched ebooks containing information about life in France – in plain English!
Renesting in France – Additional Information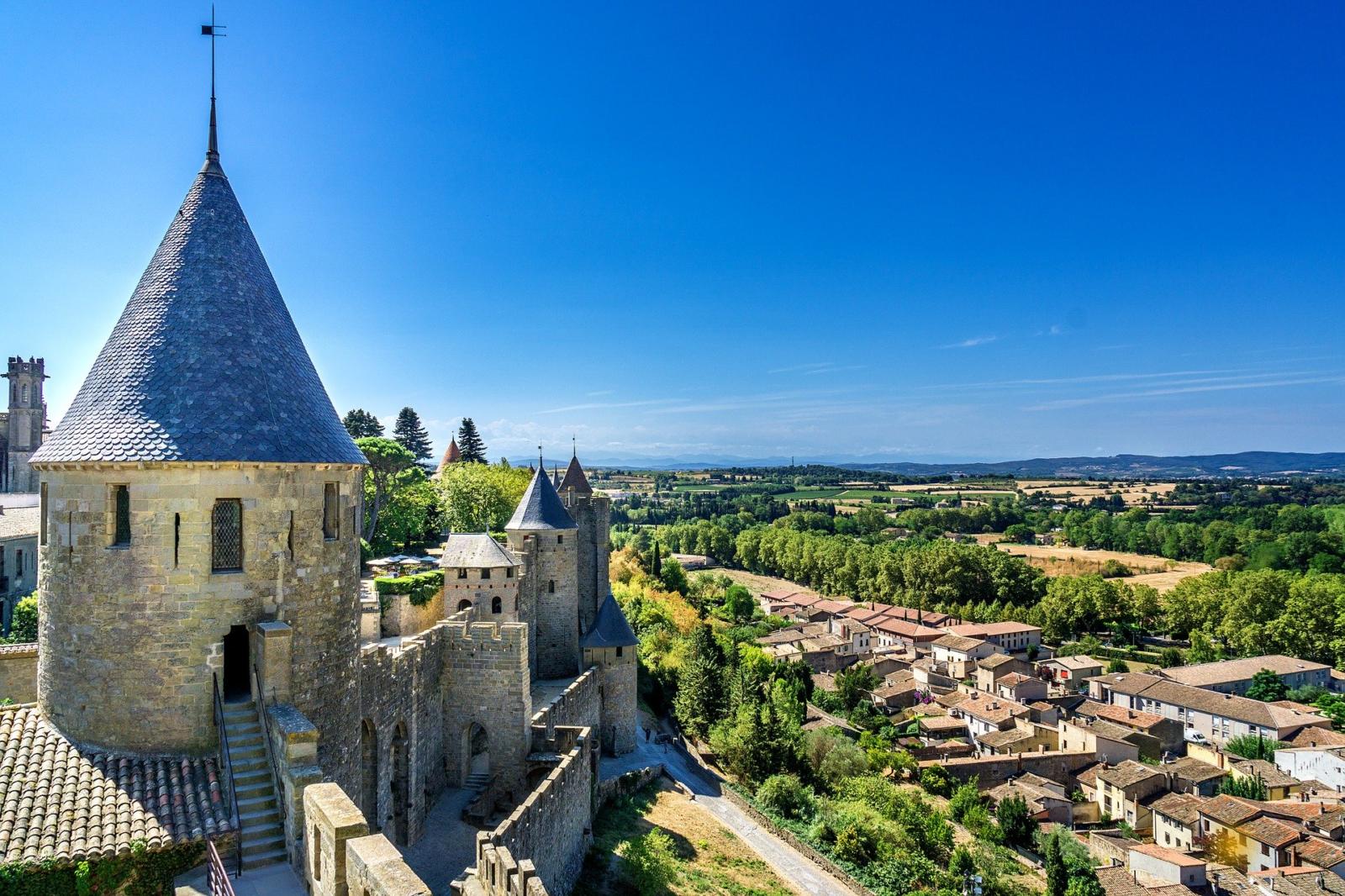 THINK South of France!
THINK South of France is a group for anyone who loves living in France or hopes to move here one day! Come here to share and find:
* the best things that life in the South of France has to offer
* helpful hints and tips on getting by