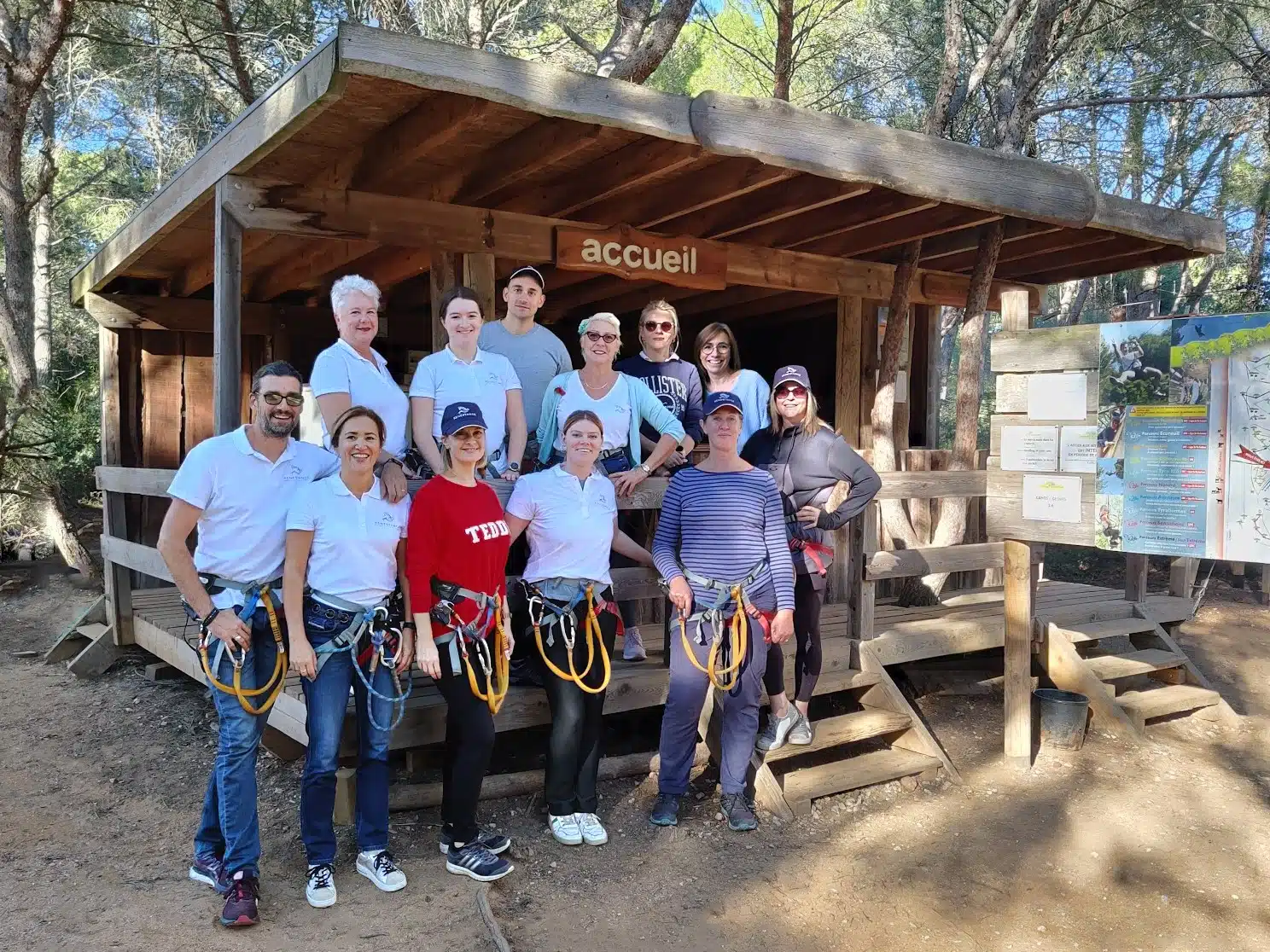 It's important to feel like you belong to a community. We currently put you in touch with other English speakers in France, whether professionals or individuals, but we're developing a community-building program to streamline the connections and make the network more inclusive. Watch this space…
One concern that many people have about moving to France is loneliness. With today's technology, it's easier than ever to stay in touch with your loved ones back home, but you can't yet teleport them to France! The Internet can help you create a social circle in your new home, and so can Renestance. We can put you in touch with people who share your interests so you get out and enjoy the French life you dreamed of.
Tap into the community of:
Social clubs
Volunteer organizations
Religious congregations
Language exchanges
Cultural meetups
Support groups
Sports enthusiasts
Leisure/craft gatherings
English-speaking professionals
You may intend to speak French like a native one day, and do business only with the locals, but if you're not quite there yet, it's okay. It takes time before you feel comfortable talking to your doctor, or even your hair stylist, in French. Fortunately, Renestance knows many English-speaking professionals in France who can help you out. We only recommend businesses who we personally have confidence in and who have proven themselves.
Accountants, Financial planners, Insurance agents
Lawyers and Notaires
Doctors and Specialists
French teachers and Translators
Property managers, Rental agents, Immobiliers
Architects, Builders, Handymen
Domestic help, Child and elder carers
Computer and TV/satellite professionals
Leasing agents and Driving schools
Event planners and Tour guides
And more…