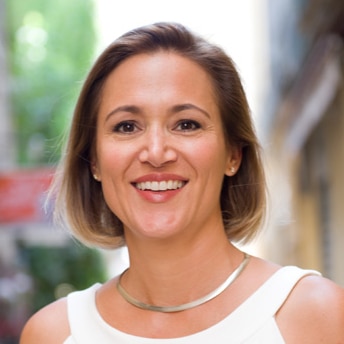 Dennelle Taylor Nizoux
President & Founder
I'm a bilingual American, living in France full-time since 2000. I consider myself one of the luckiest people around, because I'd wanted to live in France since the age of 13. (Yes, there may have been a schoolgirl crush on a Swiss boy that kicked it all off.) Of course I jumped at the chance when my company offered me a position in Paris!
All of sudden, ten years flew by and I had a tall, dark and handsome French husband, a flat in Paris next to the Bois, and two gorgeous little Franco-Americans…I would not have even dared to dream of a life so perfect. Except it wasn't really perfect, because life never is. Paris is a breath-taking city, but it's a bit lacking in the UV department. In 2010, our family moved to sunnier days in the South of France, which reminds me a lot of my native California. Once again, I feel like I should pinch myself – I truly am living the dream!
During my 15 years with a global telecommunications company, I worked in areas as varied as Finance, Strategic Development, Marketing and Project Management. It was when researching the possibility of moving my parents over that I became interested in providing solutions to English-speaking retirees in France.
We created
Renestance
in 2015 and have since realized just how many people are looking for help moving to France…and how much help they need! To be able to address their housing requests in particular, I obtained a French Bachelors in Real Estate (
Immobilier
) in 2016 so that Renestance could act as a licensed house-hunter (
Chasseur Immobilier
).
If you have ever dreamed of living in France (like I did), Renestance is here to make it easier. Learn from our experience and enjoy the exceptional quality of life in France, without all the hassle.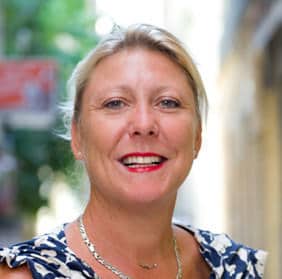 Nicole Hammond
Renesting Consultant
I am a bilingual Brit who has been living in the Languedoc region since 2002. I'm looking forward to making your life easier, providing useful information and personal assistance as Administrative Assistance Coordinator for
Renestance
. I have a wealth of experience of French life behind me, including seven years in real estate. Add to this several years of French-to-English translating, proofreading and Business English teaching experience (combining the skills learnt on my business degree and then TEFL course), and I have a great foundation of knowledge to work with.
Complementing my repertoire of French life experience, I have married and divorced in France, overseen three of my own property renovations, and now rent out my current family home for short term summer rentals, and my gîte (holiday cottage) for winter lets. After my daughter was born in 2006, I ran a cottage industry business for several years, renting baby and toddler equipment to holidaymakers in the region. Now that my daughter is steadily working her way through the French school system, I am back in the working saddle again!
I see myself as friendly and efficient, and I love my job! I'm ready and waiting to help remove the complexities of French administration so that you can relax and enjoy your life in France.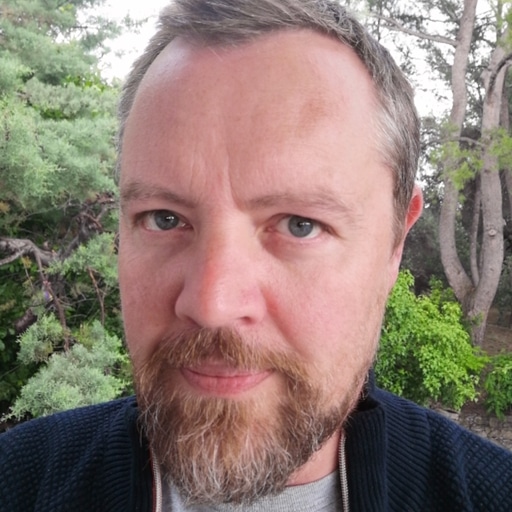 Wim Maertens
Renesting Consultant
A long time ago, when animals still spoke, I grew up in the absurd and imaginary Kingdom of Belgium. A miraculous world of the Smurfs and Tintin, birthplace of Audrey Hepburn and Manneken Pis, where chocolate rivers flow and the jam is being pumped. All this made me want to become the jester eating frites and drinking beer, mocking the lord, secretly conjuring a smile on the face of the beautiful yet sad lady.
7 years ago, I left these mystical wetlands and I arrived in the land of wine and honey which turned out to be equally as mysterious as my birthland.
I'm a tourist guide in 'Montpelhièr', where I tell stories about nice and weird and fuzzy and crazy people wearing hats or crowns or berets. I show travelers where the gargoyle dragon sleeps it's eternal sleep, but only if they promise not to wake it. I lead the way through the narrow and winding roads of the medieval city.
I engage myself in helping newcomers that – just like me – have fallen madly in love with this sunlit region. Whether you need shelter or a guide through the dazzling yet maze-like world of French administration, I'll be there for you.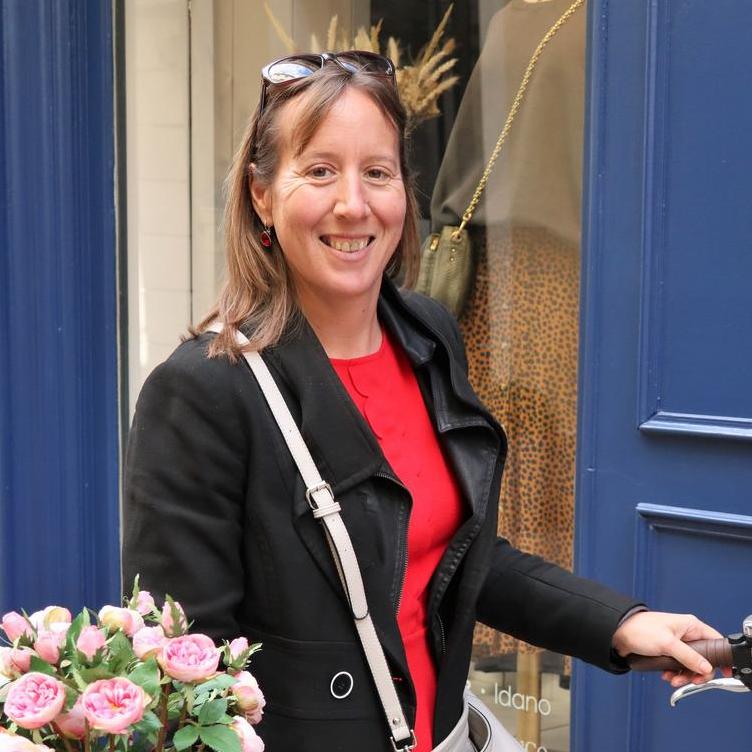 Griet Meeus
Renesting Consultant
In the first place, we moved to France in 2010 (with my husband and cat) to have more sunshine and less rain but now we realize the French way of life, fantastic food and of course good wines are a nice bonus.
My husband and I already carried several small renovation projects, and have a lot of experience in holiday lettings as we rent out two small village houses ourselves in which we welcome tourists. I also previously worked 8 years as independent sales agent for an international holiday letting agency.
I love exploring the region, taking photos, looking for nice wines and searching for little treasures in the many flea markets.
For the past 10 years, we've lived in the Gard department, close to the Bouches-du-Rhône. I remember that we had big difficulties to get all the paperwork done when we arrived in France and even though now I speak very good French, it can sometimes still be challenging.
One thing is sure for us, moving to France was our best decision so far in our life. I am happy to help you where I can to make the French dream also possible for you.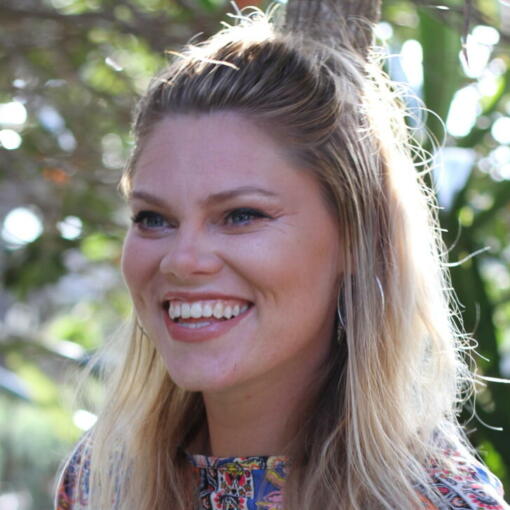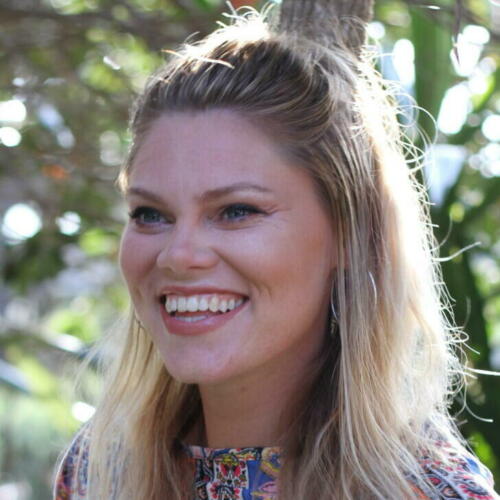 Harriet Amazon-Brown
Renesting Consultant
I'm a British born, French raised, European. That's the short version at least. I speak fluent French, English and can get by quite comfortably in Spanish and Italian.
My parents escaped the busy London rat race when I was 2 years old, to live out their dream of buying a dilapidated farm house in rural France and spent the next 13 years doing it up whilst running an art holiday business (sound familiar?). Growing up immersed in French rural culture (going to village fêtes, having a mandatory "goûter" at 4pm consisting of a chunk of baguette and a few squares of chocolate, hitching a ride on the neighbour's tractor…) meant that the move back to the UK also left me with a strong sense of being a stranger, after being "The English Girl" in France for so many years. I spent the next 12 years in England working in a range of different jobs and finally finding my tribe with many other non-English friends.
My favourite part of any job has always been resolving problems and knowing I've helped out. So, when I returned to France this year and was given the opportunity to work with the Renestance team, you can imagine my excitement!
The joy and exhilaration of moving to a new country is so often accompanied by moments of doubt, anxiety, and complete confusion when trying to integrate and adapt to the new way of life. You can be sure that, given my experience, I understand this and will undertake to make those less-than-dreamy moments that little bit less terrifying.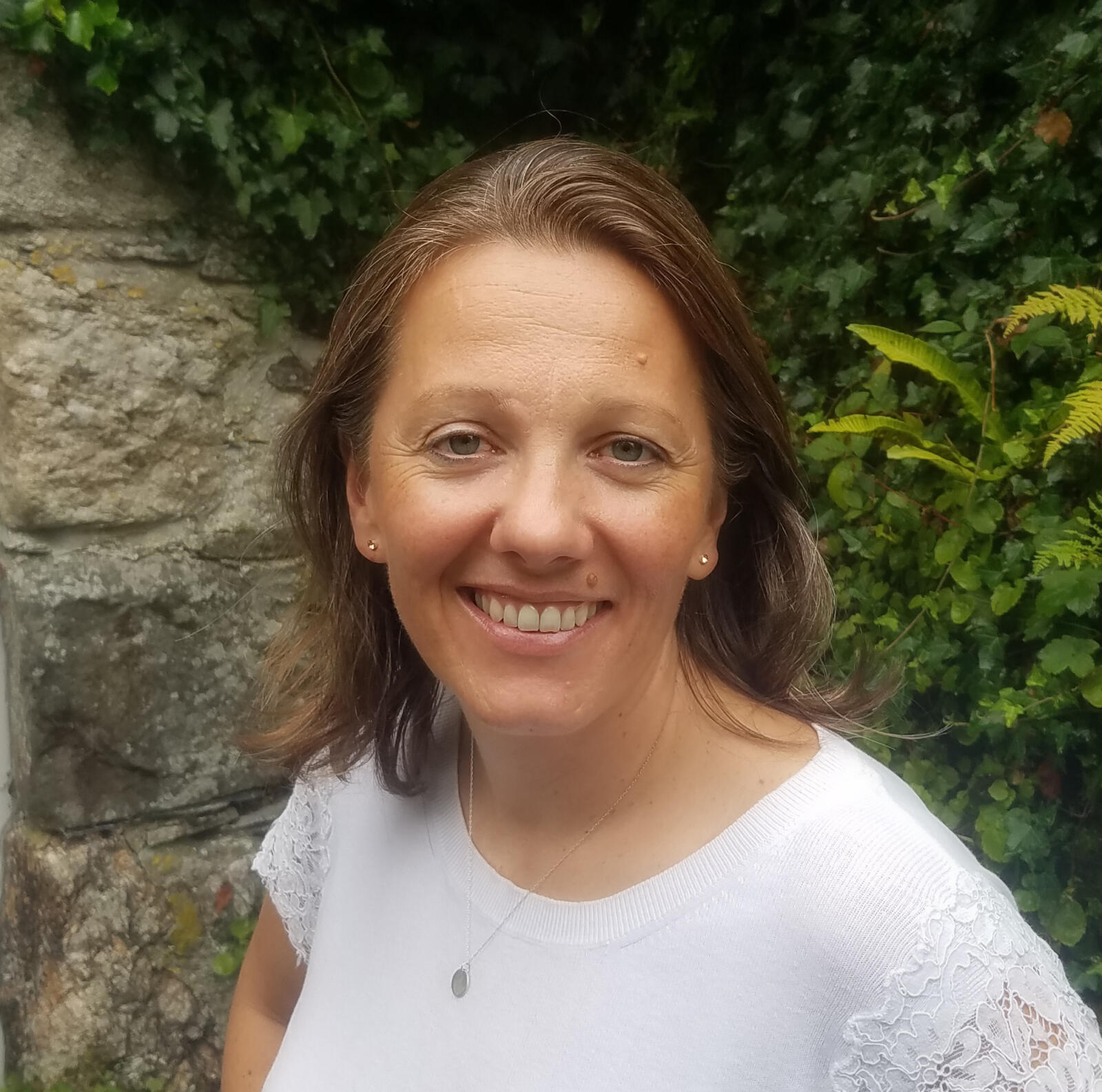 Anne Gourdon
Renesting Consultant
A bilingual French national, I was born and bred in the Limousin region but lived abroad for many years whether for studies, work or simple curiosity. I came back to live near Montpellier permanently in 2018 and with all the natural beauty surrounding this city (Vallée de l'Hérault, Cévennes, Grands Causses, Haut Languedoc, Camargue), this area has so much to offer, especially to a nature lover like me.
Over the years, I have worked in sales and business development, marketing, office management, team coordination, customer service, and as an advisor in sectors such as IT, events organisation, international development, energy transition, etc.. Most of these experiences were in the UK but I also worked in Holland, Australia, South Africa and France.
Through it all, understanding needs and finding information and solutions to help meet them has been what has brought me the biggest sense of fulfillment professionally.
Being back in France after so many years, I sometimes feel like a bit of foreigner in my own country but I understand how things work culturally and I'd like to think I am quite philosophical about it all ;-).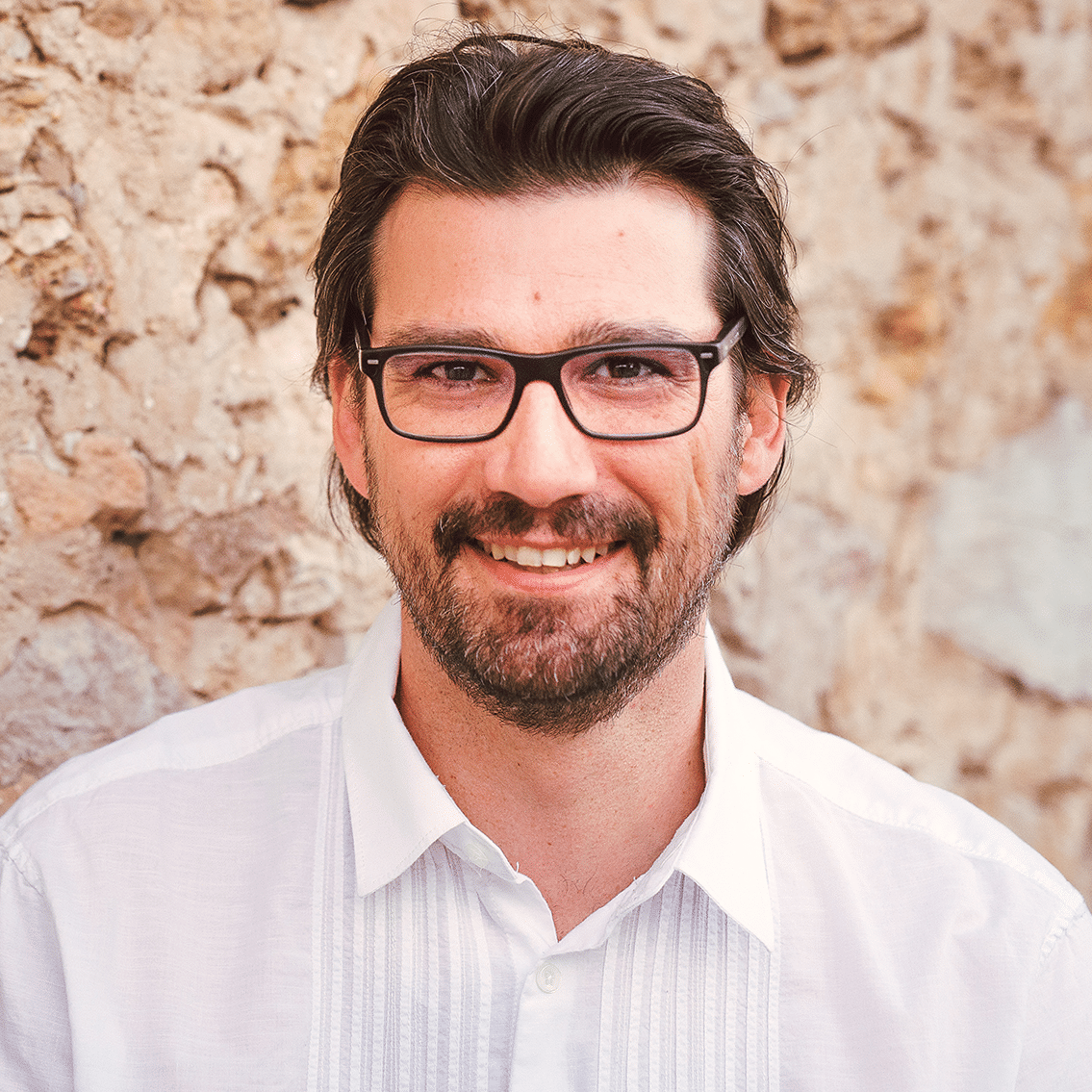 Alexandre Nizoux
Chief Technology Officer & Co-Founder
From age 9, when I met my first American friend at a hot air balloon fair, I've been interested in the English language and culture. Lucky enough to travel quite a lot to Canada and the United States and being exposed to English, I've then become fascinated by computers, their pseudo-languages and the first RPG games in text mode. Later came the early Internet, where most of the resources were in English (and very few in French). By the time I was twenty-four, I was fluent enough to be ready for the next step of my life : meeting the american woman who would become my wife and the mother of my two kids.
Knowing that, it feels quite fitting that I now have the pleasure of helping anglophones move to France from the front stage (by co-founding part of Renestance) as well as from behind the scene (by providing online tools) with one goal : make their life a dream in France!