Our new ebook collection is here!
We are kicking off the opening of our online shop with the Healthcare in France ebook collection.
The following ebooks are now available:
All the information you need to manage your health in France is just a click away!
GET 48% OFF!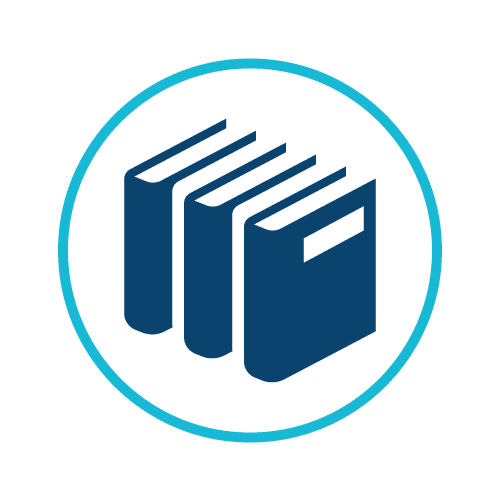 Purchase the full Healthcare in France ebook collection in a single bundle and save over 50€!
DRIVING IN FRANCE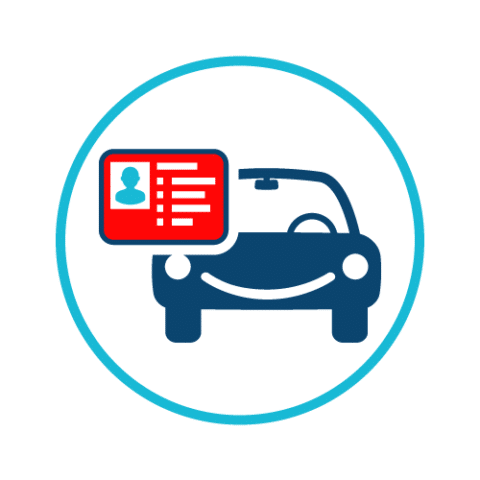 Do you have questions about vehicles in France? Will your current driving license allow you to drive?
The Driving in France ebook collection is up next and will be released soon on the Renestance shop!
Do you need assistance applying for a Carte Vitale?
You've read the ebooks and have all the information but it still feels like a lot of work?
We can help you get it done.