Would you like to know more about healthcare in France besides it's 'the best in the world'? Are you moving to France and don't know whether you need private insurance or can obtain French public Assurance Maladie? Whether you're looking for information on different coverage options, hospital stays or French medical vocabulary, our comprehensive collection of ebooks can clarify it for you.
As you probably already know, our mission at Renestance is to help you realize your French lifestyle dream.
How do we do this?
We can help you locally, to find your ideal place to settle through Regional Reconnaissance and help you settle in and feather your New Nest. Renestance can act as your appointed house-hunter and negotiator (and we are very proud to be the only native English-speaking, French-licensed service to offer this level of assistance!)
We can help you internationally, through our Migration Consultation and Lifeline Support service, which offers personalized advice and assistance via telephone, email and Skype. Whether you need an official translation or help organizing a utility installation, we're only a phone call away.
We can now (drumroll!) help you digitally! Our complete range of carefully researched ebooks on all aspects of living in France are accessible at any time of day or night!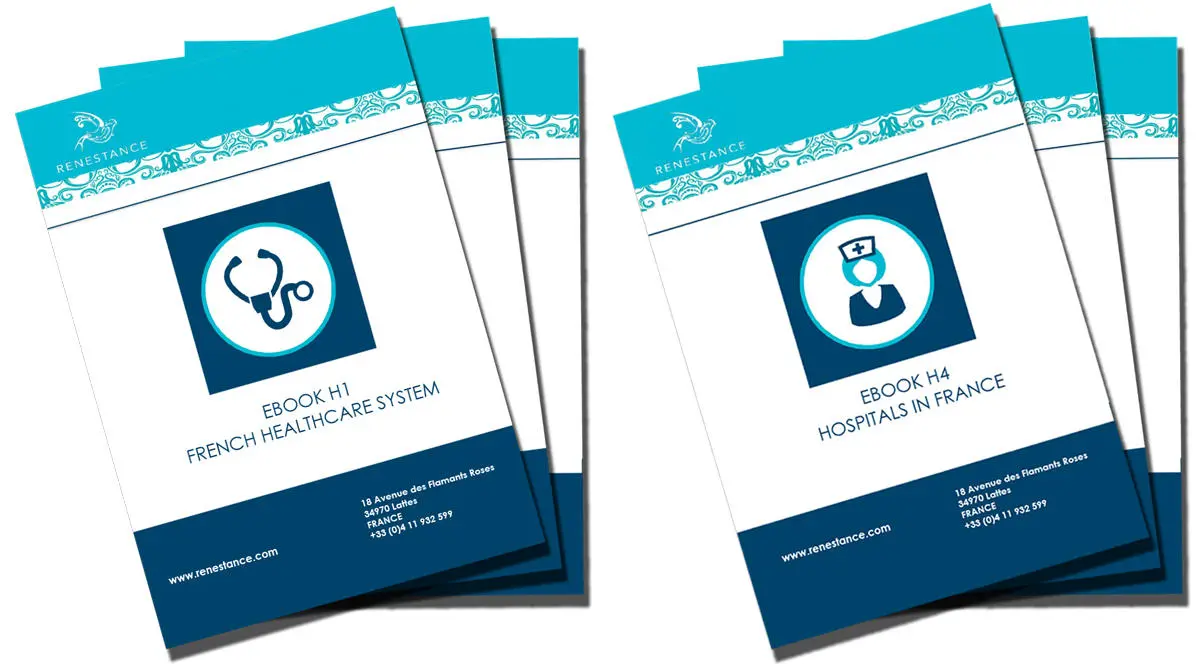 A New Online Shop
After months and months of preparation, I am delighted to introduce you to our new website! Besides all the updated content and improved features, the revamped website makes our highly sought-after ebooks available for download.
We compiled the ebooks from information uncovered while answering client queries and scouring official French sources. Each module provides actionable material with contact details, links, sources, tables and flowcharts. Some even walk you through a process step-by-step, such as applying for a Carte Vitale.
The first ebook collection covers the French healthcare system. The five modules provide practical advice, such as how to fill a prescription or what you need to take for a hospital stay. A useful glossary of medical terms completes the bundle.
We asked several focus groups and English-speakers from around the world to confirm that the ebooks were helpful and understandable. These readers provided loads of helpful feedback and agreed that the ebooks were more complete, accurate and easy-to-read than anything they'd come across before.
Each ebook comes in the form of a PDF document that you can save and access at any time on your computer or print out for handy reference.
You can download these ebooks individually, and if you purchase the full French Health ebook bundle before 31-December 2017, you'll receive the Glossary of French Medical Terms for FREE!
Our French Health information ebook collection contains: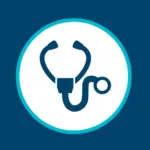 This robust report gives you a full overview of the French public health system, defines key terms and even goes into explanations of fees, payments, complementary insurance, emergency services, pharmacies, lab work, scans, and medical professions unique to France. It's all in an easy-to-read format and understandable English, so you can come back to it often as a reference.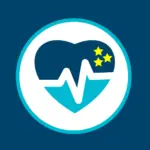 Coming from another EU country and keen to get French public health coverage or Assurance Maladie? This thorough ebook explains the different regimes available and which ones pertain to your situation. You walk through the steps for applying for a French Carte Vitale and for claiming your reimbursements. (In British English)
Coming from outside the EU and want to get in on the famous French public health system or Assurance Maladie? This extensive ebook explains the different regimes available and which ones apply to your situation. You walk through the steps for applying for a French Carte Vitale and for claiming your reimbursements.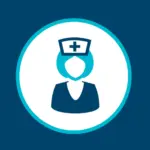 Have you just been told you need knee surgery and you have no idea what to expect? Worried about undergoing something so important in another language? This ebook zaps your fear of the unknown by laying out everything you need to know about a stay in a French hospital. From diagnosis to pre-op examinations and consultations, through to your stay and your after-care, this module covers it all in one place.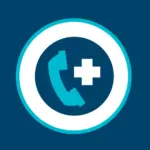 If you're coming out in hives at the thought of having to decide whether to opt for public or private healthcare in France, before you book your dermatologist's appointment, read our Private Healthcare in France report. Clear, concise information explaining the different types of private insurance available, so you can choose the best route for your family.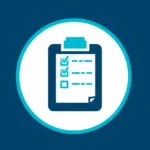 If you were ill, would you understand your French doctor's diagnosis? Could you explain that you feel nauseous or out of breath? Get help communicating about medical issues from this 31 page glossary. It's divided into categories (anatomy, medical procedures, symptoms, etc) and also full French-English and English-French lists for quick lookup.
---
So please take a look at our new online shop and stay tuned to our Facebook page for updates on new products. For the latest information and any special offers, why not sign-up for our newsletter?
If you have already downloaded a guide but still wish to speak to someone for advice about healthcare in France then please contact us – we're standing by to help. And if you have some feedback on the ebook you downloaded, please don't hesitate to let us know in the shop, directly on the product page where you can leave a review or by sending us an message.
Dennelle is the President of Renestance and a bilingual American who's lived in France since 2000. She loves so many things about France, its language, culture, geography, quality of life... that she started a business to help others realize their dreams of living in this incredible place.
All articles by: Dennelle Taylor Nizoux