The Renestance Dream Team has been toiling away the past year to revamp the services we offer with the goal of bringing you more flexibility.
Through this new "à la carte" offering, you can tailor your package for as much or as little assistance as you need. Think of it as a build-your-own package.
Please get in touch through our contact page to find out how we can help you live your French Lifestyle Dream.
Official launch coming soon!
So you've made your relocation plan to move to the South of France – Félicitations !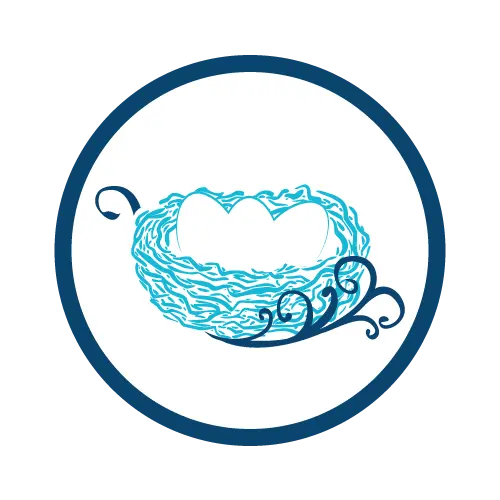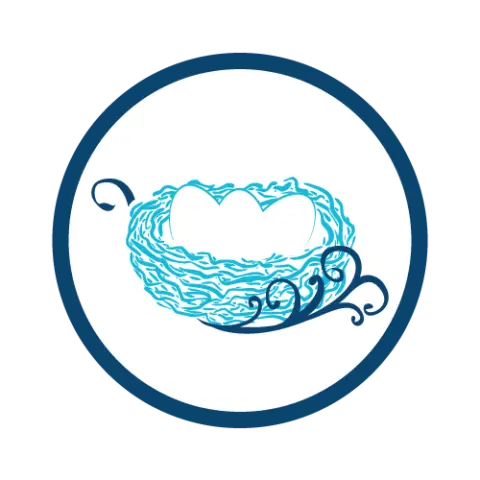 Now you want to make sure everything goes smoothly, so you can settle in quickly. The VIP New Nest package has already helped many people like you. This is not just relocation, it's re-NESTing!
You could purchase all of these services separately, but you save over 40% by taking the package, which includes:
Custom-made coaching and planning
Housing search and signing
Arrival & Move-in assistance
Orientation and daily-life basics
Banking & Financial setup
Healthcare setup
Driver's license exchange/acquisition
Social connection recommendations
French language learning guidance
Detailed Information Reports
Stay visa renewals
You are greeted with a robust Welcome Binder, chock-full of essential information and arranged to keep all your relocation papers in order. You will meet up with your Renestance consultant several times during your first months in France to make sure your questions are answered and your dream life is becoming reality.
Renestance is here to help you every step along the way, from finding your dream home to feathering your new nest – contact us for further details.