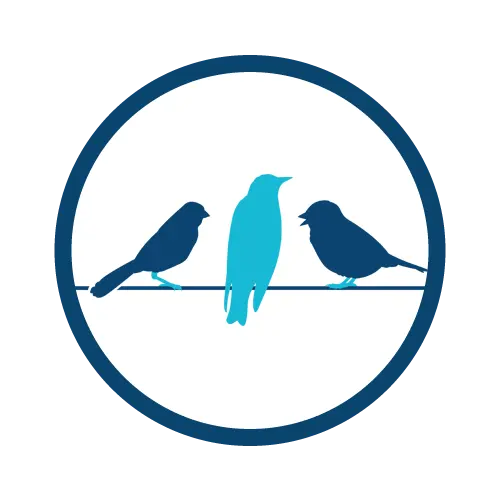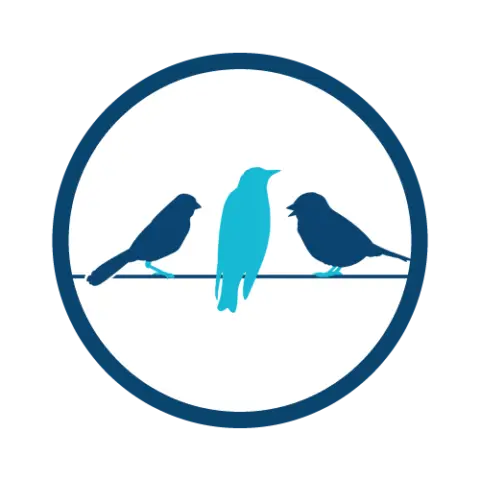 Are you struggling with one or more aspects of French administrative life? Received a letter and have no idea what it's asking you to do, if anything? Even when you speak fluent French, some simple tasks turn out to be real challenges. Renestance understands this all too well and so developed the Lifeline Support service. You can now get a block of time for help with any of your ad-hoc projects.
There are literally dozens of ways you can use this assistance – contact us for a copy of our Lifeline Support Shopping List! By letting us take care of the paperwork, you can focus on making the most of your life in France!
Just a few ways we can help you:
Banking & Finance – setting-up bank accounts, mortgage applications, arranging security deposits for rental property, currency transfers
Pets – making vet appointments, booking kennels, arranging pet passports and transport
Consumer help – handling commercial disputes, assisting with purchase and delivery of larger household appliances or furniture
General administration – help completing forms for Driving Licenses, Carte Vitales, Visas, Vehicle registrations, acting for you by proxy
Setting up as a sole-trader (Micro-Entreprise) or B&B – helping you with the registration process and finding an account, insurer and setting up a bank account.
Visa applications – preparing your application & submitting your dossier to the Préfecture
Building & Renovation – finding architects, obtaining and reviewing quotes, explaining planning procedures or liaising with builders and workmen
Domestic help – finding you reliable help for cleaning, laundry, gardening, shopping, computer services and DIY
Health – making appointments, finding local clinics, helping at the pharmacy, hospitalisation help, accompanying you to health appointments
Vehicle Purchase or Lease – researching cars to purchase, obtaining insurance quotes, picking-up rental or lease vehicles, organising new number plates, paying speeding or parking fines, handling repairs, applying for a Carte Grise, helping you sell a vehicle
Vehicle importation – reviewing vehicle documents, arranging importation if outside the EU, requisitioning the Certificat de Conformité or Attestation d'Indentification
Vehicle driving license – submitting your dossier for a new or exchange license, finding you an English-speaking driving school, taking your dossier to the Préfecture
Property purchase – property finding, attending viewings on your behalf, assisting with the sales agreement (Compromis de Vente) and during completion (Acte Final)
Property rental – Contacting agents, checking inventory and meter readings, utility installation and set-up, preparing properties for your arrival, receiving
Utilities and other bills – comparing providers, setting-up services and direct debit payments, handling disputes and having paperwork sent to you outside of France
Would you like to know more?
Our Lifeline Support can be purchased in two-hour blocks, so you can request as little or as much help as you need! Contact us for more details.