Let us know what's on your mind.
Do you have a question for us? Or maybe you would like to get our brochure, provide feedback on a specific product or even send a word regarding the Renestance team.
We are based in the Languedoc area, but many of our services can be provided throughout France or internationally.
Contacting us is easy:
Fill out the contact form below, send us an email, or call our direct lines and we'll get right back to you.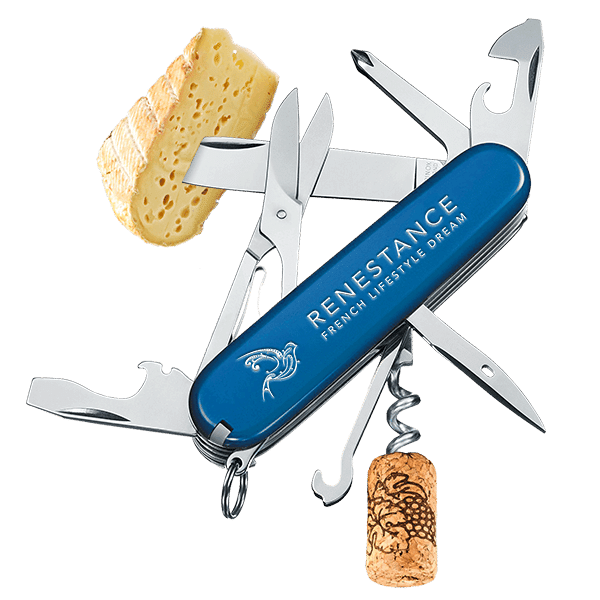 STAY INFORMED
Subscribe to our Monthly Newsletter and receive our latest news.
Dennelle Taylor Nizoux
Based in Montpellier area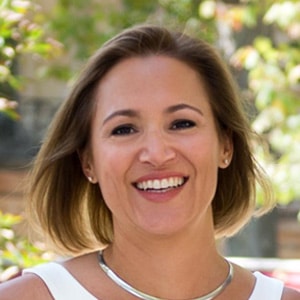 Real Estate, Consulting, Partnering, Communications.
dennelle@renestance.com
+33 411 932 599
Nicole Hammond
Based in Béziers area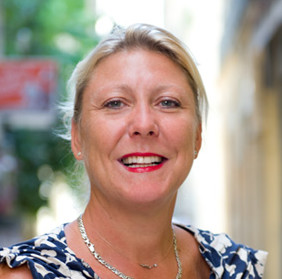 Carte Vitale, Driving & Vehicle, French Administration.
nicole@renestance.com
+33 411 932 586