In today's wine-themed blog, members of the Renestance team tell us about their favourite wines. None of them are connoisseurs, mind you, but they are definitely wine enthusiasts!
Read on to find out about our Dream Team's favourite wines and wine tips!
Liz
Living in Nîmes, I can wholly recommend Costières de Nîmes (red, white or rosé) which are all good value for money, for an everyday table wine. I love seeing the vines all around Nîmes growing and changing colour throughout the year. It's a beautiful sight whatever the season, and it feels like a privilege to be able to taste the finished local product! The nearby vineyards and wine producers (domaines viticoles) are excellent places to check out for wine tasting, picking up bargains and for discovering wines that you do not find in the shops and supermarkets.
Otherwise my favourites include red Pic St Loup which pairs so well with delicious red meat or with tasty cheese. Another wine to look out for is a 'Gris de Gris' which is a beautifully pale rosé, and a firm favourite of mine to sip in summer with barbecues. And finally a Viognier for white, lovely and fresh as an apéritif!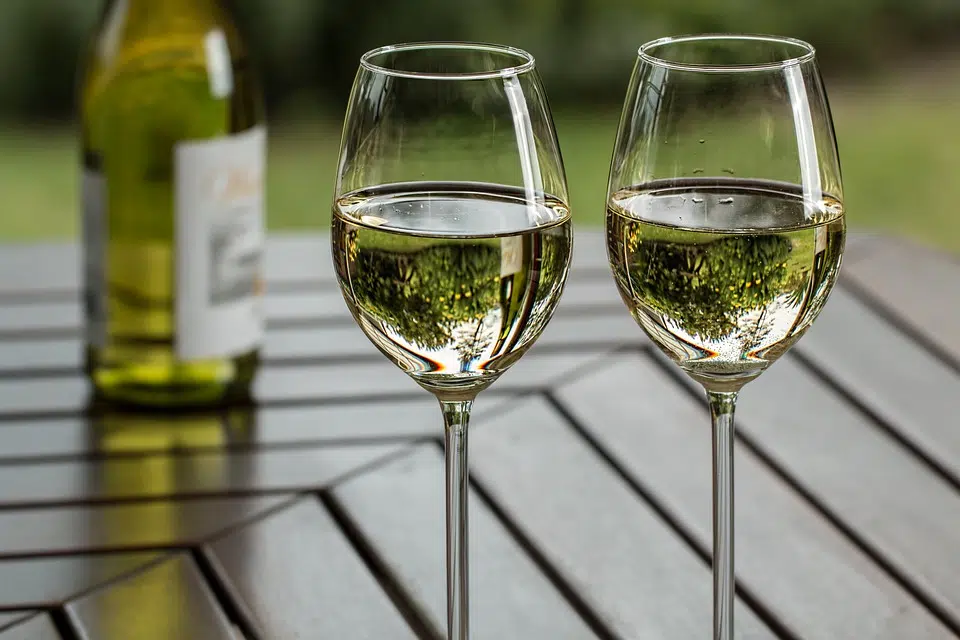 Nicole
A long time ago, I used to be a Chardonnay girl, but since living in France I love a citrusy Sauvignon blanc, a Muscat sec or a Vermentino assemblage. Like Liz, I like a very pale rosé which in French we call a 'gris'. Whilst the 'gris' were traditionally from Provence, over the years, the Languedoc has left their darker, Spanish-influenced rosés behind and now produce some fabulous rosé gris. In reds, I like light wines, with lower tannin levels – a good, classic Cabernet Sauvignon or Merlot.
Lizzie
Well I agree with Nicole's choices! I'll also say I love a 'vin pétillant' (sparkling wine) for example Crémant d'Alsace, Crémant de Loire, or Saumur pétillant, and our local wine cooperative does a very good one too. Usually, these are cheaper than Champagne and I generally prefer the taste, which varies depending on the wine.
Harriet
My everyday favourites are a red Bergerac Pécharmant (you can take a girl out of the Périgord, but you can't change her taste in wine!), always a good choice if you're a fan of tannins, Picpoul de Pinet for white and the cheap Listel 'Grain de gris' for a value-for-money rosé!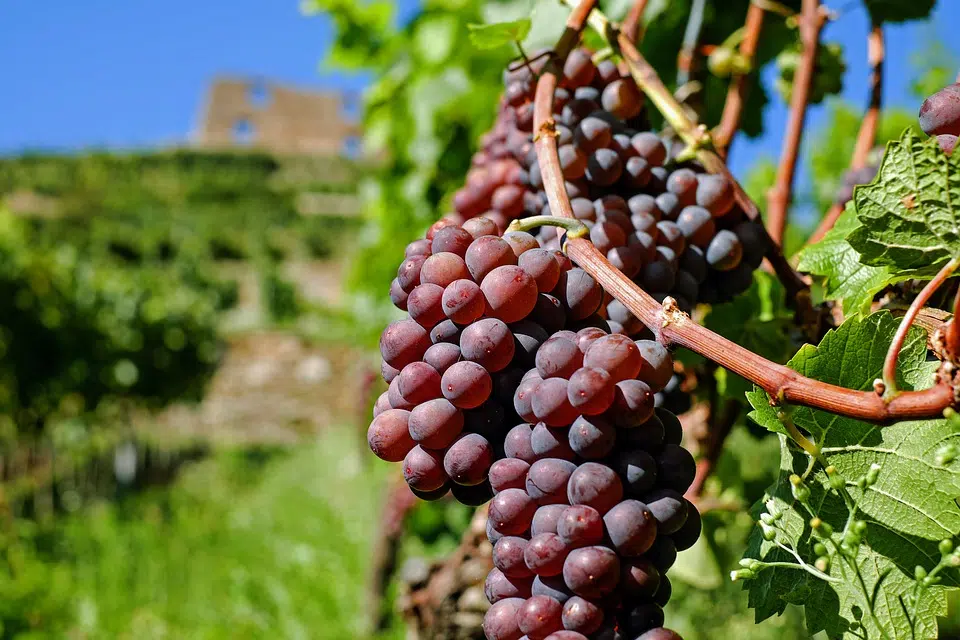 Sarah
Just as Harriet said, I also love Picpoul de Pinet. It's local to the Béziers region, a crisp dry white wine! I agree with Lizzie about regional 'vin pétillant' and 'Crémant de Limoux' is a lovely one to try. Personally I much prefer them all to Champagne.
Ann-Lii
Since I came here I have discovered Viognier! Delicious! I love reds from Pic St Loup and Terrasses du Larzac. I am very into the wines that Terre des 2 Sources in Montoulieu produces, they have very nice rosés, both light and raspberry in colour.
I love bubbles too, Crémant d'Alsace et Bourgogne. I would love to try some local ones!
Dennelle
Coming from California, I needed time to get used to calling wines by their region rather than their grape. Alex and I love a red Languedoc wine, made from grenache and syrah, that tastes amazing and only costs about €6 per bottle. It didn't take any time getting used to the lower prices of high quality wine in France! I guess we differ from the team in our taste of bubbly, as Ruinart Champagne is our favorite. But we whole-heartedly agree with Ann-Lii's recommendation of the domaine Terre des 2 Sources. Not only are their wines superb, but Renestance helped their family move here from New Zealand five years ago!
Let us know what your favourite wines are in the comments section below!
Born and raised in the UK, I've always had a passion for languages and for travelling. And ever since coming to France on family holidays as a child, I dreamed of living in France. So i chose to study languages (French, German then Spanish), and during my degree, I came to nîmes for a year and fell in love with the region. What is there not to love?! The beautiful roman monuments, the warm sunny weather, the beautiful beaches in nearby camargue and laid-back café culture, not to mention of course the fantastic food and wine, to name but a few things. After graduating in 2000, I moved straight back to nîmes and have been living here ever since! I married a French man and we have two perfectly bilingual children. During this time I have had lots of experience navigating French administration and its challenges! Among other things, obtaining my carte de séjour, carte vitale and changing my driving licence for a French one. I have also had personal experience of the French property market as I've bought, sold and renovated houses, and I currently rent flats out on short-term and long-term lets. I have experienced the French education system both as a parent and as a teacher. I've been teaching English to adults, students and children for over seven years. Previously, I also worked as a bilingual PA and bilingual project manager, as well as in translation and proofreading, purchasing and import, honing many skills along the way. I am delighted to share all my experience and knowledge of life in France and help out other English speakers arriving in France to live out the French dream!
All articles by: Liz Lefranc