France, renowned for its rich cultural heritage and vibrant festivities, has become a dream destination for many individuals seeking unique experiences. If you are passionate about festivals and have an adventurous spirit, volunteering at a festival in France can offer you an incredible opportunity to immerse yourself in the local culture, meet new people, and create lifelong memories. In this article, we'll provide you with a comprehensive guide on how to become a festival volunteer in France, ensuring you make the most of this extraordinary experience.
The research
Find festivals in France
The first step in becoming a festival volunteer in France is to research and identify the festivals that align with your interests. France boasts a wide range of festivals throughout the year, from music and film to art and food. Look for festivals that resonate with your passions, as it will enhance your overall volunteering experience.
Choose the right festival
Once you've narrowed down your options, consider the logistics involved. Assess factors such as location, duration, and timing to ensure that the festival you choose fits your schedule and preferences. Additionally, familiarize yourself with the festival's values, mission, and activities, as this will help you determine if it's a good match for your interests.
Here are some websites where you can find volunteer offers that cover festivals but also many more volunteering opportunities (in French):
Contact the festival organizers
After selecting a festival, reach out to the organizers to express your interest in volunteering. Most festivals have dedicated volunteer programs or coordinators who can guide you through the application process. It's essential to establish clear communication with them, as they will provide you with the necessary information, requirements, and any potential benefits associated with volunteering. However, for big festivals, you will need to apply quite early (in February or March) to get your chance.
Volunteer requirements
Each festival may have specific requirements for their volunteers. While fluency in French is not always mandatory, it can certainly be interesting in order to understand your co-workers. Moreover, festivals usually require volunteers to be at least 18 years old but some will accept minors over 16 years old as long as they have an autorisation parentale (parental consent). Make sure to carefully read the volunteer guidelines provided by the festival organizers and assess if you meet the criteria.
Necessary documents
Before traveling to France, ensure that you have all the required documents in order. This may include a valid passport, visa (if necessary), travel insurance, and any additional documents specified by the festival organizers. Be proactive in obtaining these documents well in advance to avoid any last-minute complications. If you need help at any step of the way, you can contact us.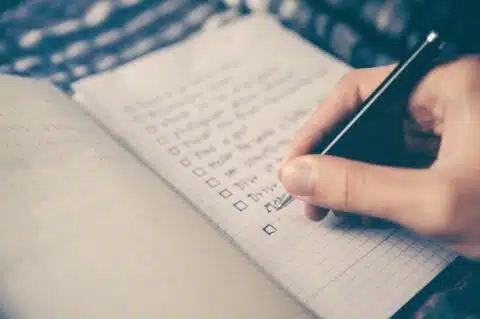 Plan your stay
Once you have secured your volunteer position, it's time to plan your stay in France. Consider accommodation options, transportation arrangements, and daily living expenses. Some festivals may offer accommodation for volunteers such as camping, while others may provide assistance in finding suitable options. Research local transportation options and budget accordingly to ensure a smooth and enjoyable experience. However, you will usually require a car if there is no public transportation for this festival as they are usually far from any type of housing and city.
Embrace the experience
Volunteering at a festival in France is not only about the work; it's also about immersing yourself in the local culture and music for free! Take the opportunity to learn basic French phrases, try local cuisine, and engage with fellow volunteers and festival-goers. Open yourself up to new experiences, and you'll forge connections and create memories that will last a lifetime.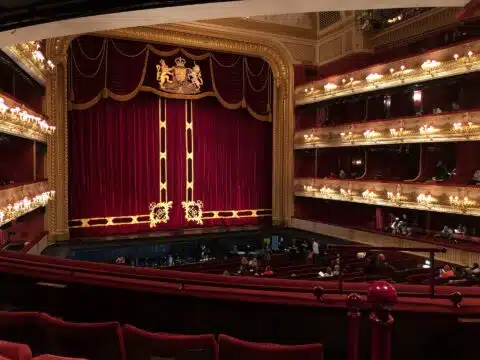 Good to know
There are plenty of music related events other than festivals in which you can participate! Don't hesitate to contact Operas or even theaters to know if they are looking for volunteers. They usually are, as many are managed by associations.
Becoming a festival volunteer in France offers an incredible chance to blend your love for music with a unique cultural experience. By conducting thorough research, selecting the right festival, and following the necessary steps, you can embark on a memorable adventure filled with new friendships, personal growth, and an appreciation for the rich cultural tapestry of France. So, pack your bags, embrace the joie de vivre, and get ready to create unforgettable memories as a volunteer!
You might also be interested in…