The Aude (département 11) is named after the Aude river. It borders the white sands of the Mediterranean stretching up to the drylands of the Corbières and the forests of the Black Mountains. Each natural region of the Aude has its own particular landscape, and like other departments in Occitanie, its climate is favorable for wine production and growing olives.
If you live within the Aude, your main prefecture is in Carcassonne, with sub-prefectures in Limoux and Narbonne. Narbonne is already in our recent Top 5 Places to Retire in Languedoc, so we thought we'd take a closer look at this lesser known department and some of the other towns and villages well worth discovering.
Bize-Minervois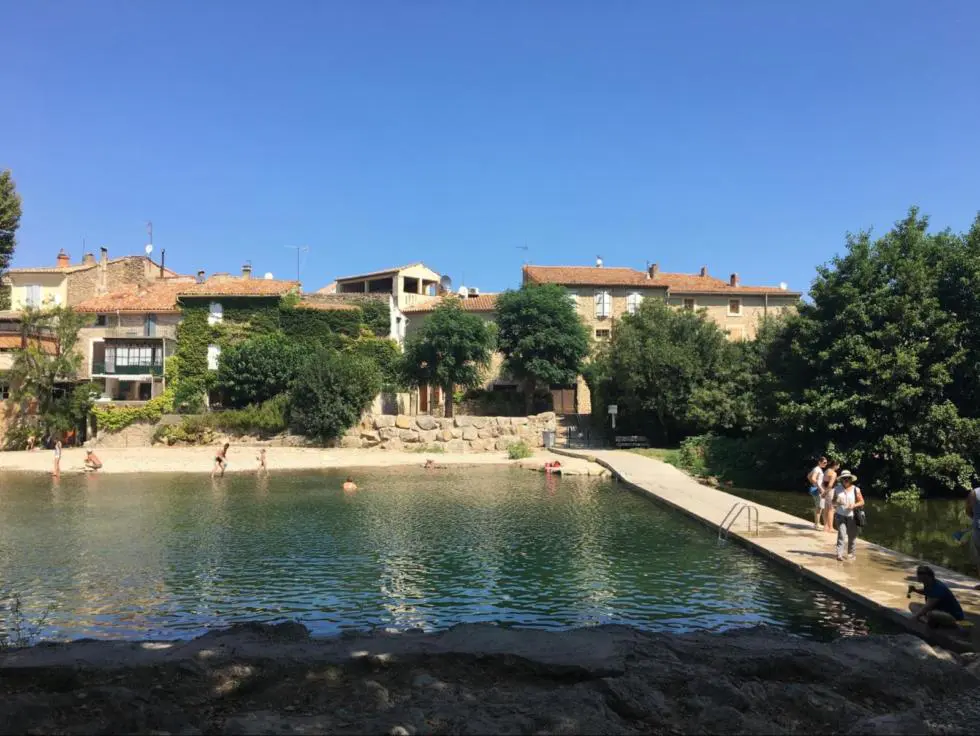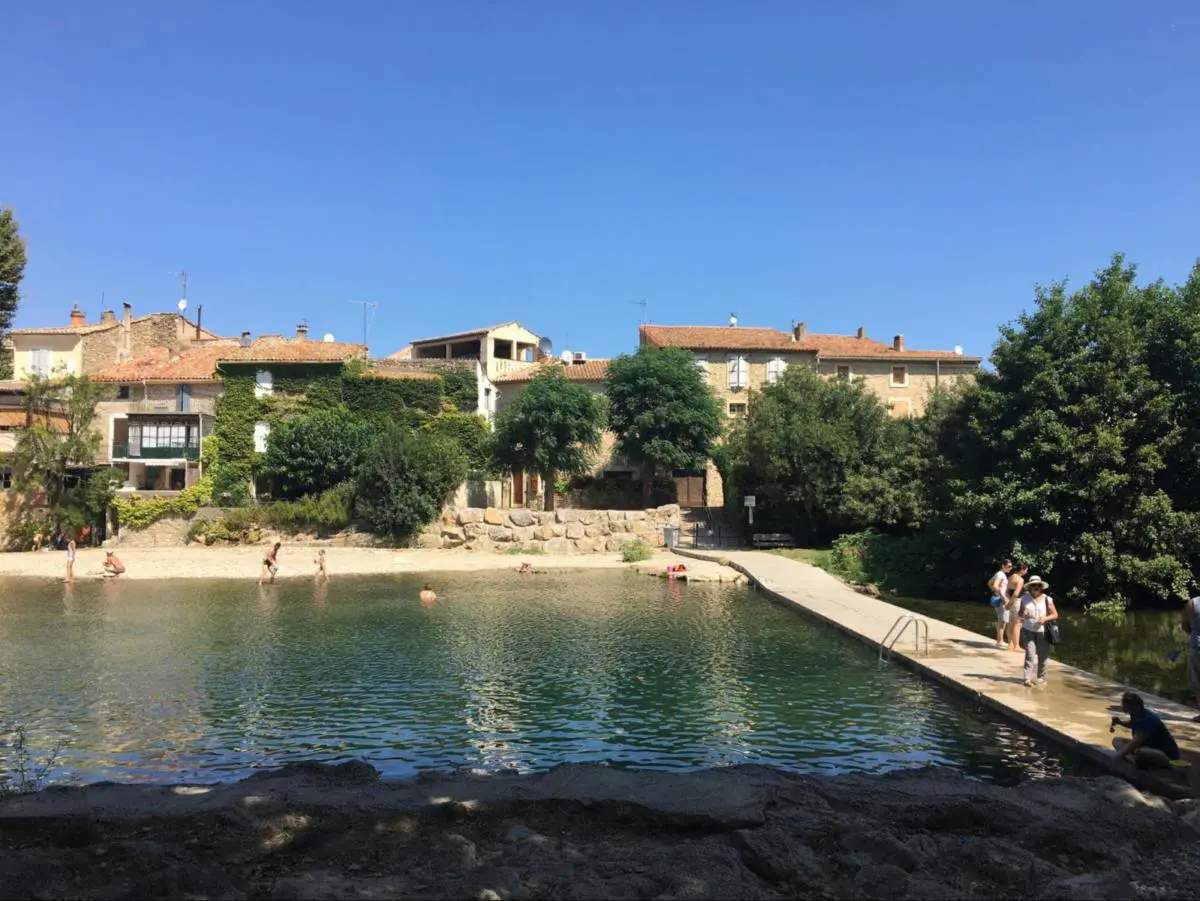 Bize-Minervois is a small medieval village situated on the Cesse river with a population of approximately 1,000. Popular within English speakers for its river swimming spot, historic cobbled centre and proximity to Narbonne, a quarter of the houses are second homes.
A large 4-bedroom village house would cost in the region of 190,000€.
Carcassonne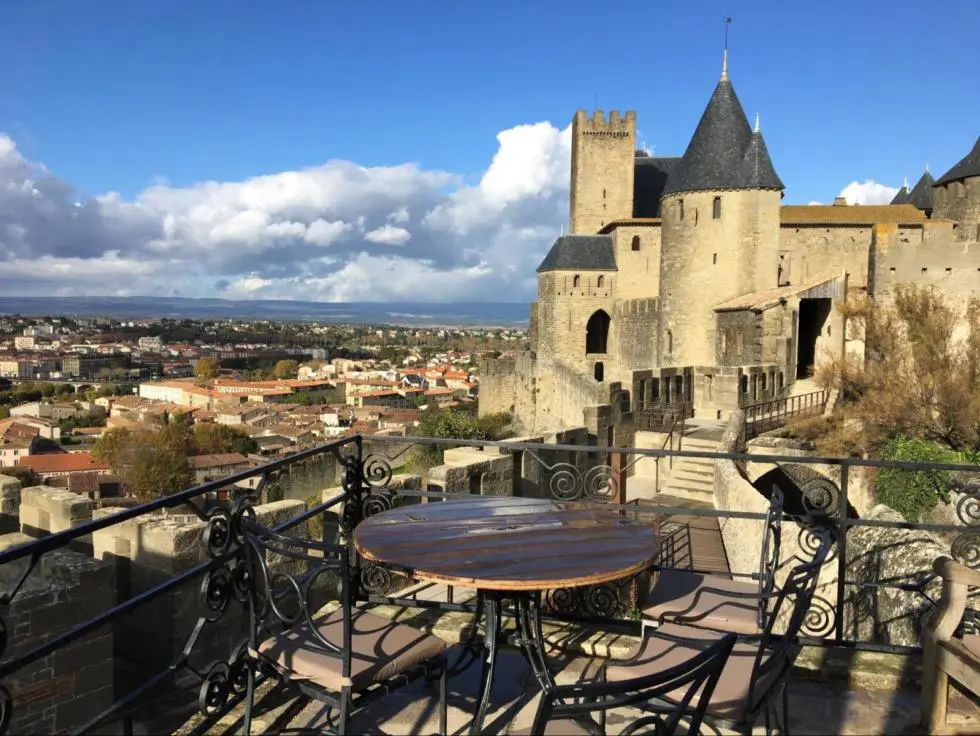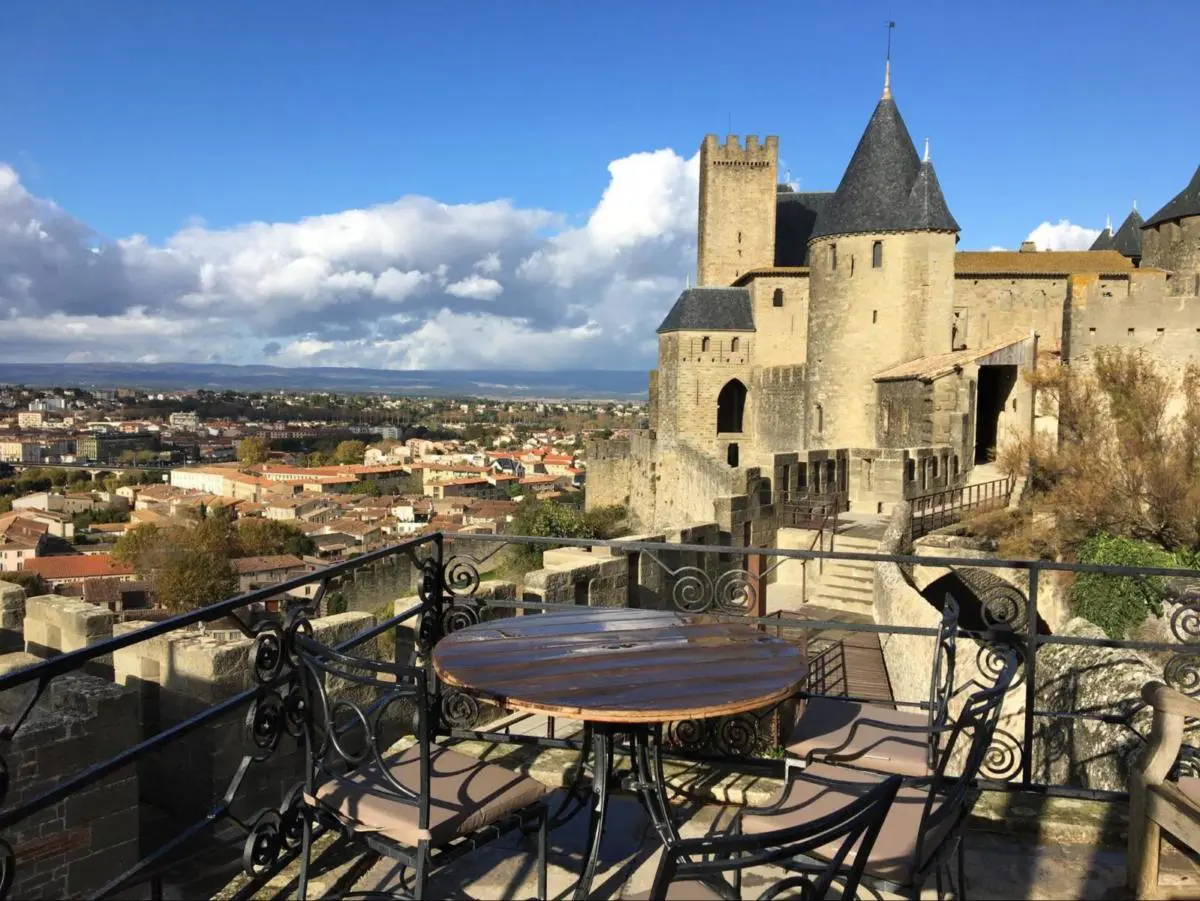 The 'capital' city of the Aude, Carcassonne is also one of France's most popular tourist destinations, famous for its hilltop medieval citadel, La Cité, a castle dating back to the 12th-century.
With a population of around 45,000, most residents live in the newer part of the city beneath the ramparts in an area of about 65 km², making it by far the largest community in the département. It is especially popular with English speakers from outside the EU due to its proximity to Toulouse and Perpignan international airports.
A 2-bedroom central apartment in a former wine domain with access to swimming pool would cost in the region of 148,000€.
Castelnaudary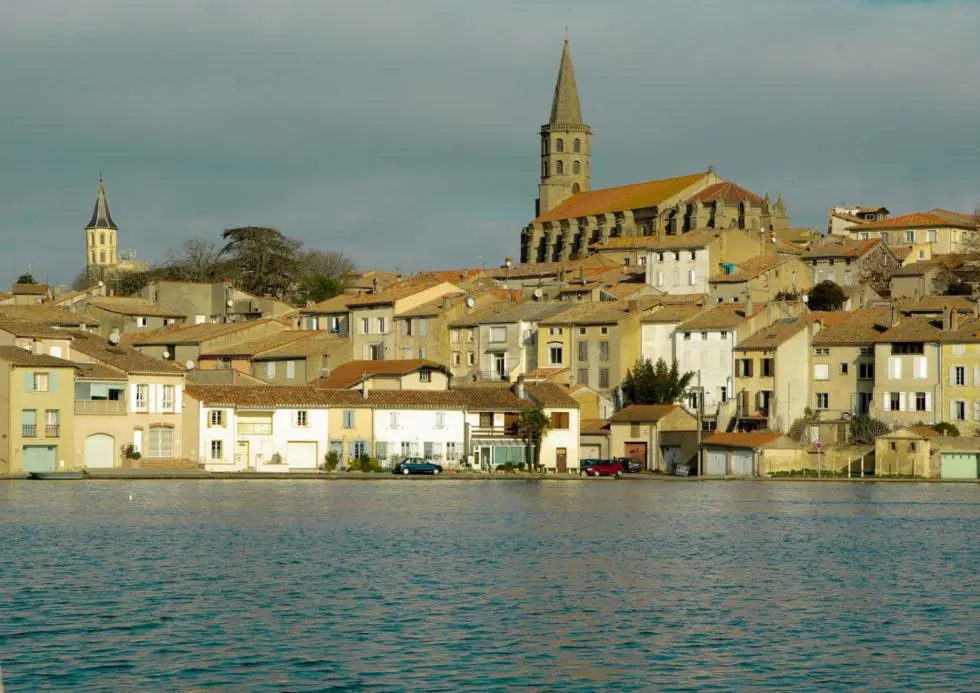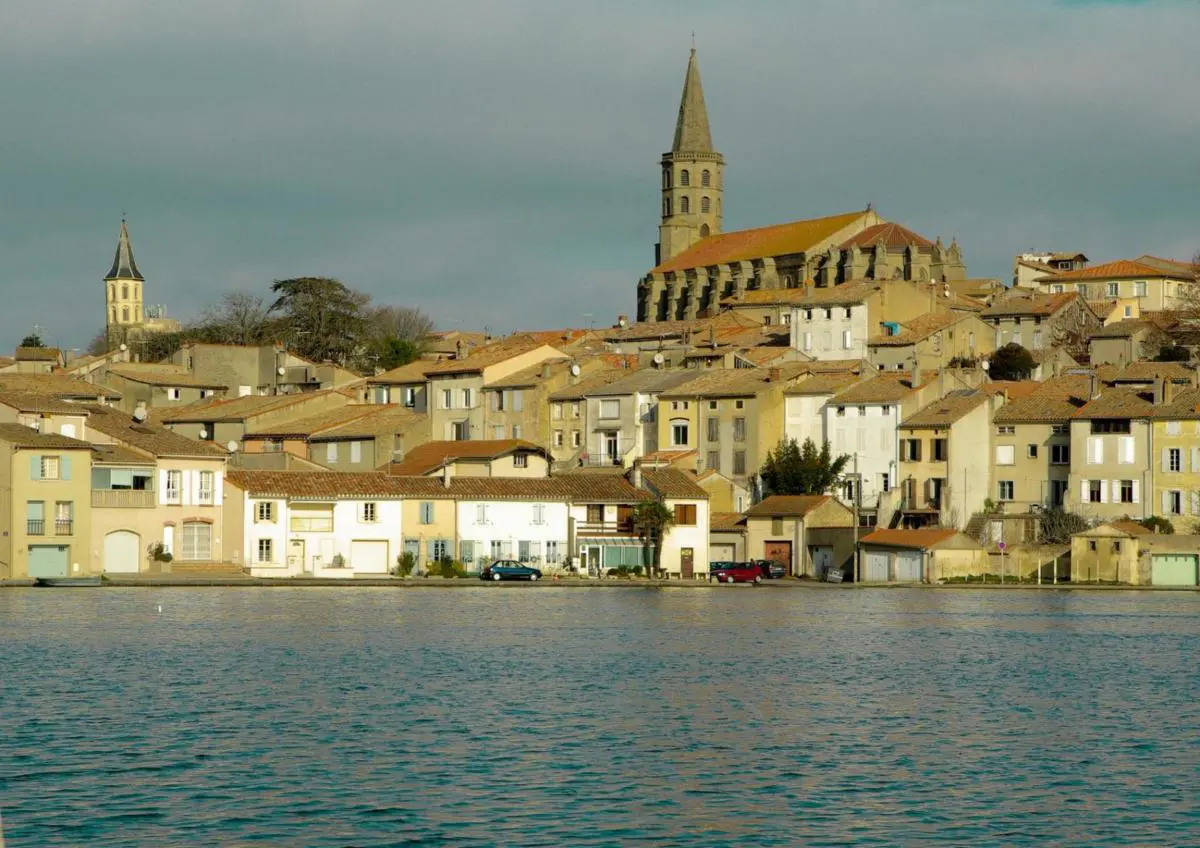 Castelnaudary is situated to the north of Carcassonne on the way to Toulouse with a lower population of around 12,000. Situated on the largest open area of water in the Canal du Midi, it is major pleasure port popular with tourists all year round. Castelnaudary is famous for the southern French dish of cassoulet – of which it claims to be the world's capital!
A 4-bedroom modern house with pool would cost in the region of 140,000€.
Caunes-Minervois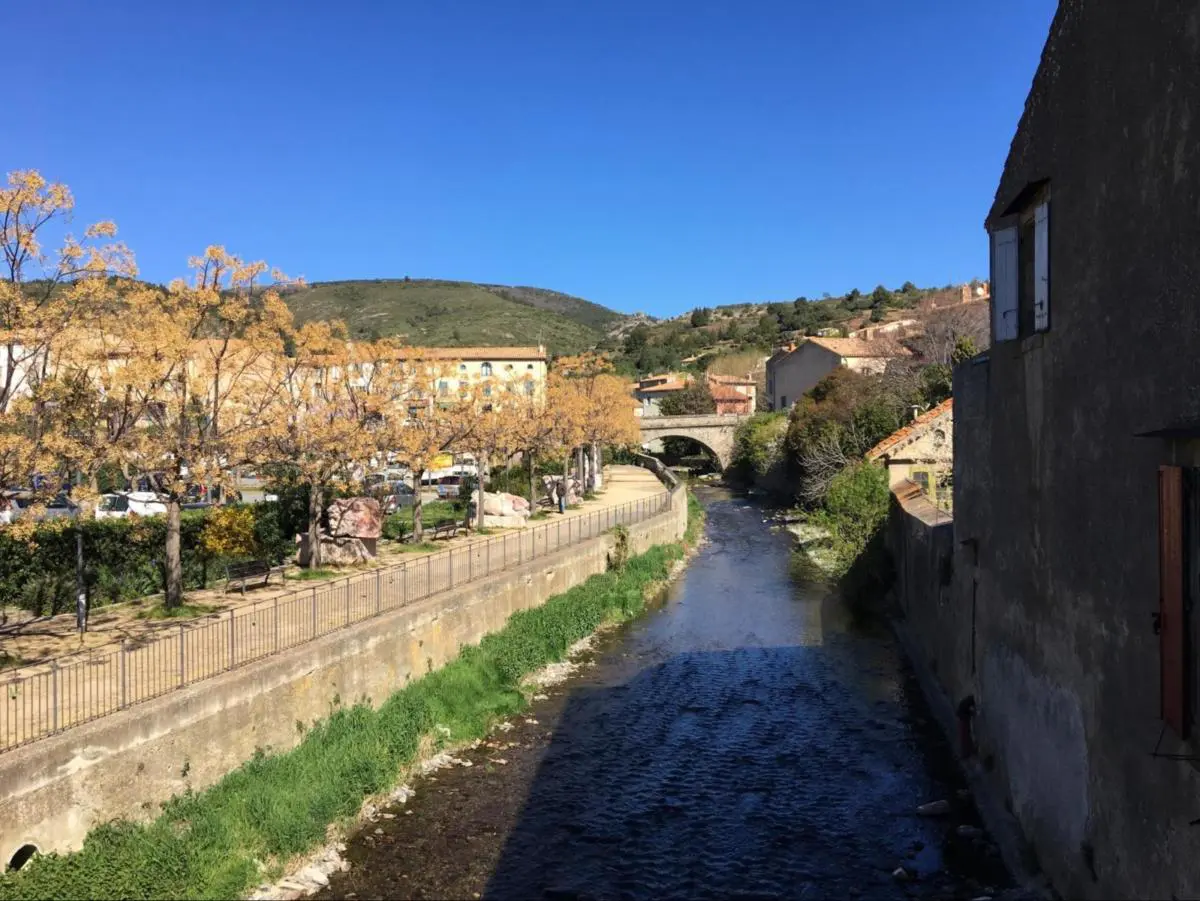 Caunes-Minervois is a small medieval town with a population of about 1,700. Although quiet through the winter months, the village comes alive in summer and is well known for its cultural events and ancient 8th century abbey. The village is popular with expats due to its proximity to Carcassonne city center.
A converted 4-bedroom stone barn with pool would cost in the region of 323,000€.
Gruissan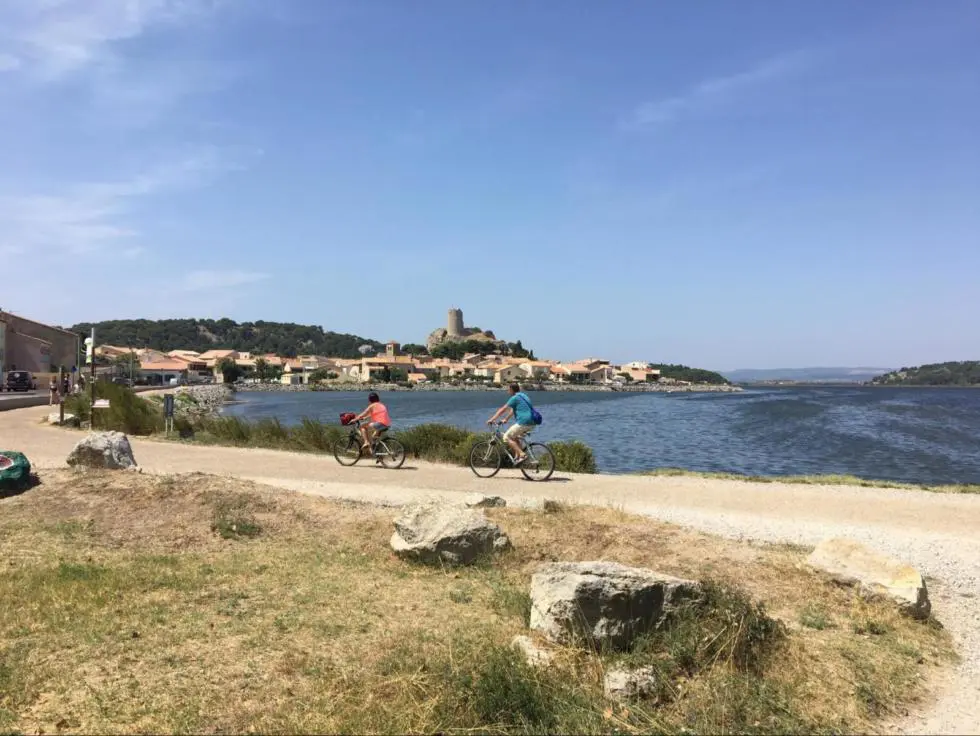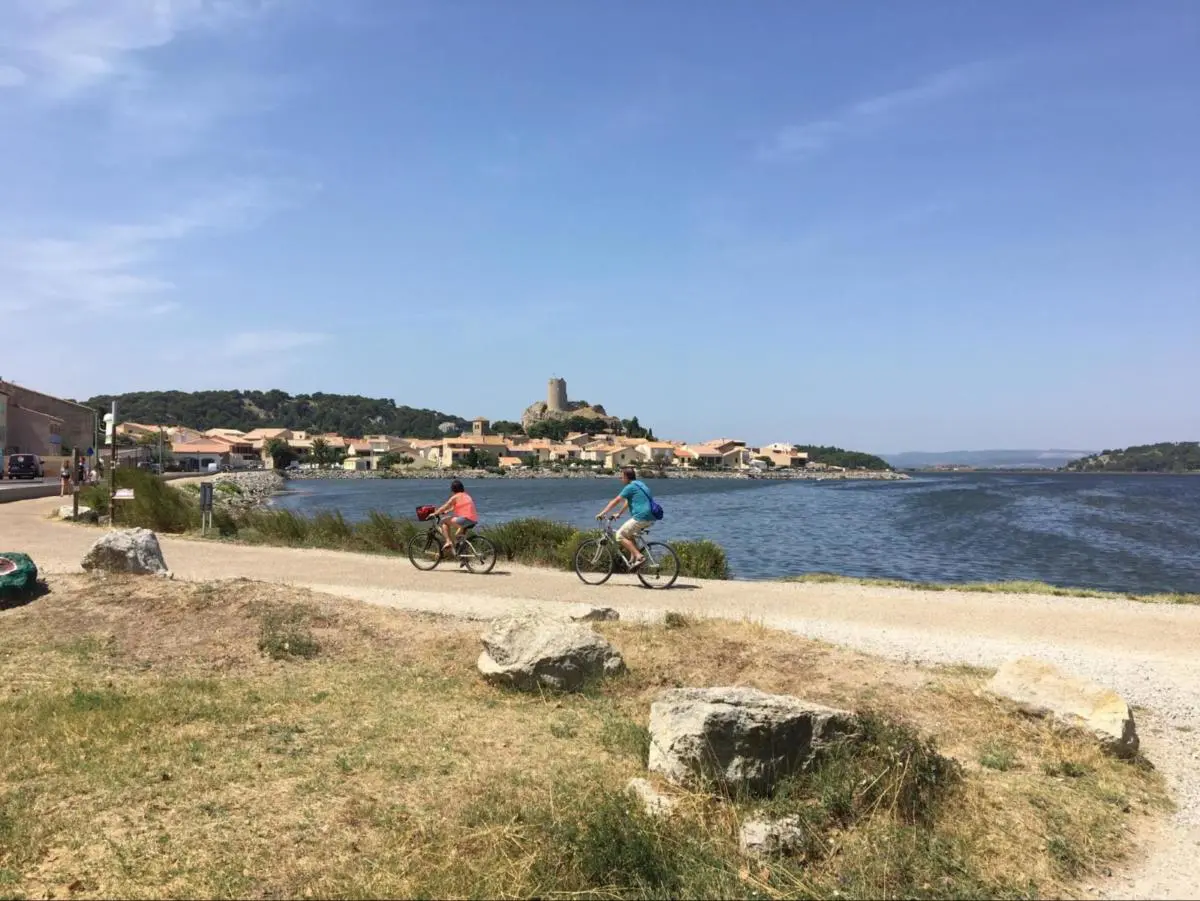 Gruissan is situated on the Mediterranean in the Parc naturel régional de la Narbonnaise en Méditerranée. Traditionally a fishing village, the circular town is built around Tour Barberousse (Redbeard Tower), a 10th century chateau. With a population of 5,000 it is a busy market town, but in the summer months Gruissan is also popular for its new marina. Holiday apartments around the harbor are well situated for anyone wanting easy access to the beautiful unspoiled beaches along the coast and the city center of Narbonne.
A modern 2-bedroom apartment with sea views would be in the region of 162,000€.
Homps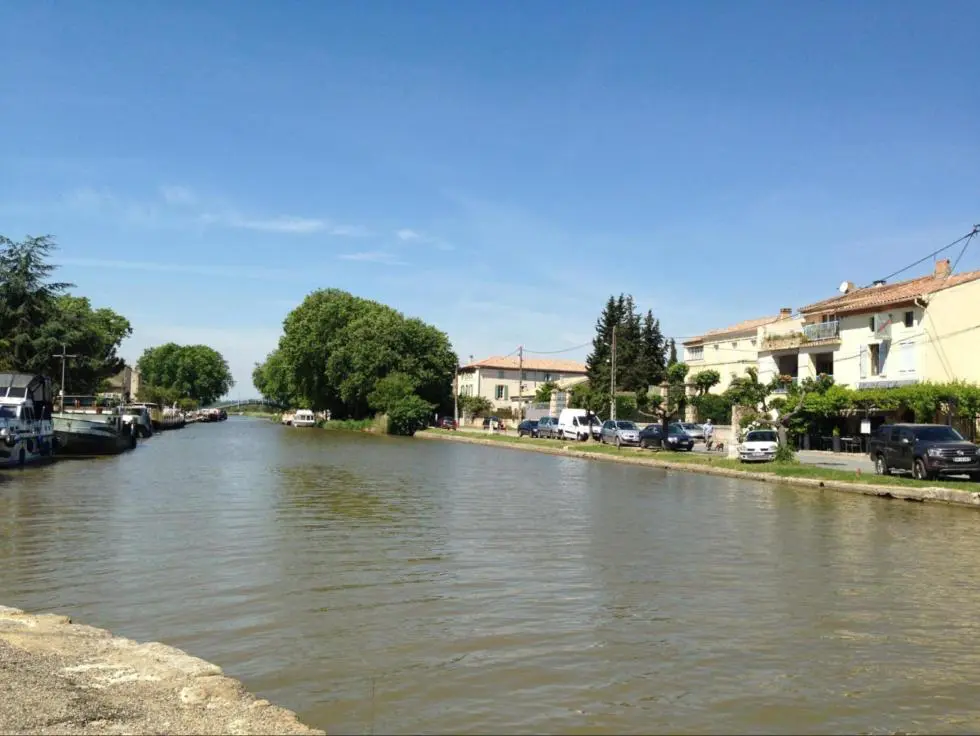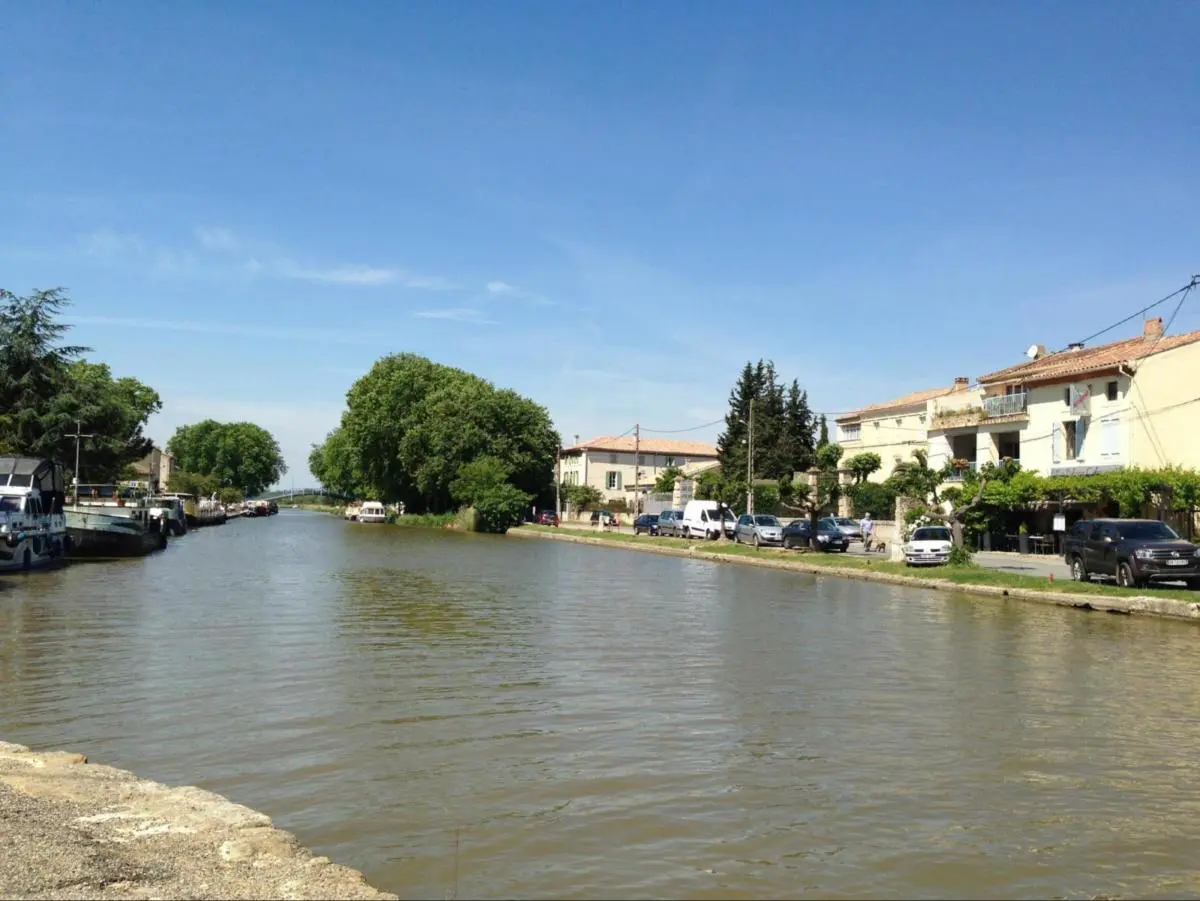 With a population of less than 600 residents, Homps is a very small village but significant port situated along the Canal du Midi. Not only popular with the barging community, walkers and cyclists, it has a large leisure lake where people can enjoy a variety of water sports. Homps is centrally located within the Aude making it a good base from which to access both Carcassonne and Narbonne.
A 2-bedroom traditional village house would cost in the region of 130,000€.
Lagrasse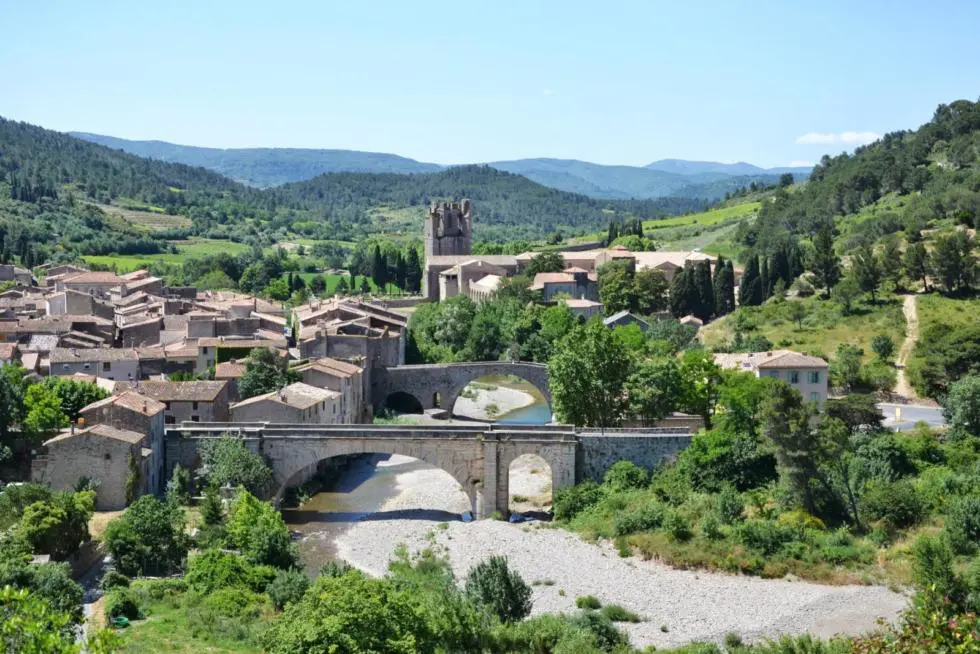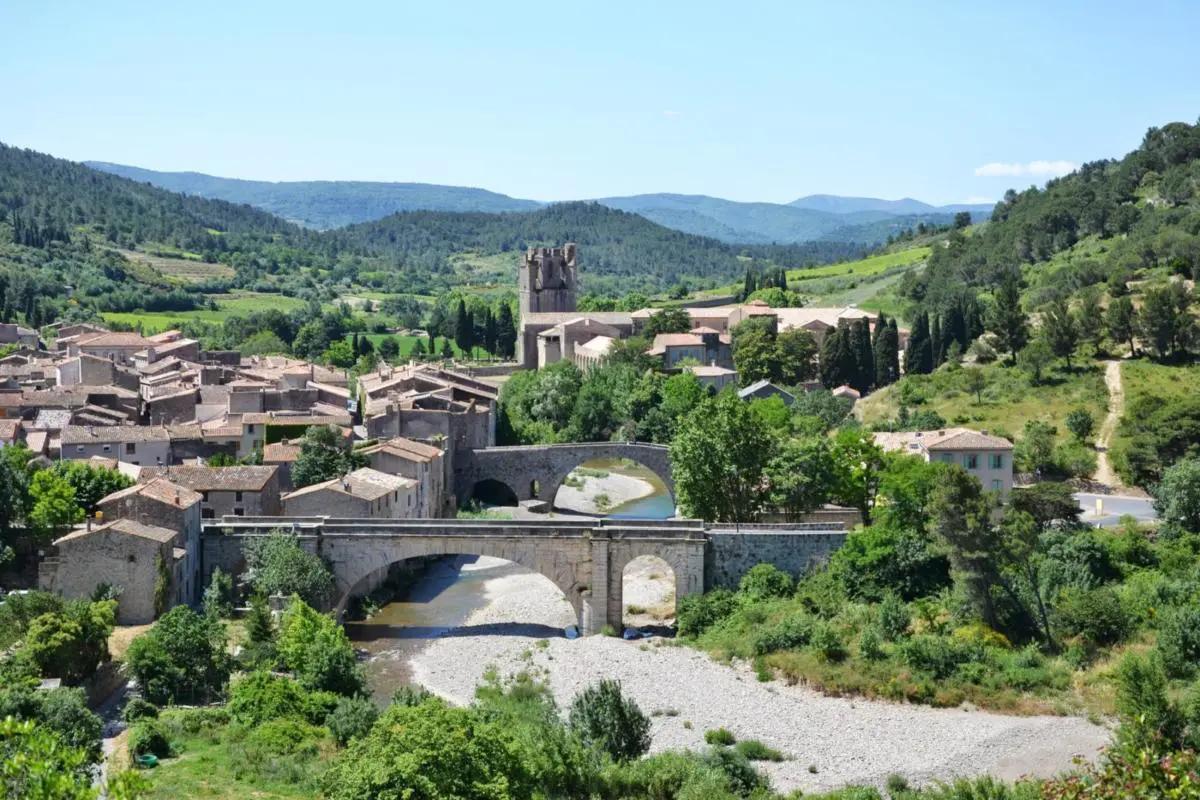 About 30 km southeast of Carcassonne and with a population of only 600, Lagrasse is considered one of Les Plus Beaux Villages de France (the most beautiful villages in France). It is situated in the valley of the Orbieu river at the foot of the Pyrenees. Famous for its abbey dating back to the 7th century, the narrow medieval streets are now home to numerous pottery workers and artists.
A 5-bedroom traditional village house can be found for about 225,000€.
Leucate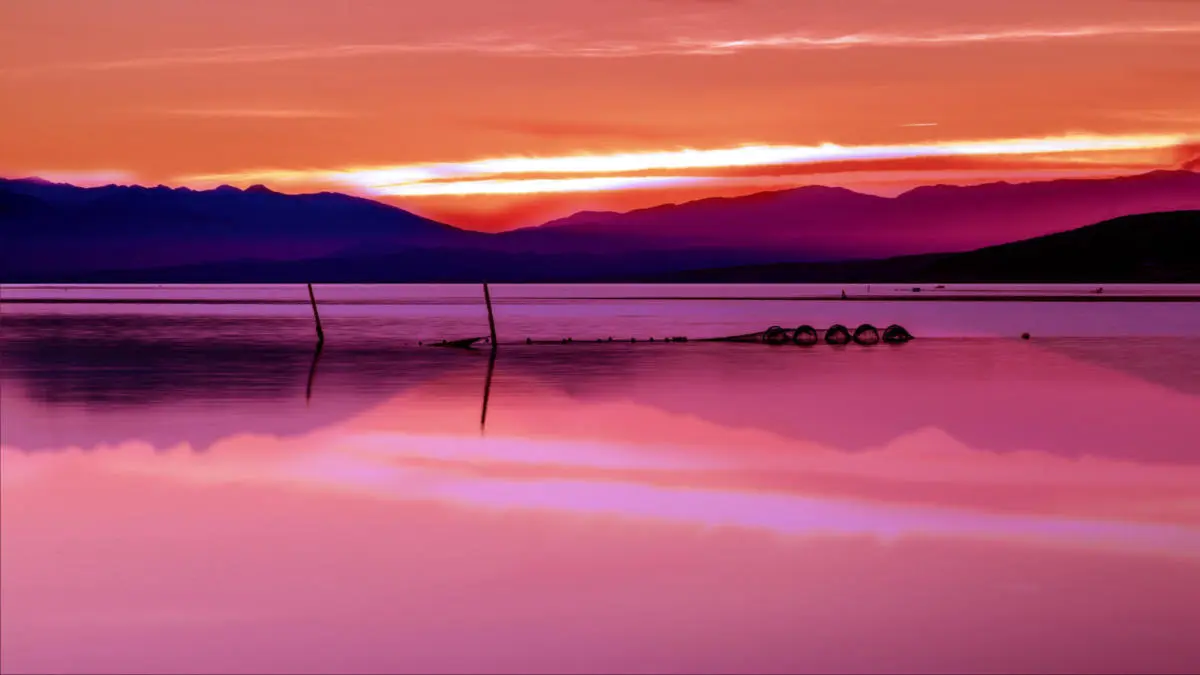 Leucate stretches over five tourist attractions along the Mediterranean; from La Franqui, Leucate village and Leucate beach to the naturist village on the island of Correggio, and Port-Leucate. It counts a population of approximately 5,500 people enjoying the beauty of coastal living.
You can expect to find a modern 3-bed apartment overlooking the port for around 159,000€.
Limoux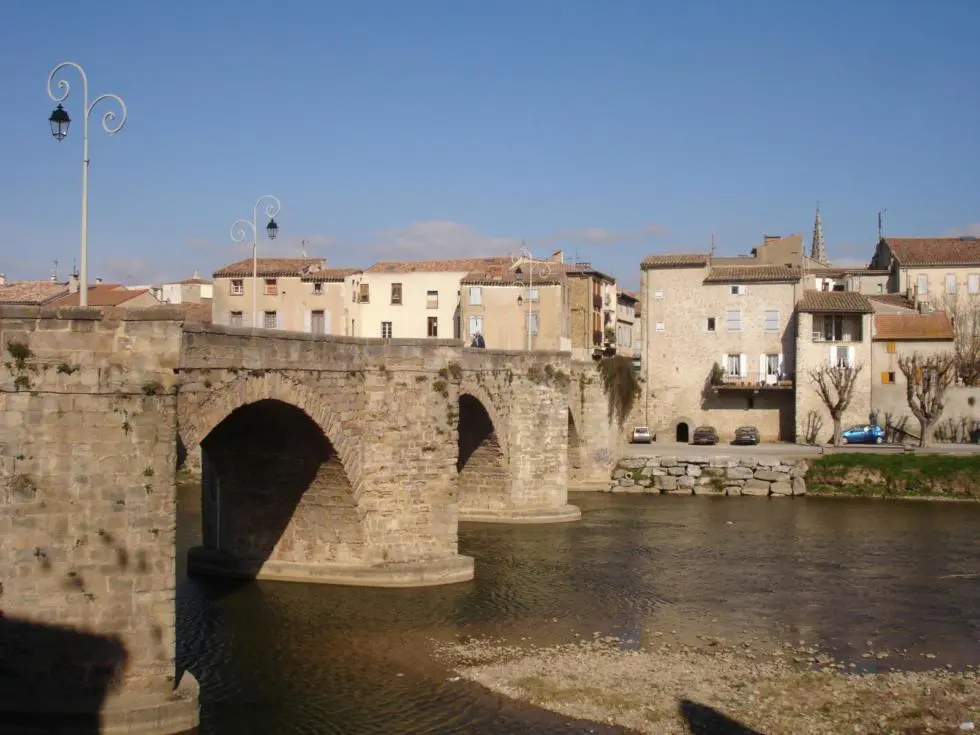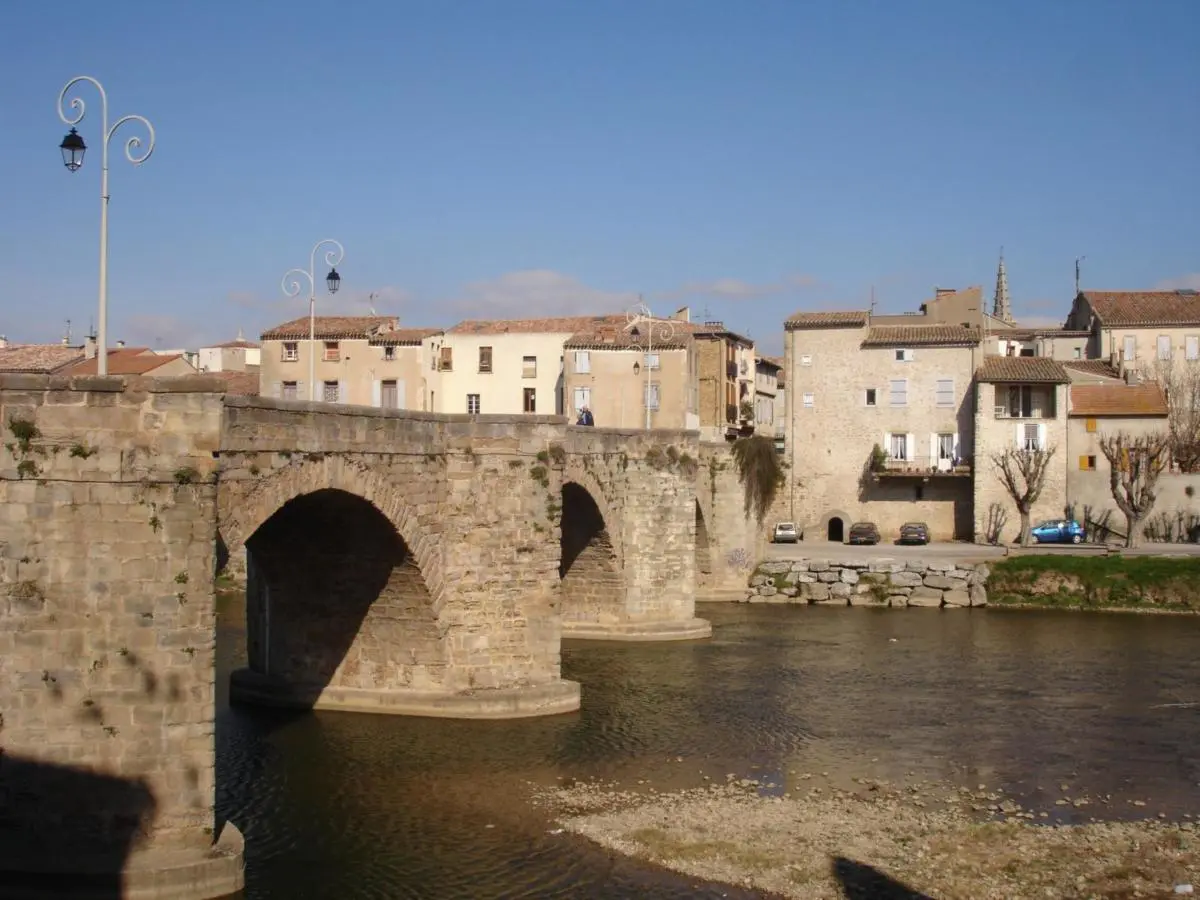 Limoux is a large town about 30km south of Carcassonne and situated on the Aude river. It has a population of approximately 11,000. Its vineyards are famous for producing the sparkling wine known as Blanquette de Limoux – probably the oldest known sparkling wine in France!
You can find a 2-bedroom traditional village house with roof terrace for around 76,000€.
Peyriac-de-Mer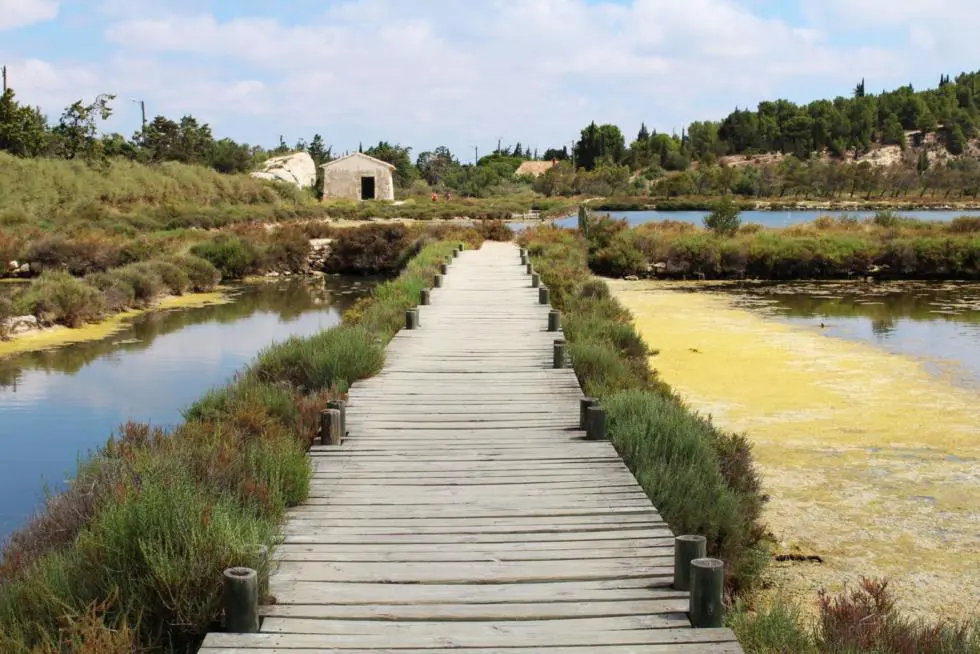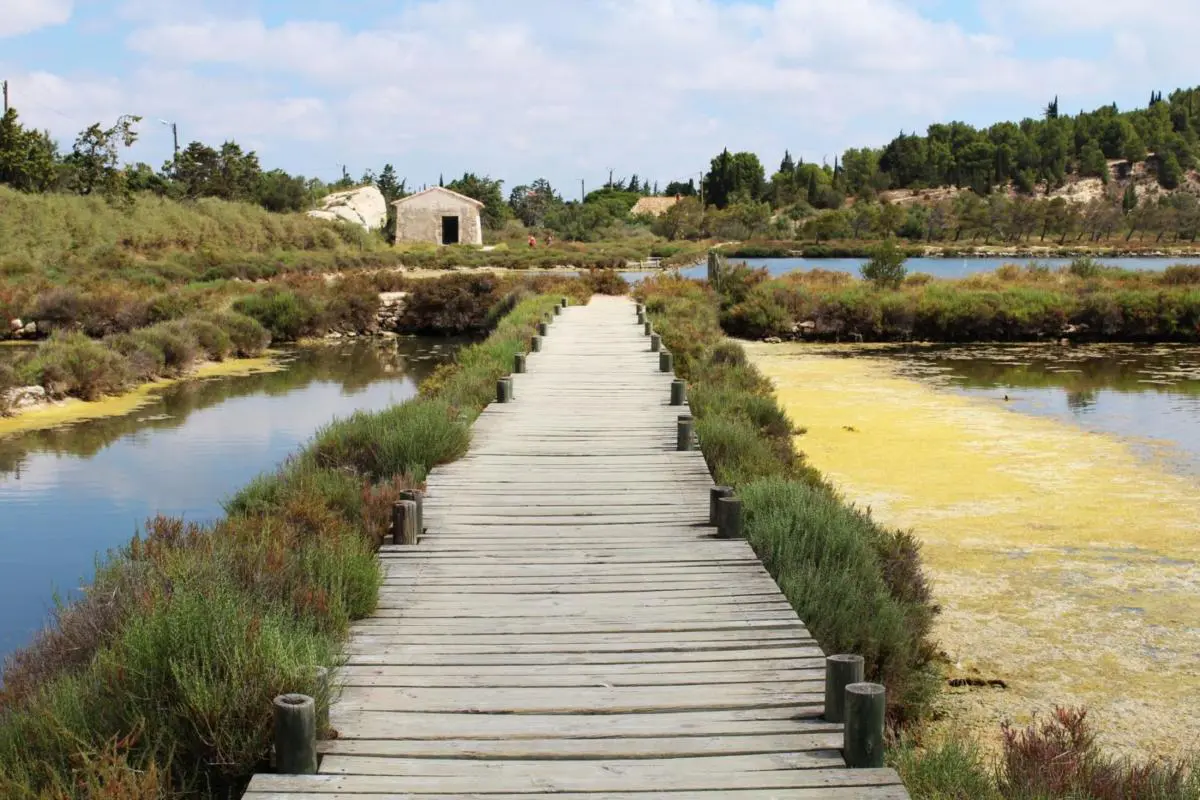 Peyriac-de-Mer is located south of Narbonne on the salt marshes of the Mediterranean. Well known for its boardwalks and bird life it is a small village with a population of approximately 1,100.
A 3-bedroom traditional village house would cost in the region of 136,000€.
Quillan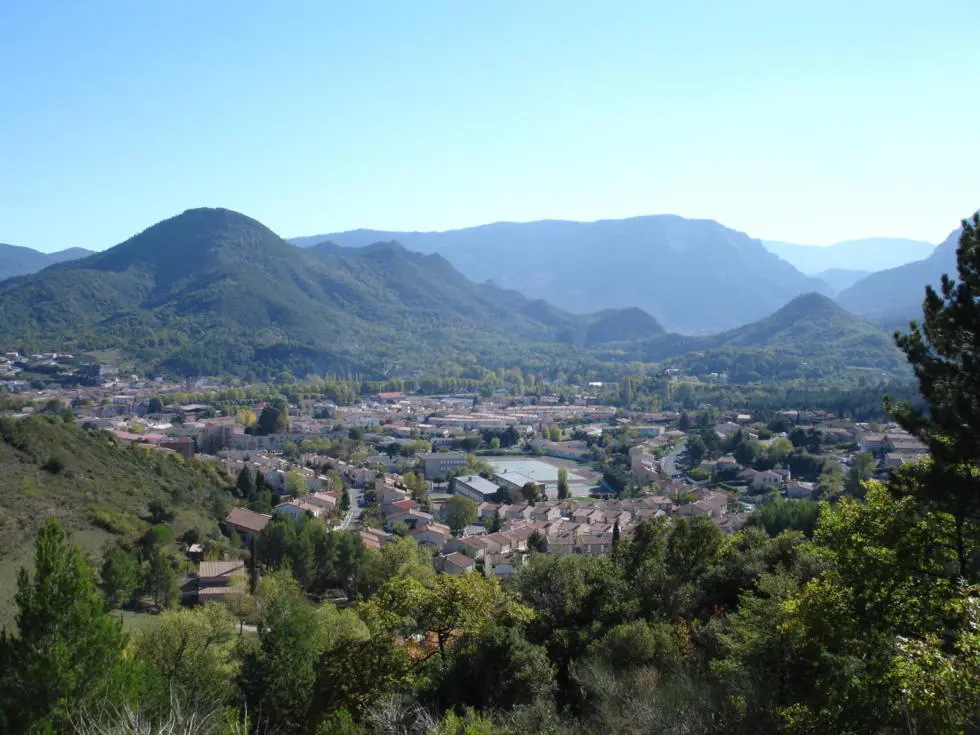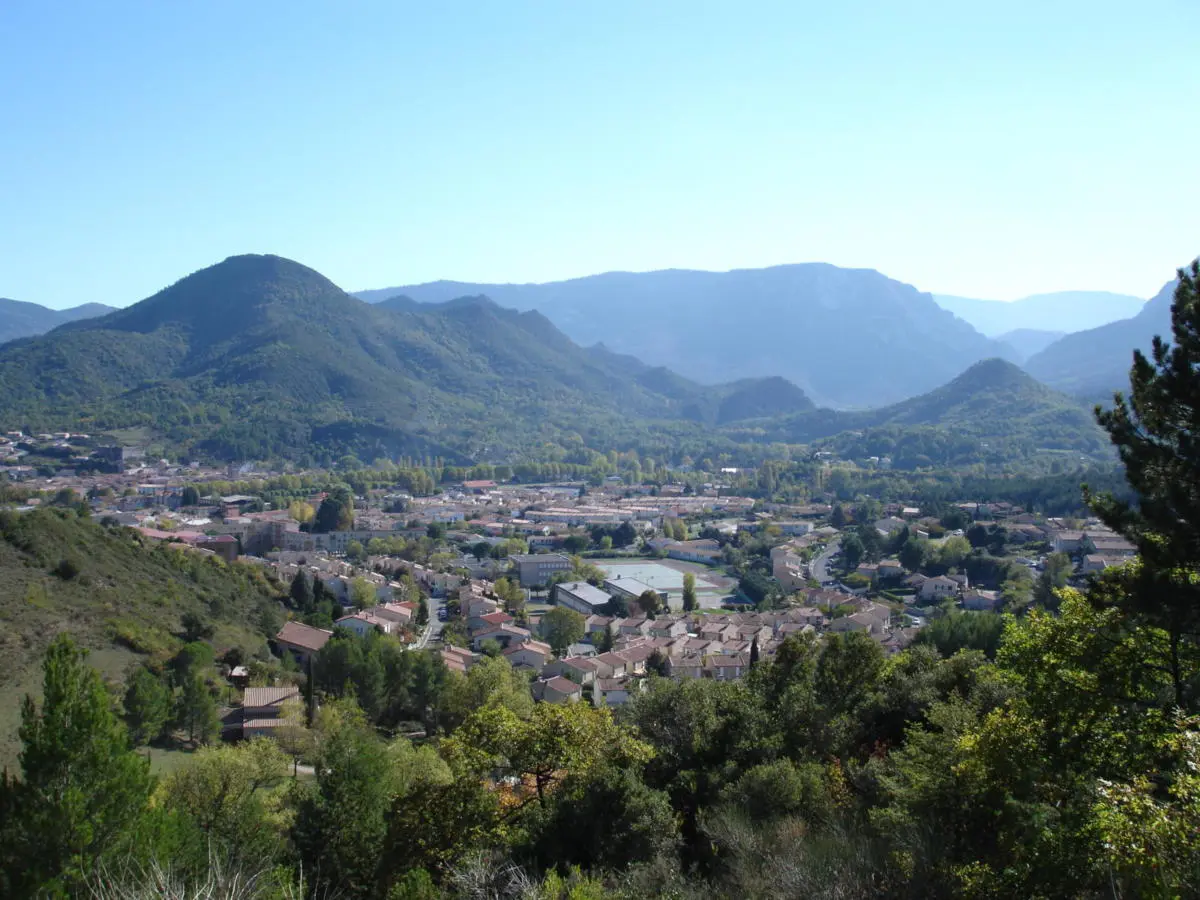 Quillan is extremely popular with English speakers. With a population of 3,500, it is located at the foothills of the Pyrenees, on the road between Carcassonne and Perpignan. The location is thought of as one of the most spectacular in France, which is one of the reasons for the increase in tourism and migration to the area.
You can expect to find a 3-bedroom modern house from around 75,000€.
---
If you are interested in finding out more about house hunting in the area or taking a bespoke Regional Reconnaissance tour, contact Thalia Jacobs here.
Dennelle is the President of Renestance and a bilingual American who's lived in France since 2000. She loves so many things about France, its language, culture, geography, quality of life... that she started a business to help others realize their dreams of living in this incredible place.
All articles by: Dennelle Taylor Nizoux