We regularly post new articles about various subjects pertaining to living in France: finances, health, language.
Stay informed and get some insiders tips in the process!
Wherever you are in the process
Renestance has the savoir-faire and connections to help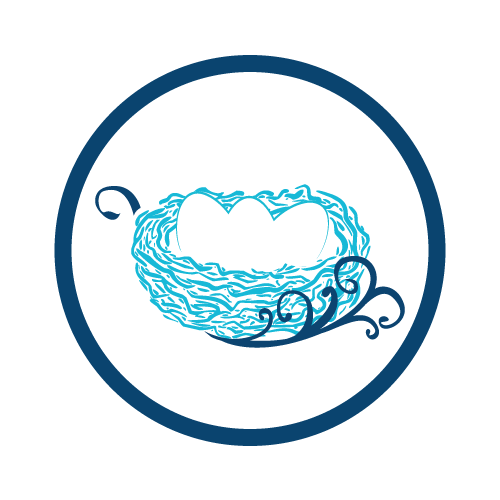 Dreaming
Wondering about moving to France?
We can provide tailored research and advice to help you determine whether your dream can turn into reality.
Try our custom Migration Consultation. Let us help you plan a Regional Reconnaissance* trip.
*Available in Occitanie for now. More regions to come.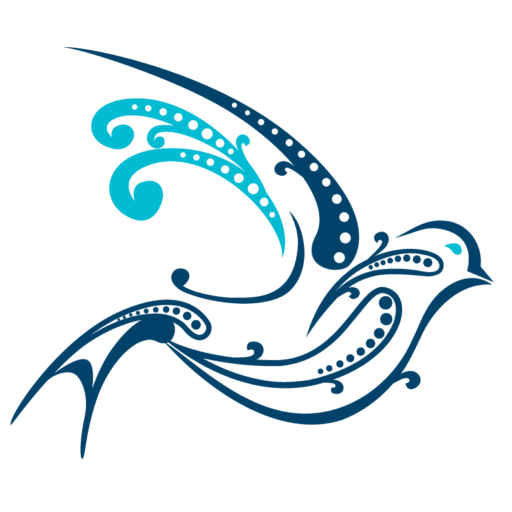 Planning the dream
You've decided to take the leap?
We can help with your next steps, like fulfilling visa requirements and taking off with peace of mind.
Benefit from personal consulting or liaison work on the ground in France with our
Lifeline Support service
.
If you'll be landing in the Languedoc area, we can help you find housing or provide you with the complete New Nest settling-in package.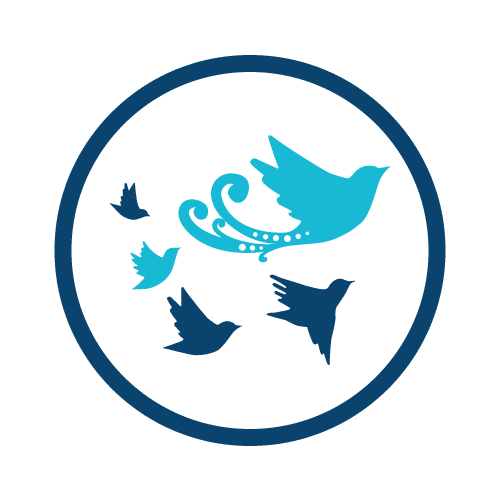 Living the dream
Are you already living in France?
If you need some help with a large project, like starting a business or moving house, our bilingual team can provide support to ease the process.
We can also assist with the famous French bureaucracy, whether you're applying for a Carte Vitale, exchanging a driver's license, or renewing your residency permit. Check out the Information and Assistance pages to see how we can help you.
Renestance can guide you
At each stage, you need access to Information, Assistance, and Community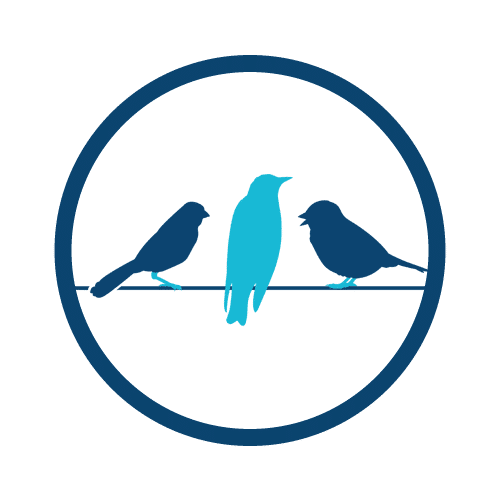 Need answers to your burning questions?
Renestance has done the digging and written up the answers for you. We regularly report on information that affects you – tips and tricks for daily life in France, health, housing, cultural events, expat life, legal/fiscal changes in France, learning French, etc.
Consult our blog or e-books in the NEW SHOP.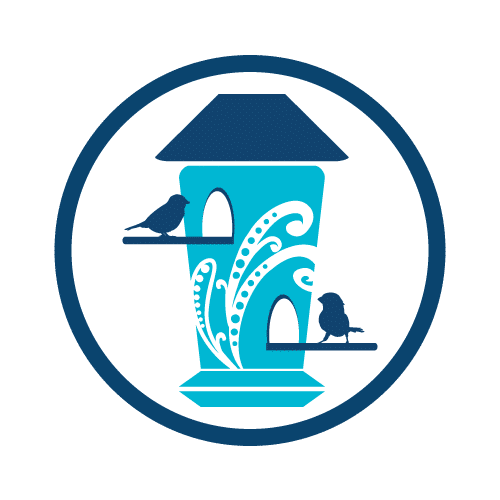 Sit back and relax while the experienced Renestance team steps in. Get individual consulting or assistance with French administration anywhere in France. We can consult on a wide variety of subjects like making the move, cost of living, real estate, language learning, French culture, pursuing your passions, and making social connections.
Hire us for house-hunting and regional discovery in the Languedoc area.