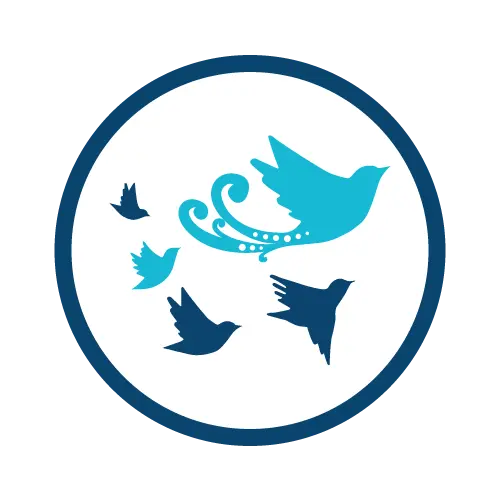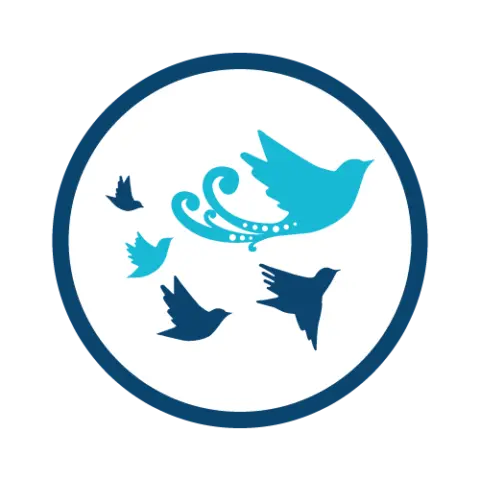 Do you have a project related to your life in France that you'd like some help with? Maybe you need some information, help getting clarity, advice, or all of the above! The Project Consultation is a custom-made service to help you identify and resolve issues with your project so that you can move forward.
Whether you are:
Considering buying your own piece of France,
Thinking about moving over,
Already in the relocation process, or
Have been living in France for a while and have a big project in mind,
Renestance will analyze your specific situation and the options available before pointing you in the right direction to successfully complete your project. 😉
As your adventure is a bit different, Renestance will begin by asking you to complete a questionnaire providing details of your personal project and your most pressing concerns. After performing the required analysis and research (usually within two business days), Renestance will contact you to schedule a live consultation, whether by phone or Skype, and propose a draft agenda.
During the audio/video consultation, you and your Renestance consultant will discuss the main issues, advice on approaches to take and mistakes to avoid. You will be able to ask questions and provide additional details that may help fine tune their recommendations.
After the live consultation, Renestance will deliver you a personalized Flight Plan (within two business days). This written summary of your project, points raised during the consultation, and recommendations on next steps, will also include all the links to resources you need to move forward. Sometimes just seeing the elements of your plan simplified and in writing makes it feel much more manageable!
Our aim is to help you thrive in your new life in France. The Project Consultation is the best way to get the support you need to pursue your plans with confidence.
"An excellent service and I can see it is possible to move to France with your assistance and resources in place" (Sasa S. December 2016)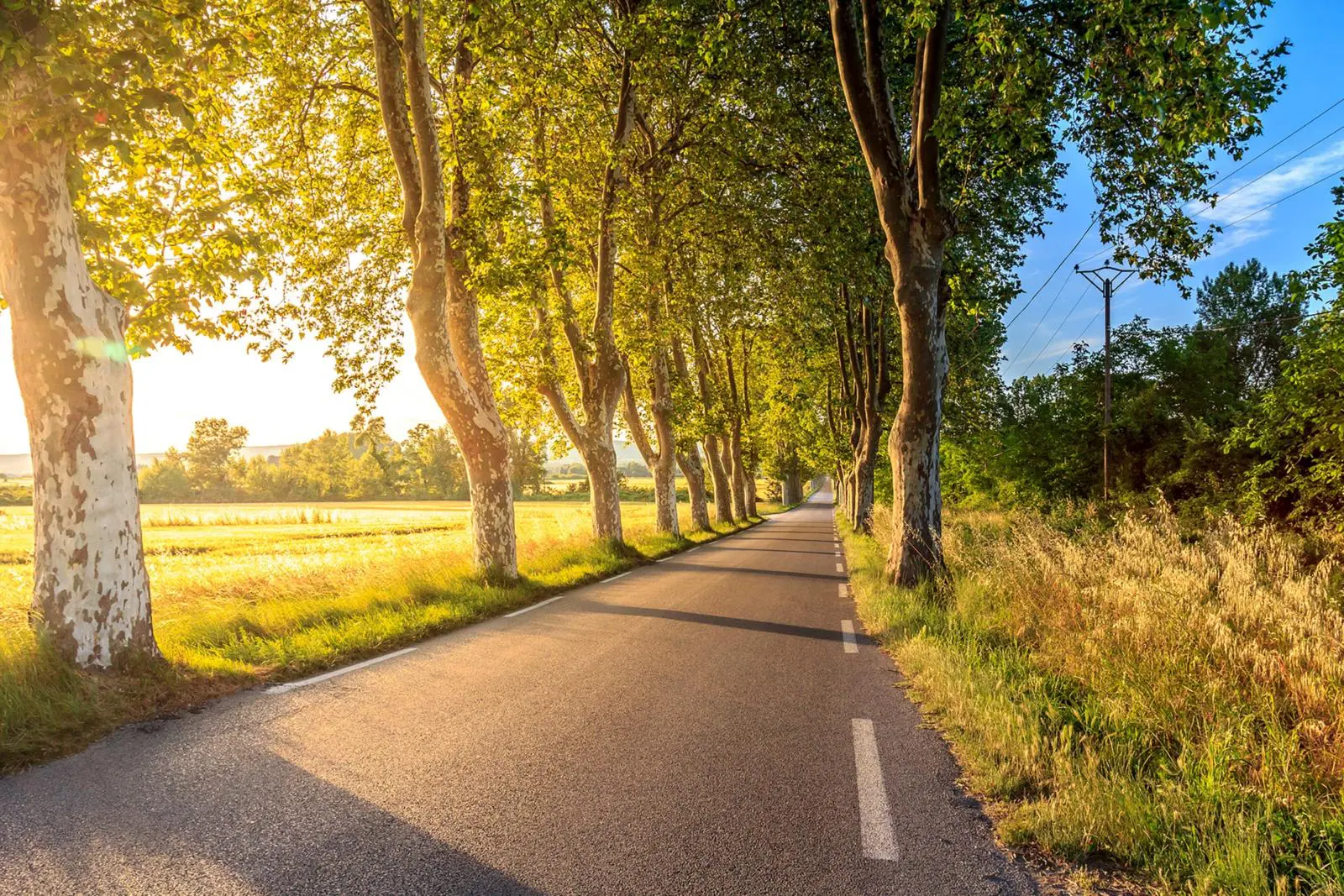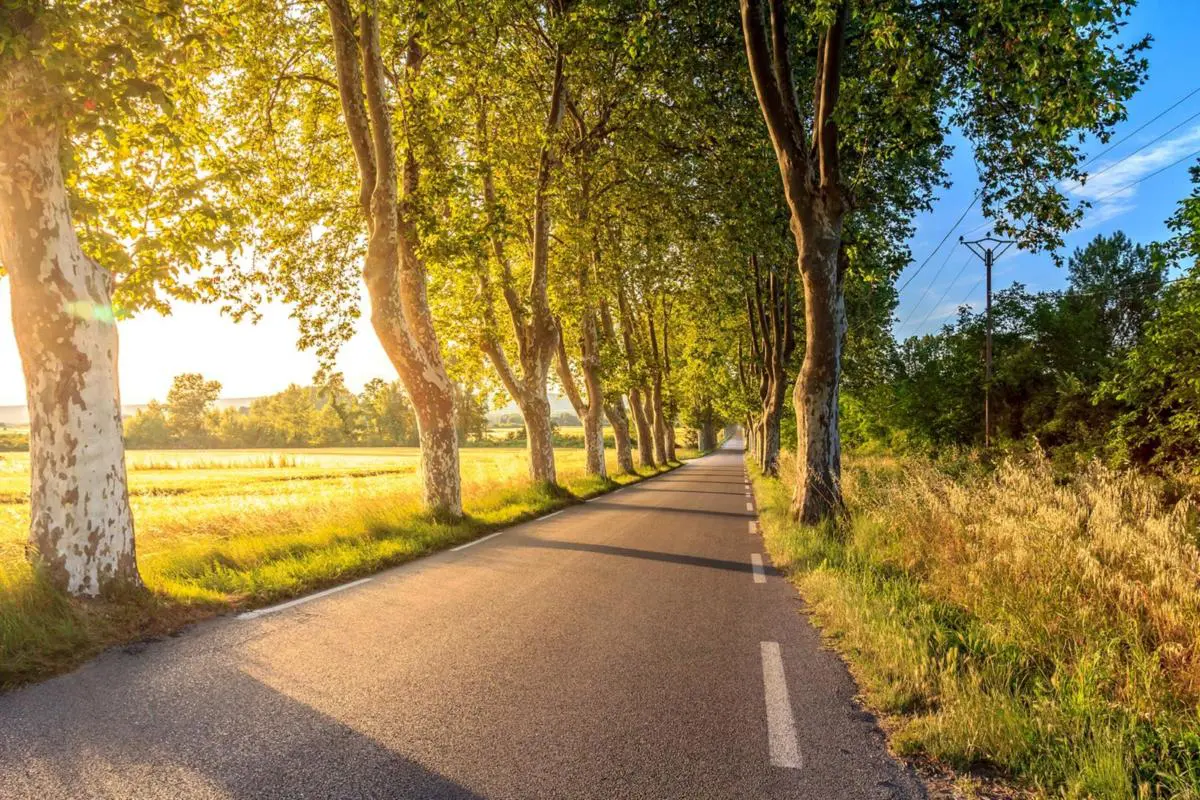 Not sure if your project is right for the Project Consultation? Here are a few examples of cases that can be handled nicely within this service:
Determining which part of France you should move to
Assessing the best solution for healthcare coverage
Deciding whether to buy or rent your home
Planning a lifestyle change – retirement, starting a business or a family
Wondering about how to pursue a passion, hobby, or interest in France
Our entire team is bilingual and living in France for at least 15 years, so chances are we have some personal experience with what you're trying to do! 🙂
To request your consultation, please contact us.
Renestance does not take responsibility for any delays during the consultation process arising from third parties, changes to legislation or approval from French authorities.