Wondering how to turn your French dream life into reality?

Renesting in France Seminar
6 April 2019
Whether you're already living in the Languedoc or still dreaming of it, our full-day seminar will cover all the key information needed to make your life in the region a success!
Seminar in Montpellier Saturday 6 April
A panel of experts will be available to answer all of your questions – in one place and face-to-face. Discussion topics include:
Financial, Tax, and Insurance issues – avoiding costly mistakes
Healthcare in France – the system and coverage options
Purchasing property – differences in France
Renting (and renting out) property – what you need to know
Immigration/residency issues – what are your options
Volunteering and Social life – meeting people like you
Learning French – different approaches
Sports and Leisure – how to pursue your passion
Culture and Regional discovery – getting to know the 'real South of France'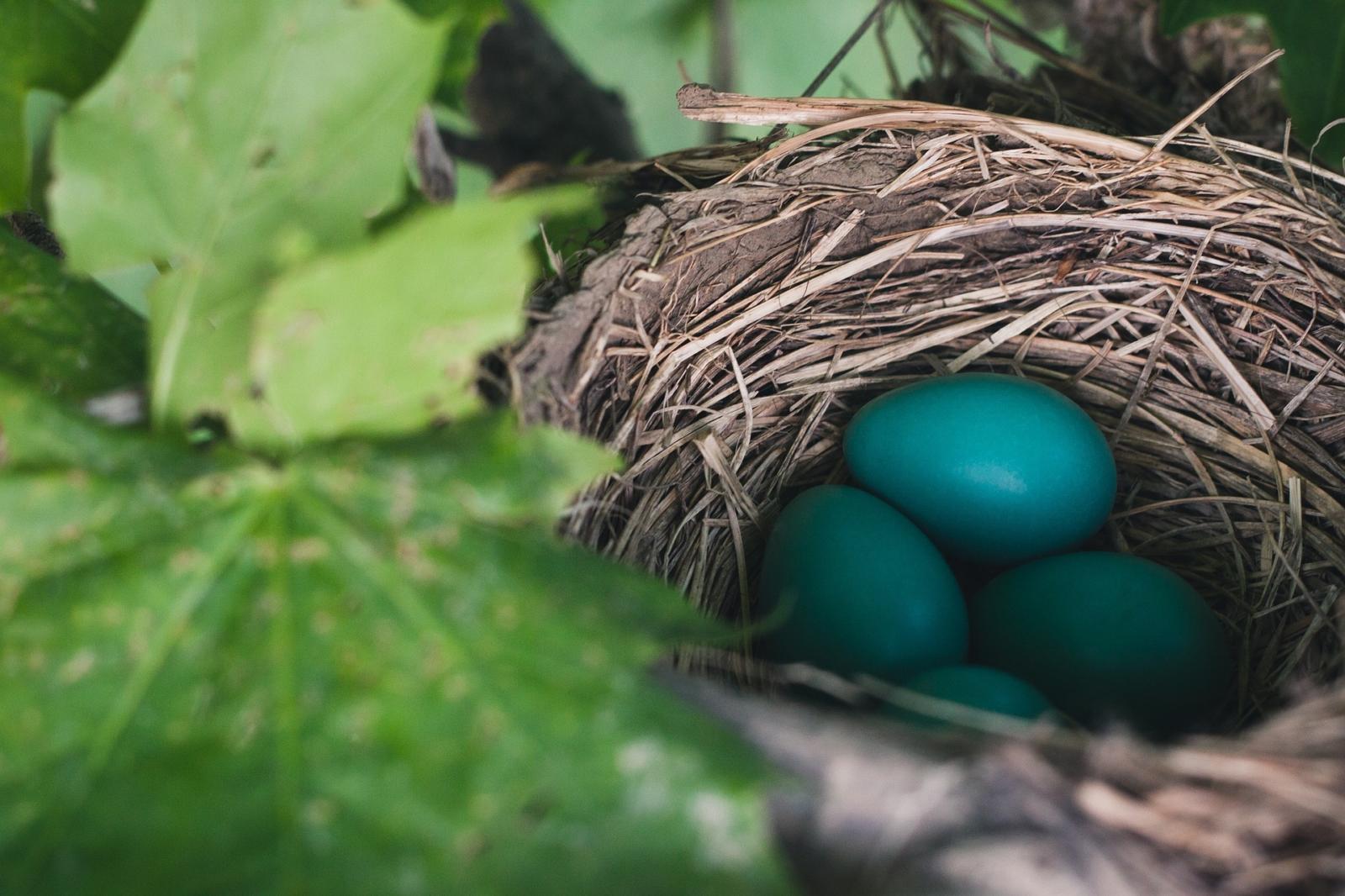 Saturday 6 April 2019
9am – 5pm

La Villa Mont Riant, Montpellier
(just 300 meters from the train station)

€250 per person
€150 for the second person in a couple
Why should you consider living or investing in the Languedoc?
…Because there really is something for everyone!
* Languedoc is #5 best place to retire overseas *
* Montpellier real estate market voted top 3 in France *
* Over 300 days of sunshine per year *
* Lower cost of living than neighboring Provence or the Riviera *
* Large sand beaches and developed ports for nautical activities *
* Accessible mountains in the Cévennes and Pyrenees *
* Dynamic cities like Montpellier, Nîmes, Béziers, Narbonne, and Perpignan *
* Charming towns and villages like Sète, Uzès, Pézenas, and Carcassonne *
* Biggest wine-producing region in France *
* Rich cultural heritage with many Roman, Cathar and Medieval sites *
* Excellent travel connections with international airports and TGV stations *
The Languedoc area has several options for air travel from around the world with airports in
Montpellier, Nîmes, Béziers Cap d'Agde
and
Perpignan
.
Many international flights to Montpellier airport connect through Paris or another European capital. You can also fly to Marseille (1h45 from Montpellier) or Toulouse (2h35). Several UK airports fly to Nîmes and Béziers Cap D'Agde.
Fly to Aéroport Montpellier Méditerrannée from:
Ajaccio, Alger, Amsterdam, Bâle – Mulhouse – Fribourg, Bordeaux, Brest, Casablanca, Charleroi, Copenhague, Dublin, Düsseldorf, Fès, Francfort, Leeds, Londres, Marrakech, Nador, Nantes, Oran, Paris, Rome, Rotterdam, Strasbourg, Tanger
For more information and flight schedules, visit www.montpellier.aeroport.fr/en
If you'd like help planning your trip, our partner Nancy McGee at Absolutely Southern France is a full-service destination management expert.
Contact her to get a custom tour that takes you off the beaten path. www.absolutelysouthernfrance.com
If you've heard about some nice places to live in the Languedoc, but would like to get a feel for them yourself (without wasting time in tourist traps or getting lost!), join us for one or two of the full-day regional excursions Renestance has designed especially for you.
Languedoc Real Estate & Real Life Tours
We'll meet up near a public transportation hub and cover the towns mainly on foot (some public transportation possible). Your bilingual guide will provide insider tips to life in those areas (which bakery has the best croissants, how to get around, where do the Anglos hang out, etc.) as well as information on their property markets.
Your personal, bilingual tour guide will give you the inside scoop and provide you with a written reference to come back to. Transportation and lunch is included.
Tuesday 9 April
Montpellier & Sète
Thursday 11 April
Béziers, Pézenas & Marseillan
Saturday 13 April
Uzès & Sommières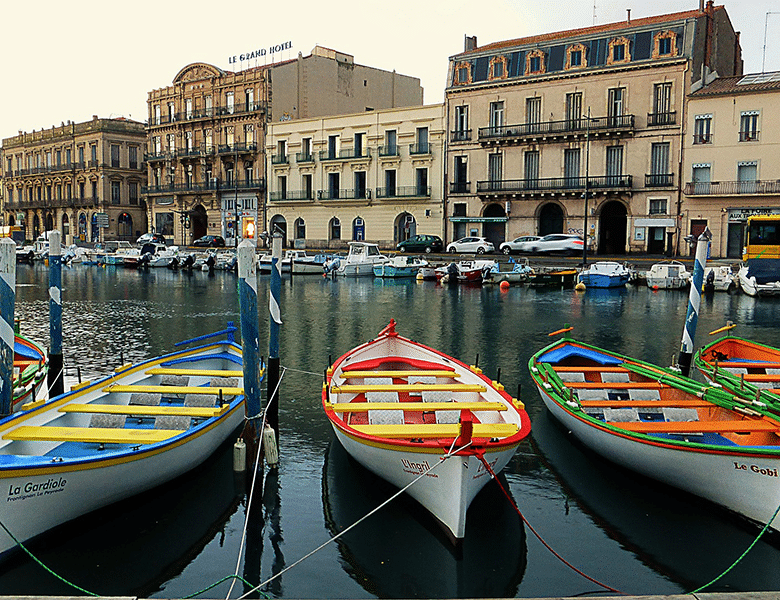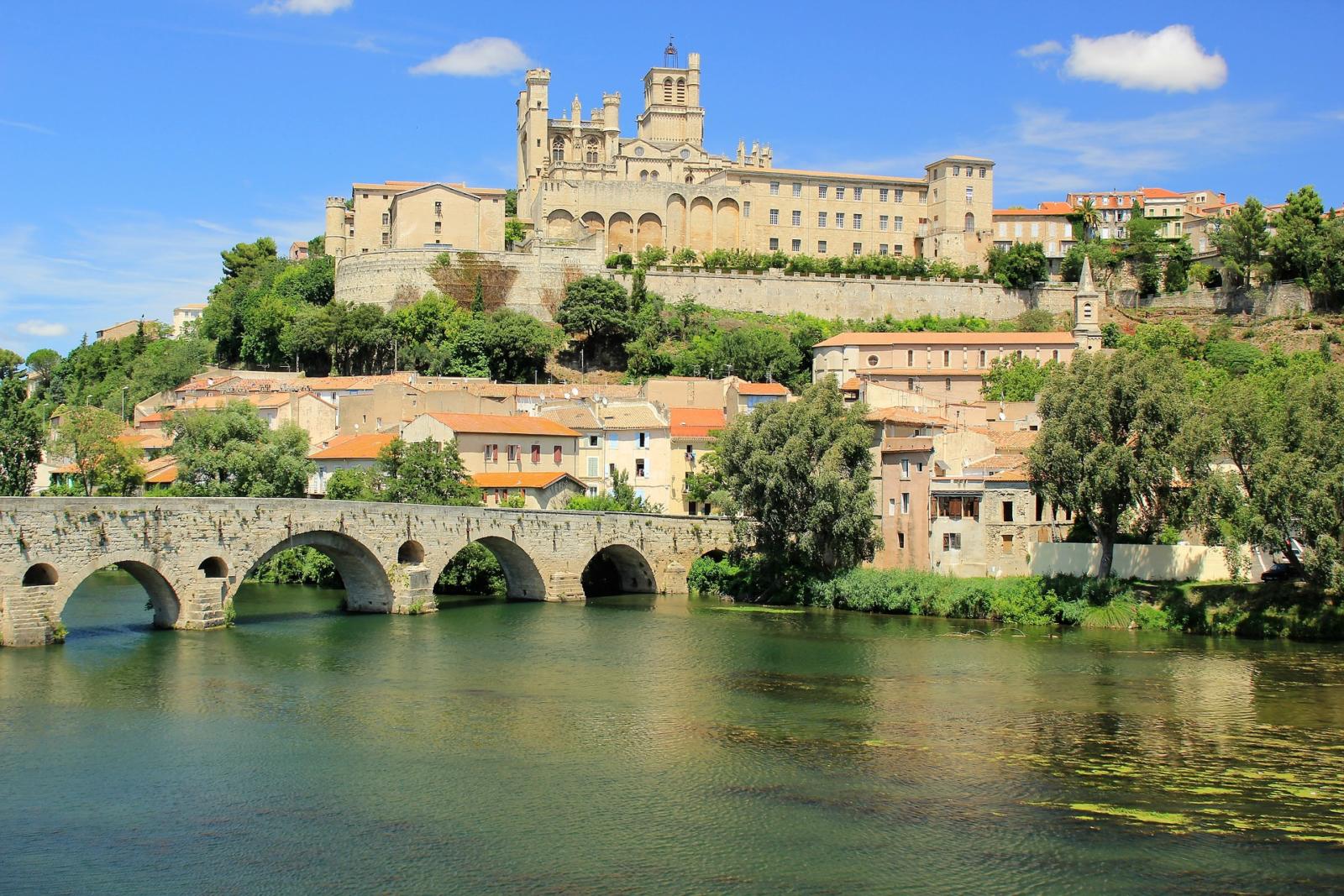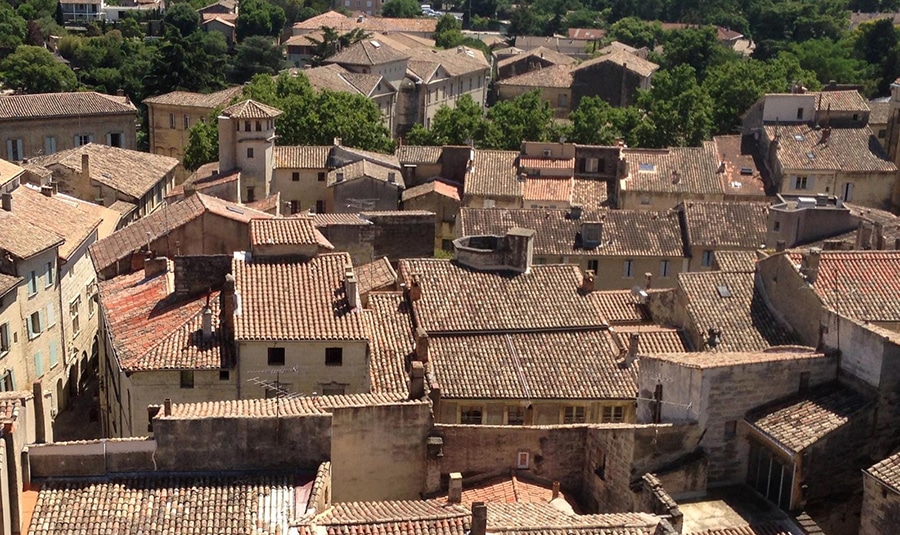 Register today!
Register for the Renestance Seminar and Tours via Eventbrite here