Are you planning to travel in France during your vacation? What is the best way to travel around France? There is no simple answer to that question. There are many factors to consider before deciding on how to get to your destinations. Where are you going? How much time do you have? What is your budget?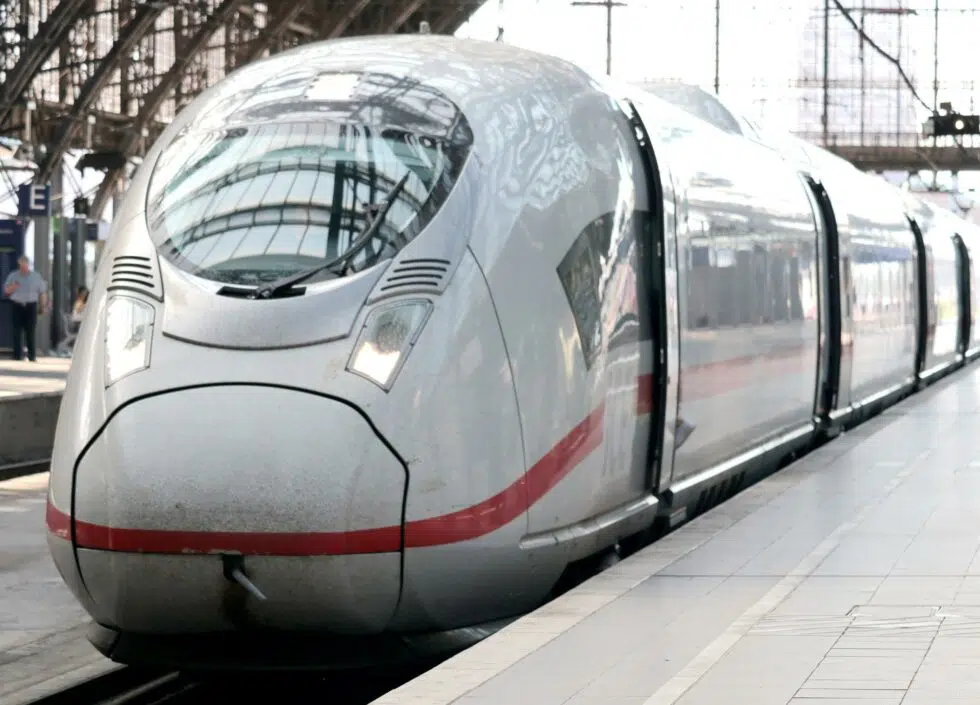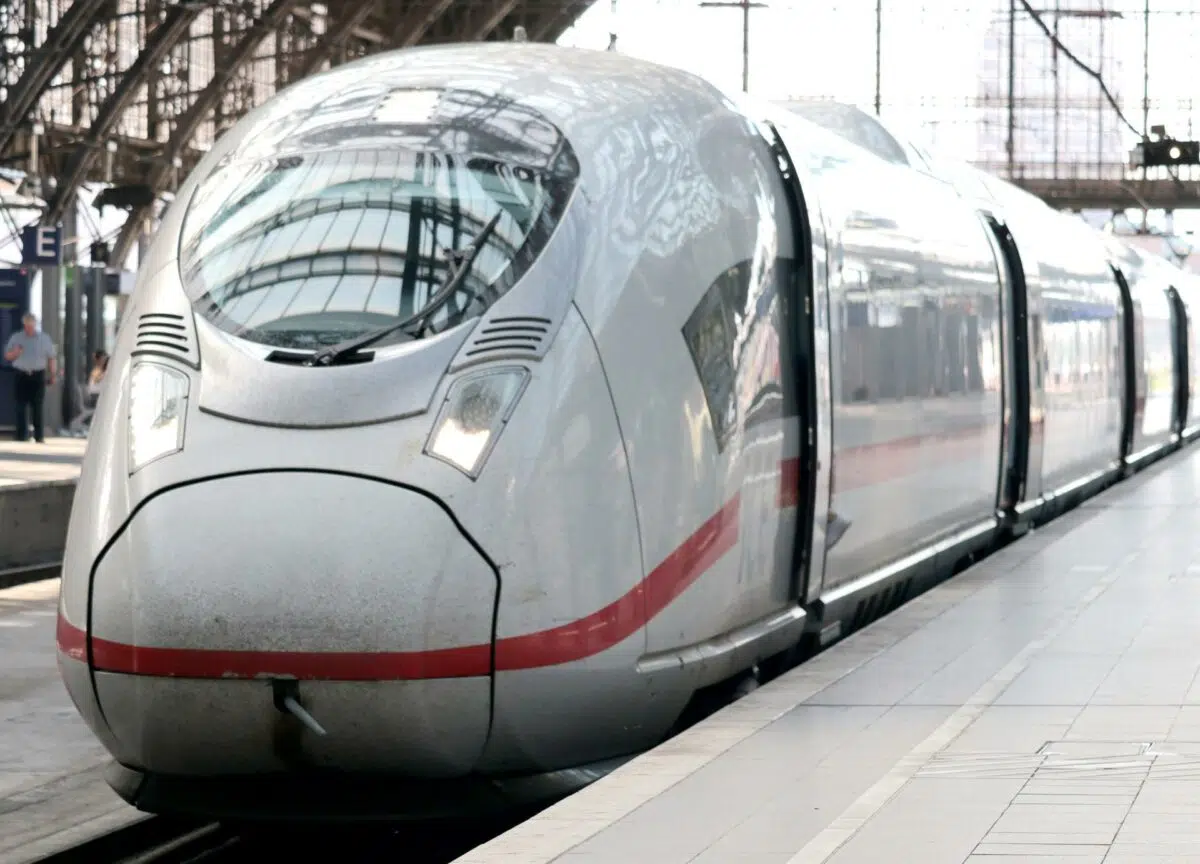 Prendre le train, voyager en train (Take the train, travel by train)
Travelling by train in France is a very good way to get from A to B.
The train leaves from la gare (the train station) situated in or very close to the city center, so there's no need for a long transfer to or from the station. You can come 10 minutes avant le depart (ahead of departure,) find your siège / place (seat) and relax! The trains often include a wagon-restaurant (dining-car) where you can get a small something to grignoter (snack on) and une boisson (a drink).
The TGV, the high-speed train system, is often the fastest and most convenient way to travel around in France. If you book your ticket in advance, you can often get a good deal on the price.
Prendre le bus, prendre le car*, voyager en bus (Take the bus, travel by bus)
Travelling within France by bus is another, slower and cheaper, way of transporting yourself around the country. *Note: "car" in French refers to a coach or bus, NOT a car as in English!
Blablacar buses: run by SNCF (Société Nationale des Chemins de Fer Français), the French railway company. They offer bus trips starting at 2.99 Euros, and reaching 300 destinations, according to their web page.
Flix bus: a German company that offers intercity bus trips throughout Europe for about the same prices as Blablacar, for details go to https://global.flixbus.com/.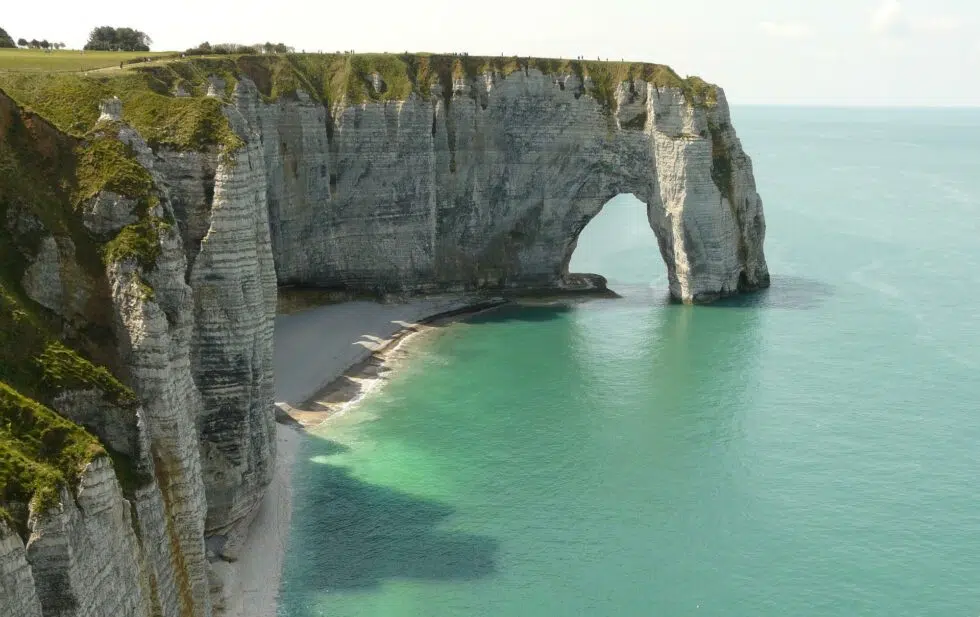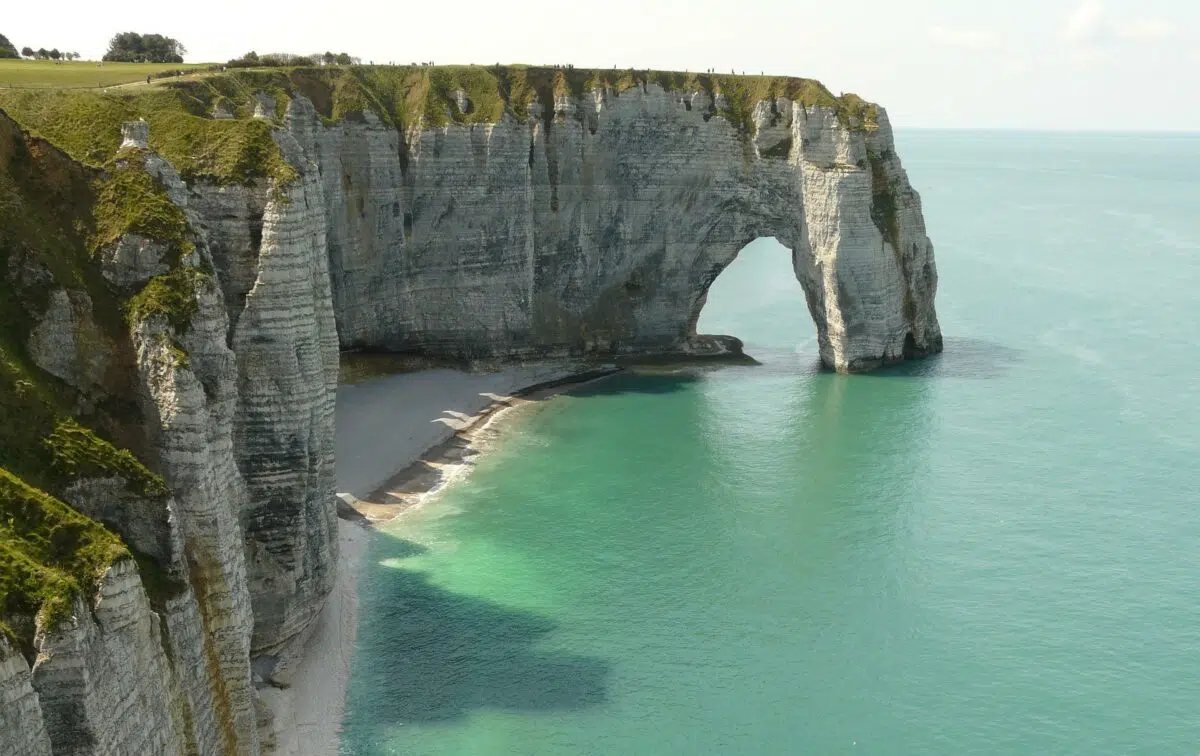 Se rendre en voiture, voyager en voiture (Go by car, travel by car)
If you prefer to find your own way around, stop here and there, discover castles, villages, and nature scenery, consider going by car. You can louer une voiture (rent a car) with Avis, Hertz, Sixt or any other entreprise de location de voiture (car hire company). If you like travelling by car but would rather not drive, carpooling is another option.
Blablacar: is a covoiturage (carpooling) system, also run by SNCF. You can carpool one way to a certain destination or choose daily carpooling, if you want to do that. You can either look to find someone to ride with, or if you have a car, sign up as a driver and have your passengers share the costs.
You have the choice to take the autoroutes à péage (toll motorways) or the routes nationales. They are free, straight, and in good condition, but you cannot go as fast as on the autoroutes. A user-friendly planning tool is ViaMichelin, which gives you suggestions of routes, time and travel cost, traffic information and hotels.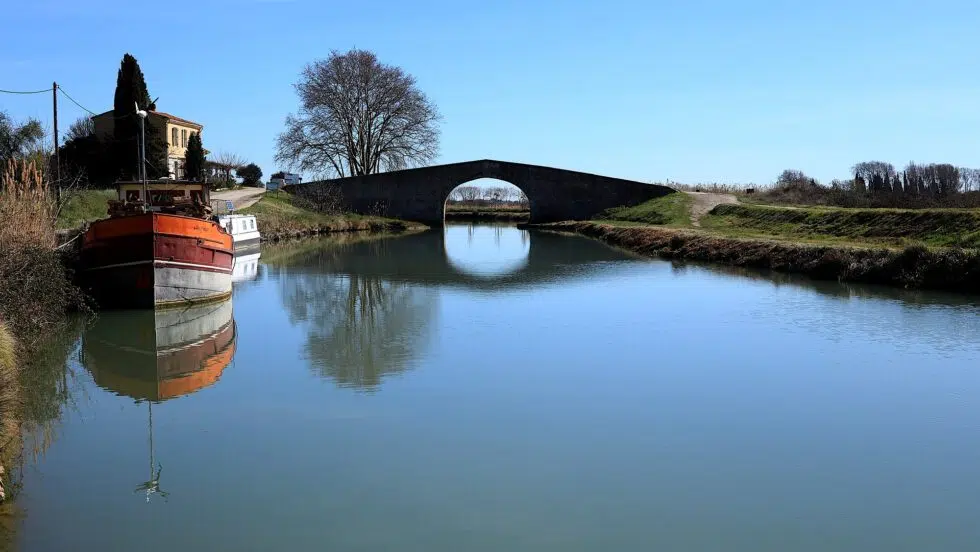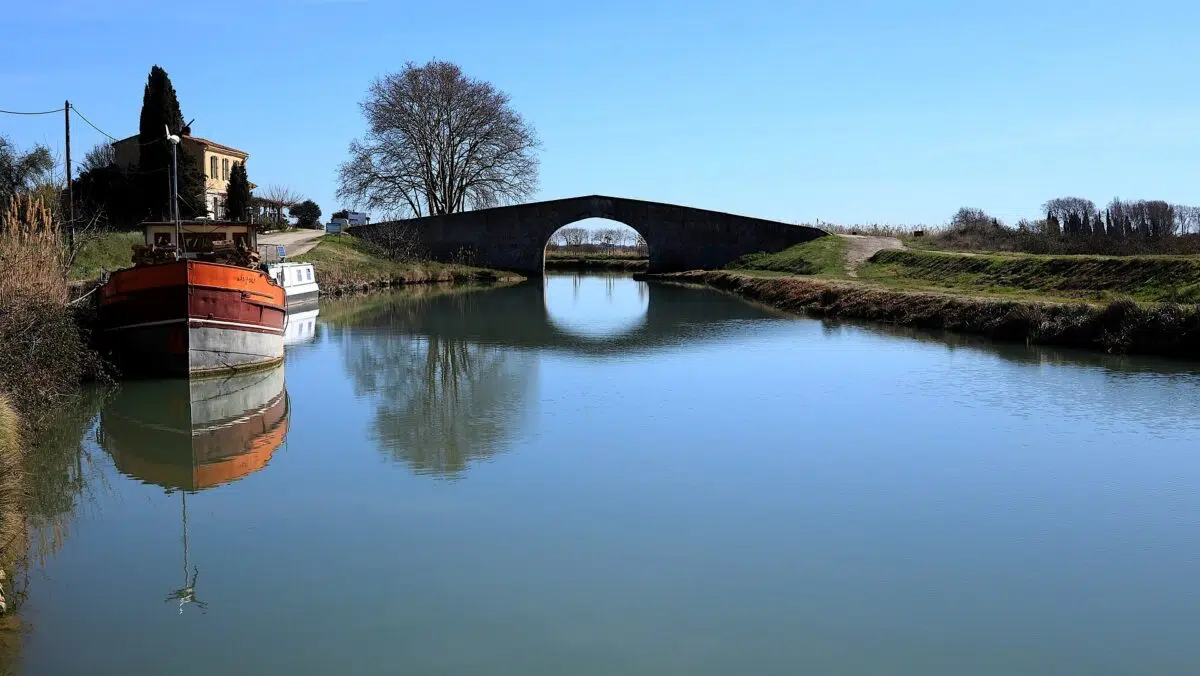 Voyager en bateau, aller en bateau (travel by boat, going by boat)
There are several options to cruise through France to and from la Méditerranée (the Mediterranean). If you don't have your own boat, you can rent one, but you may need a permis bateau (boating license). There are self-drive canal boats available without a license. If you prefer to just sit back and enjoy the scenery, there are options to rent a boat with a crew.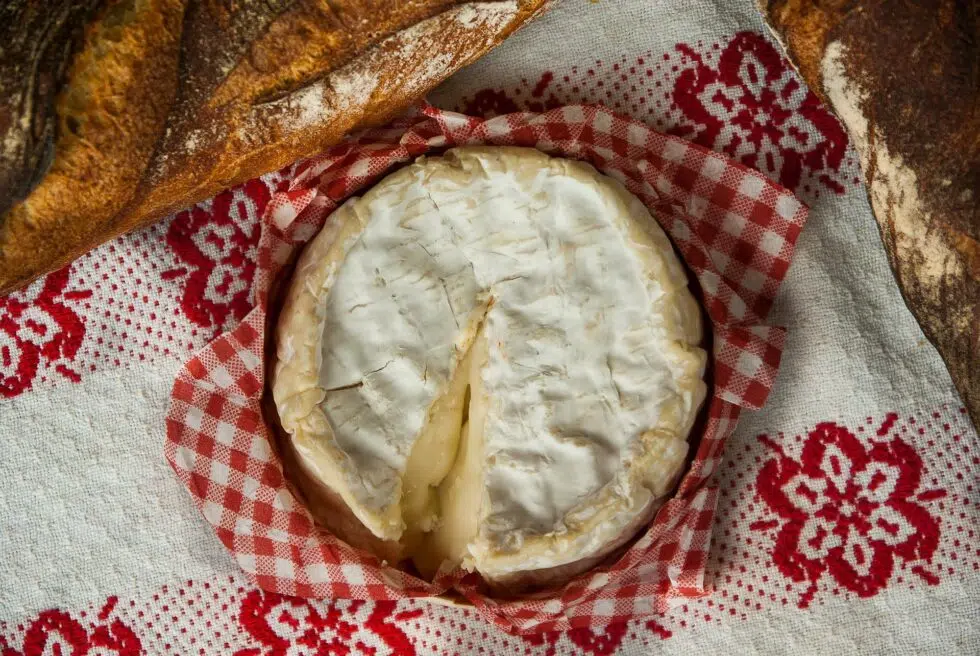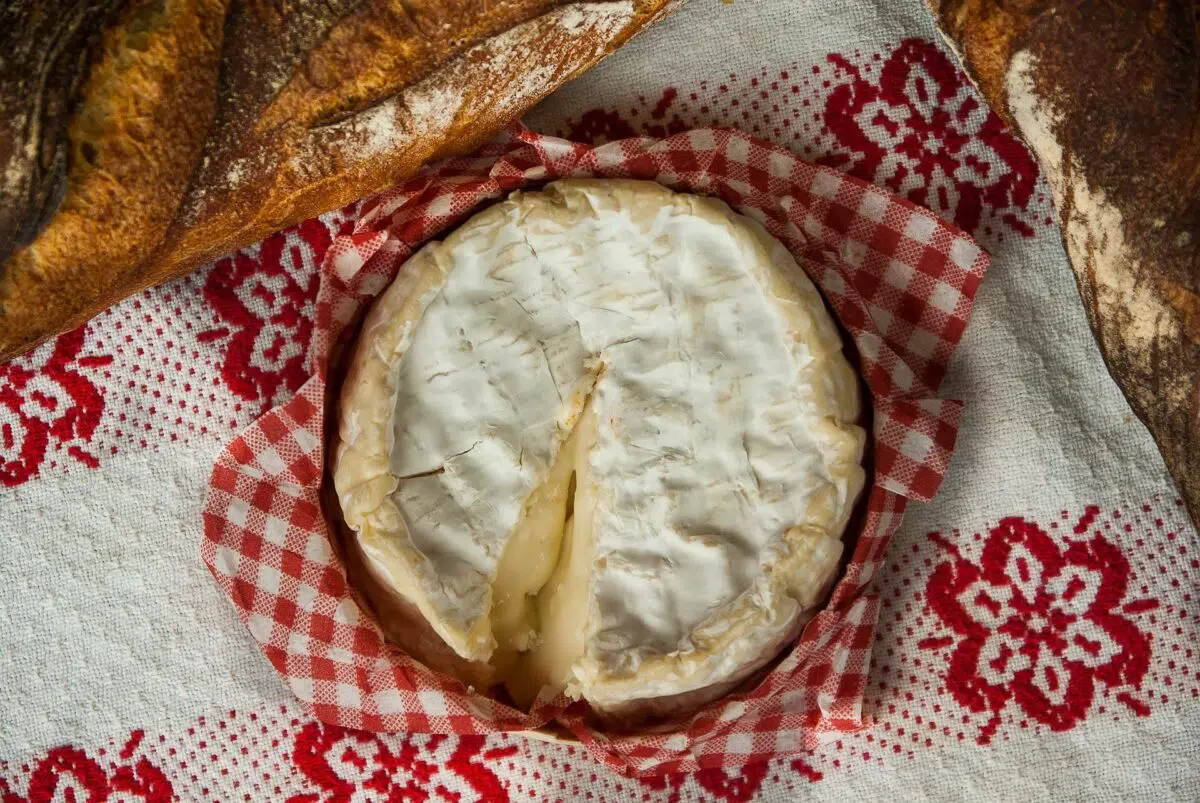 Voyager en avion, se rendre en avion (travel by plane, take a plane)
You can of course also take a plane from A to B; however, the French parliament has voted to suspend short domestic flights to reduce carbon emissions. If the trajet (journey) could be completed by train within an hour and a half or less, there will be no flights. There are several booking sites online, easy to use for booking a plane ticket.
Bon voyage!
---
Useful links:
Réserver des billets pour le train (Booking a train ticket): OMIO
Réserver des billets pour le bus (Booking a bus ticket): Blablacar / Flixbus
Covoiturage (Carpooling): Blablacar
Boating: French Waterways
En route (on the road): ViaMichelin
I grew up in the southern part of Sweden, where the eye meets Denmark and the Hamlet castle Kronborg only 4 kilometers away. I have spent the major part of my adult years in our beautiful capital Stockholm. In 2004 we packed up the family, i.e. my husband, our two, now adult children, a guinea pig and me and moved to Basel, Switzerland. We stayed for 3 years and then returned to Stockholm again. In 2018 we decided that it was time for a new adventure, this time we moved here, in Montpellier, and settled in the city center. We absolutely love it, even though it can be a challenge sometimes. Since the children still live in Sweden, we visit every now and then and they come here to enjoy the French life in the sun. I have experience from both the retail and the production industry, where I have focused on customer service and logistics for the last 10 years. I speak Swedish, English, some French, German and Danish. It is well known that the French way of doing things are not always the way one would expect, but it is their way. I hope that I will have the opportunity to assist you settling here in France.
All articles by: Ann-Lii De Maré