When you are looking to renest in France, chances are you will be a renter at some point. Even if you intend to purchase a home in France, unless you are already familiar with a location, we recommend renting before buying. Renestance has helped many people find their first rental in France, so here are a few insights to help you understand how rentals work here.
Rentals in France
First of all, as a renter in France, you are heavily protected by the law. Unlike landlords in many other countries, in France they are only able to evict you under very special circumstances. For this reason, obtaining a lease can be quite challenging, if you are not already fiscally resident in France. (Don't worry – Renestance can help you find a property, even if you are not already living here!)
Moving to Montpellier
Fantastic! You have made the decision to move to Montpellier, the best French city next to the Méditerrannée. It's not as big as Marseille and not as expensive as Nice. The people are young and beautiful, the bars have sunny terraces, and tourism hasn't spoiled the locals (yet).
The city of Montpellier is home to about 280,000 people, and the metropolitan area is a bit shy of half a million. Roughly 50% are under 34 years old, which is due to the renowned university and numerous academies and institutes : "Montpeul" lodges 55,000 students ! Every month, an average of 300 people move to Montpellier, making it one of the fastest growing cities in France during the past 15 years. On the upside, Montpellier is pleasantly lively, dynamic, open-minded, progressive and friendly. On the downside, Montpellier has a very tight housing market and property prices are rising.
Types of Rental
There are basically three types of rental leases for a primary residence : unfurnished, furnished and a student lease, the latter being an exception, so we won't be discussing this.
Main differences : a furnished lease is for a 1 year period, unfurnished for 3 years. This duration only binds the landlord, and even at the end of the period, there are only a few legitimate reasons they can ask you to leave. If they don't have one, the lease is automatically renewed for the same period. As a renter, however, you don't have to honor the full period of the lease! The renter only needs to give one month notice to break a lease in Montpellier.
Landlords can be very selective on who they choose to rent their property.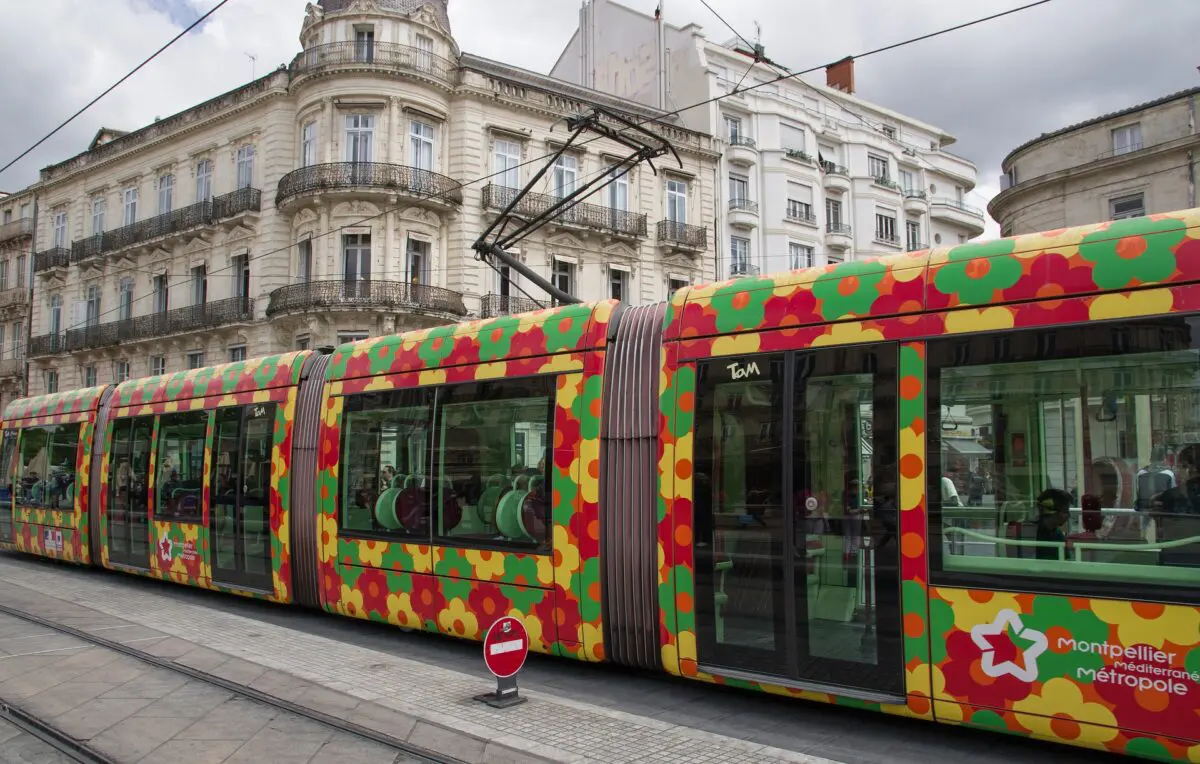 When to search?
The rental market in Montpellier is very tight and it becomes even tighter in June and July, when 50,000 students are looking for a place to live during the coming school year. In August, the whole of France is usually on holiday, so that's harder too. Keeping in mind that the notice period is only one month in Montpellier, it is very difficult to secure a rental several months before you want to move in.
How to search?
There are several websites filled with listings – these include LeBonCoin, BienIci, SeLoger, PAP, LogicImmo…. At Renestance, we also work closely with a few real estate agents and several private landlords, many of whom are expats themselves.
Searching Tips
Always call, never email – you won't get a reply, unless they specifically ask you to email rather than call.
Always act fast : search (online), contact the rental agency or landlord, visit the place and decide. If you like a place, don't wait another week or even 3 days, because it will be gone.
Prepare your dossier
Once you are talking to the rental agency or the landlord, they will ask you a few very personal questions : Have you got a job ? Since when ? Which type of contract ? How much do you make ? Are you married ? However personal, this is standard procedure. So before you start looking, make sure you are prepared ! Whether you are applying for a job or a rental, there are many candidates, so the most important thing is to make a good impression.
Rent
The general rule of thumb is that your income (or your guarantor's) must be at least three times the rent. If not, your application will most likely be refused.
Guarantee
Landlords want to be sure they will receive their money. There are several possible ways to provide a guarantee:
GLI (Garantie Loyer impayé) : this is insurance the landlord takes out to protect them from unpaid rent and is the holy grail in France. Unfortunately for renters, these policies have many restrictions, which tend to vary among insurers. Often you will need: a CDI (Contrat à Durée Indéterminée) past the trial period or if you are self employed; a residency permit; French tax status; or over three times the rent in monthly income.
Garantie Visale: set up by the government to aid professional mobility, this service is free. This is for renters who have a CDI in trial period or CDD (Contrat à Durée Déterminée)
Garant'me, Unkle: similar to the Garantie Visale, but these are paid services and can be used by renters who have savings but no income.
A bank guarantee : the bank will block the amount equal to several months or even one year rent in a dedicated account, or it may charge you a fee to act as your guarantor. This agreement is attached to your lease, and if you don't pay your rent, the landlord will contact your bank.
None of the above options are possible ? You will need a guarantor : a person who meets the first option and will pay your rent if you don't.
If none of the above are possible you will find it very hard to find a place on the regular market. Please note that landlords and agencies very often only accept GLI, they won't even discuss the other options!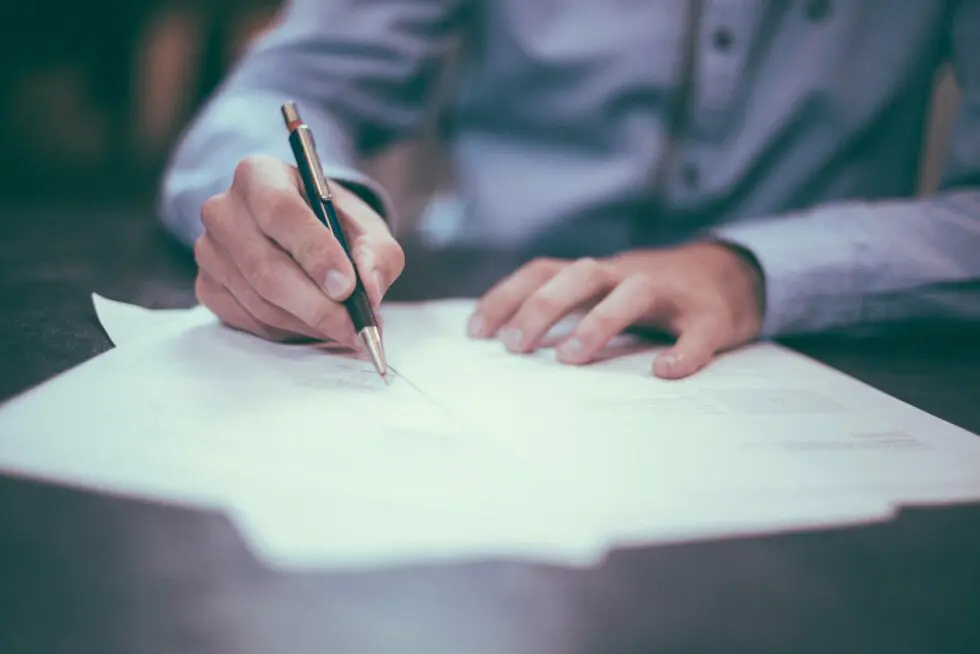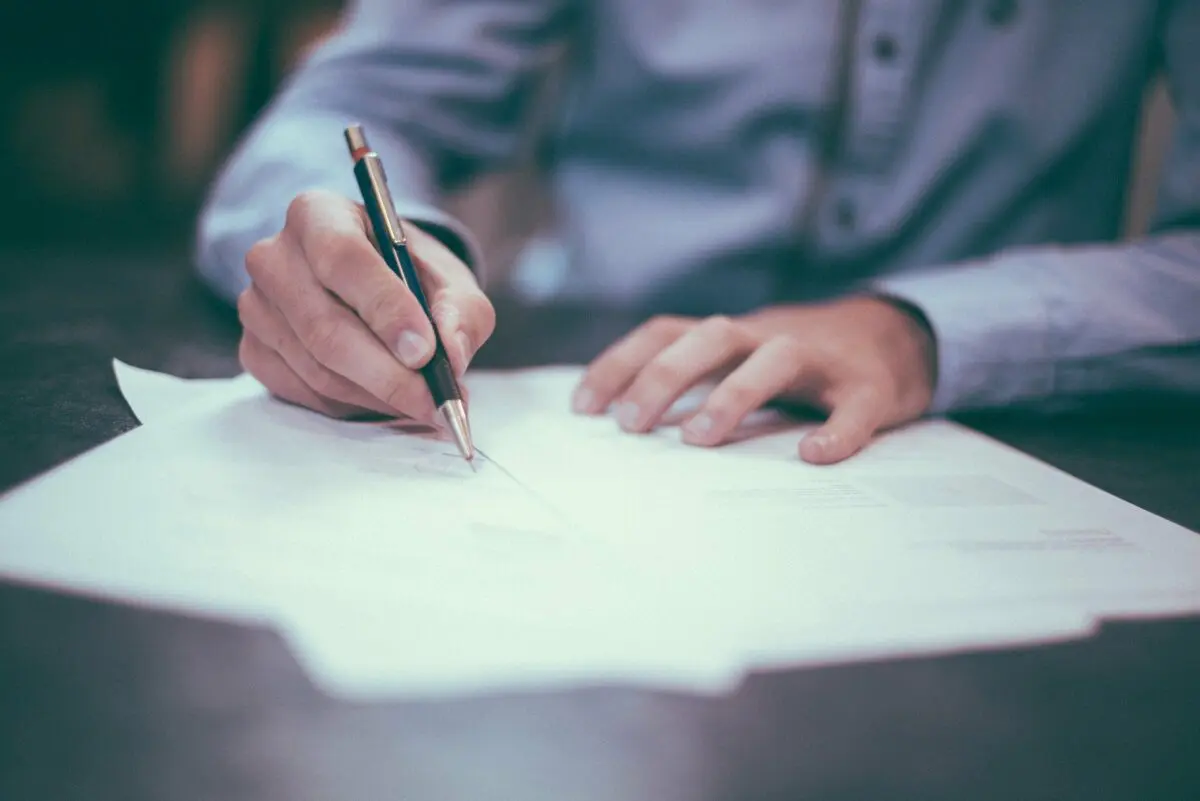 Required documents
The landlord will ask you for these:
Copy of your ID card
Your 3 last payslips (salary) or last two tax reports (if you are self-employed)
Proof of address
The same documents from your guarantor (if applicable)
The landlord can ask you for one of these; most landlords will however ask more if they feel uncomfortable:
Your last tax return (or that of the guarantor)
Student card
Carte de séjour/residency permit (non-EU)
Copy of the ID of the guarantor
Attestation of your employer
Copy of your taxe foncière (property tax bill)
R.I.B. or Relevé d'Identité bancaire
Rent receipts from your previous rental
The landlord cannot ask you for any of these:
A portrait photo or a copy of your Carte Vitale
A copy of your bank statement
Certificate of proper maintenance of the bank account
Certificate of absence of credit, automatic debit authorization
Marriage contract of PACS certificate
Medical file
Criminal record extract
It is also illegal to ask you for money to set up your dossier or to visit a place. If a landlord asks you for money before you have seen a place, it is likely to be a con so never pay !
Signing the lease
Congratulations! You have found a place, your dossier was accepted by the landlord, now you need to make your first payment in order to sign the lease. This is likely to be:
first month's rent
a one (unfurnished) or two (furnished) month caution (deposit)
additional fees for the rental agency.
---
Still searching?
Like many things in France, finding a rental can take longer than you anticipate, and patience is key! However, there are always exceptions and 'word of mouth' is a great way of finding your French dream home, especially in a buzzing international community like Montpellier!
If you need help with a Rental Search, please contact us! Renestance has a network of contacts in real estate and we can be your 'feet on the street' in Occitanie!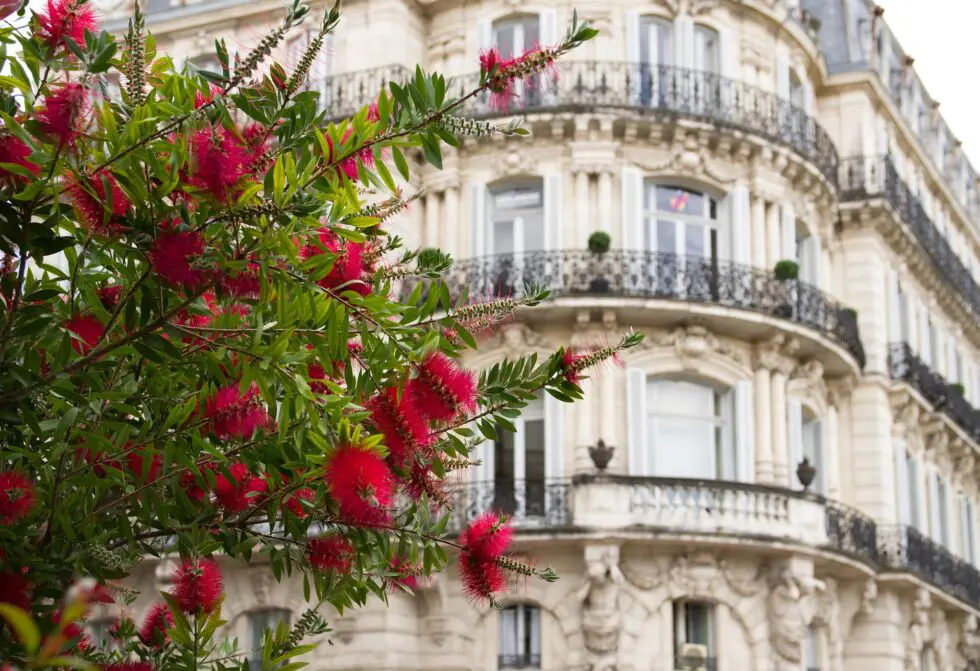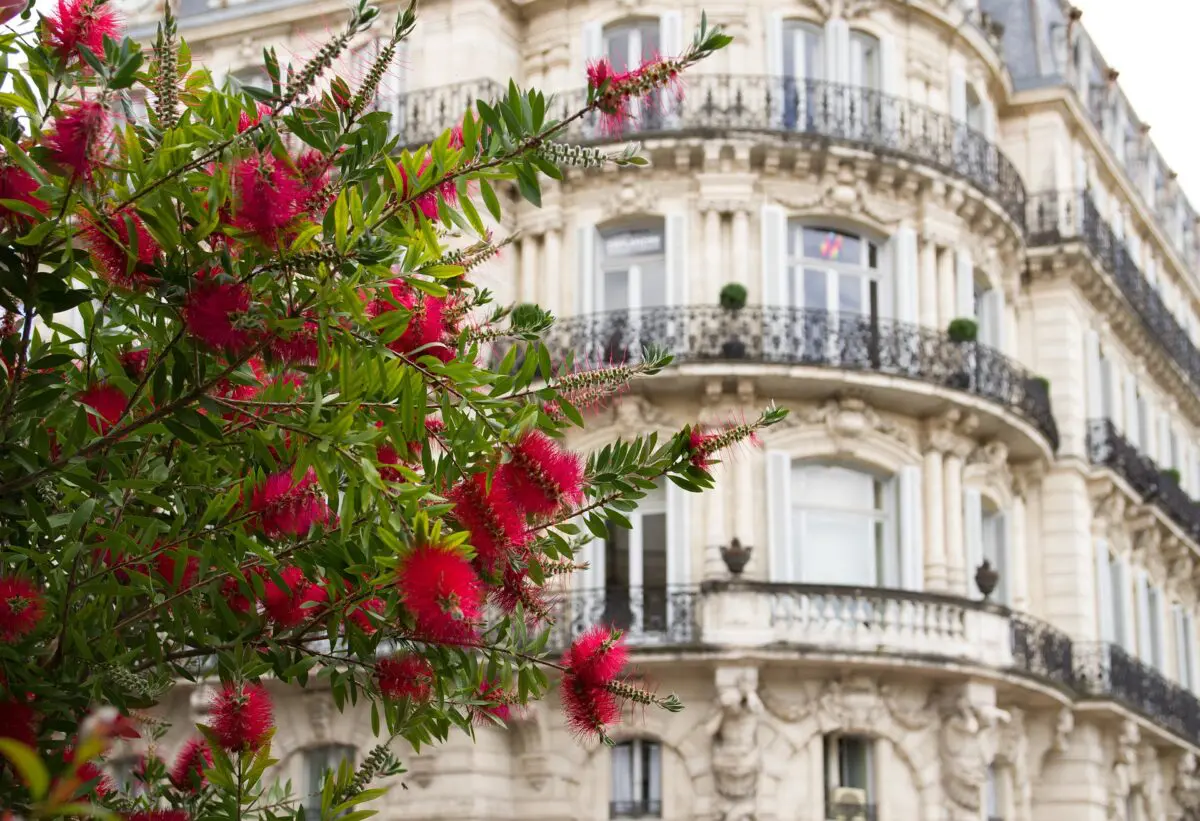 A long time ago, when animals still spoke, I grew up in the absurd and imaginary Kingdom of Belgium. A miraculous world of the Smurfs and Tintin, birthplace of Audrey Hepburn and Manneken Pis, where chocolate rivers flow and the jam is being pumped. All this made me want to become the jester eating frites and drinking beer, mocking the lord, secretly conjuring a smile on the face of the beautiful yet sad lady. 7 years ago, I left these mystical wetlands and I arrived in the land of wine and honey which turned out to be equally as mysterious as my birthland. I'm a tourist guide in 'Montpelhièr', where I tell stories about nice and weird and fuzzy and crazy people wearing hats or crowns or berets. I show travelers where the gargoyle dragon sleeps it's eternal sleep, but only if they promise not to wake it. I lead the way through the narrow and winding roads of the medieval city. I engage myself in helping newcomers that – just like me – have fallen madly in love with this sunlit region. Whether you need shelter or a guide through the dazzling yet maze-like world of French administration, I'll be there for you.
All articles by: Wim Maertens