The 'South of France' is so much more than Provence and the Riviera. For example, have you ever heard of the Pyrénées-Orientales? It's one of the lesser-known departments in Occitanie (former Languedoc-Roussillon). Bordering Spain and at the foothills of the Pyrénées mountains, "the P-O" truly is the "other" side of France.
You'll know you've arrived in the Pyrénées-Orientales when the majestic Canigou mountain peaks over the horizon. It has its head in the clouds and its Pyrénées foothills dipping into the pristine Mediterranean coastline. Known as the Roussillon, this part of the South of France offers a secret wealth of activities, culture, and glorious sun.
Here are a few reasons why you should explore and enjoy this area of France:
An Ideal Climate
The Pyrénées-Orientales is the southernmost point in France, the hottest, and the driest. Residents enjoy an average annual temperature of 16°C/60°F and the lowest precipitation in all of France. Yes, it's dryer and warmer than even the glitzy Riviera to the East. And while the Atlantic coast has some lovely beaches, both the air and water are much warmer on the Pyrénées-Orientales' side. The Mediterranean near Spain offers blue skies even during the winter (but, you already know the South is sunny in summer!). In fact, so much sun shines on average in the Pyrénées-Orientales that the world's 2nd largest solar furnace was built in its town of Odeillo. Eus (voted one of the plus beaux villages in France) is the sunniest spot in the whole country!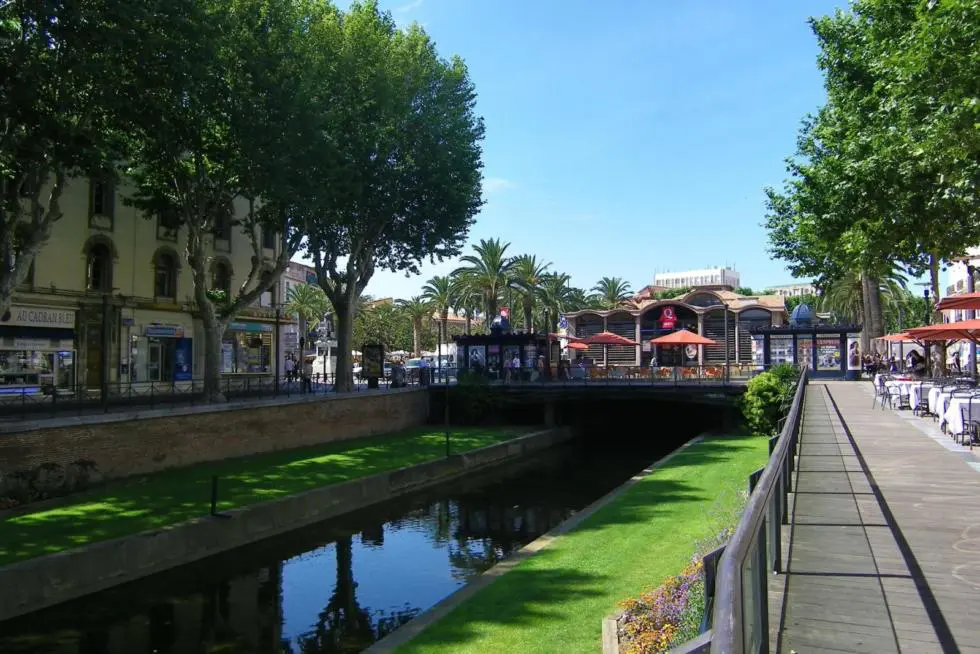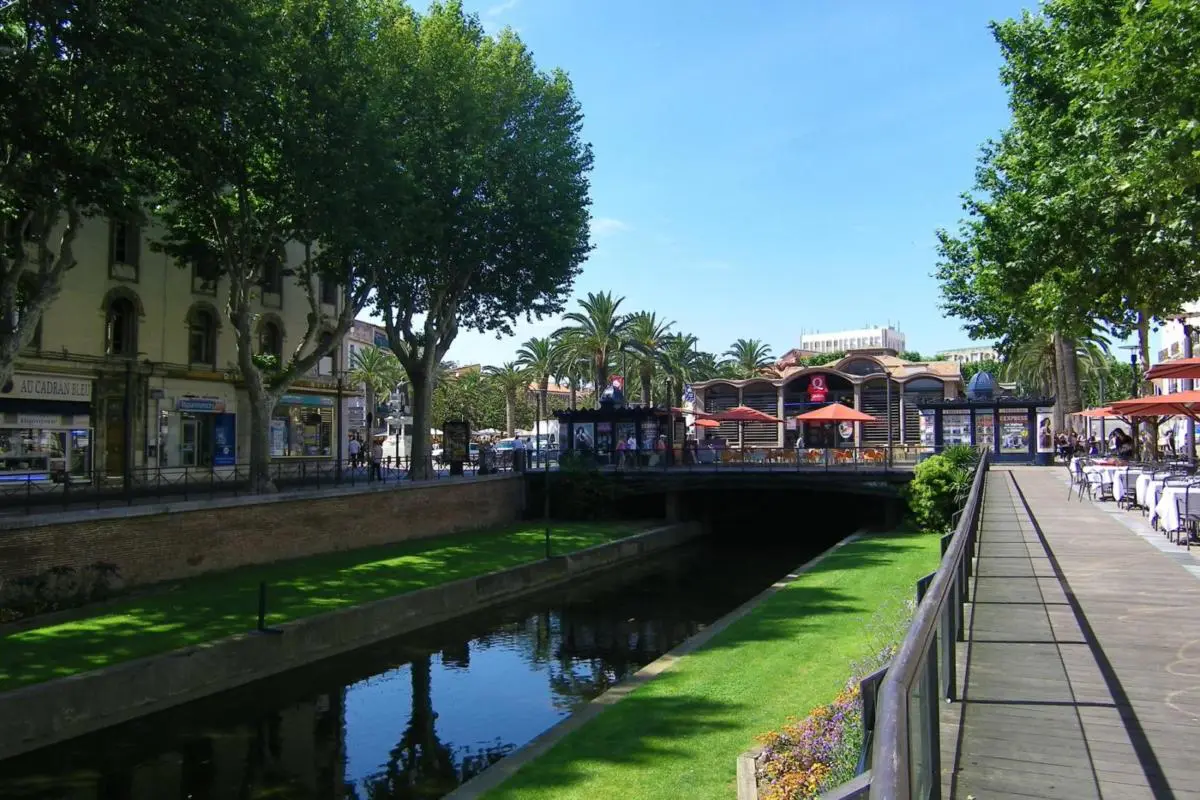 Beautiful beaches within a Budget
With its dynamic capital of Perpignan and charming seaside villages along the Vermillion Coast (or Côte Vermeille), the Pyrénées-Orientales coastline has something for everyone… without the Côte d'Azur price-tag! House-hunters will be happy to discover properties with sea views at a fraction of the cost of real estate in Provence and the Riviera. And you'll find less traffic and "urban sprawl" than in Nice or Avignon. Here there are still somewhat undiscovered beach-side towns with some nice and affordable homes. Try captivating Collioure, Banyuls-sur-Mer, or Argelès-sur-Mer. Famous artists and writers, the likes of Patrick O'Brien or even Matisse, have long been inspired by the beauty of this area. Yet somehow, that chilled glass of local muscat you sip at a seaside cafe in Collioure will cost you half of what a Coke on a Saint-Tropez terrace will! And yes, Picasso adored both of those sea-side spots too.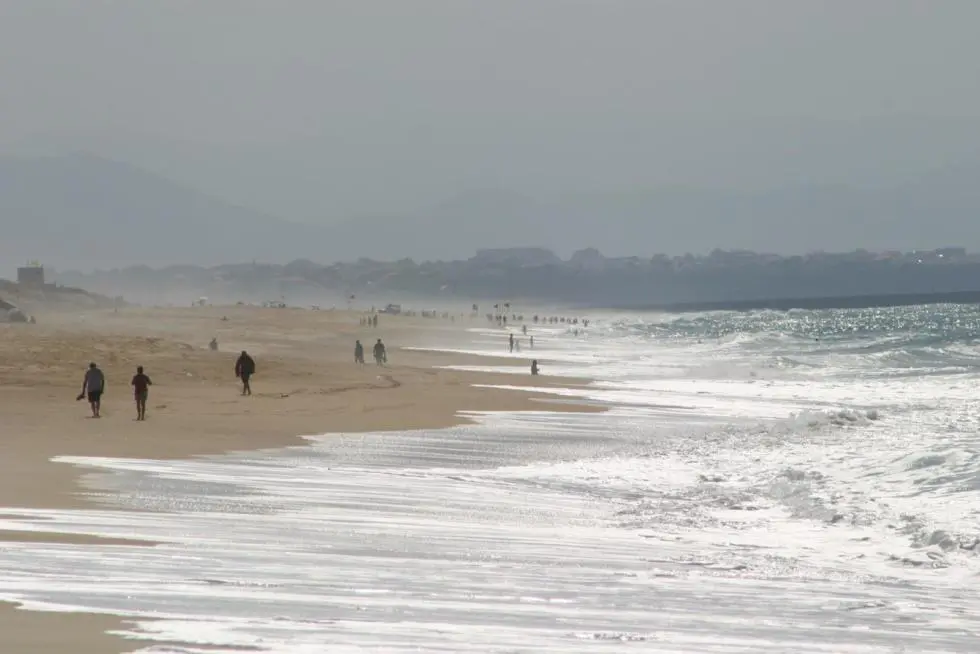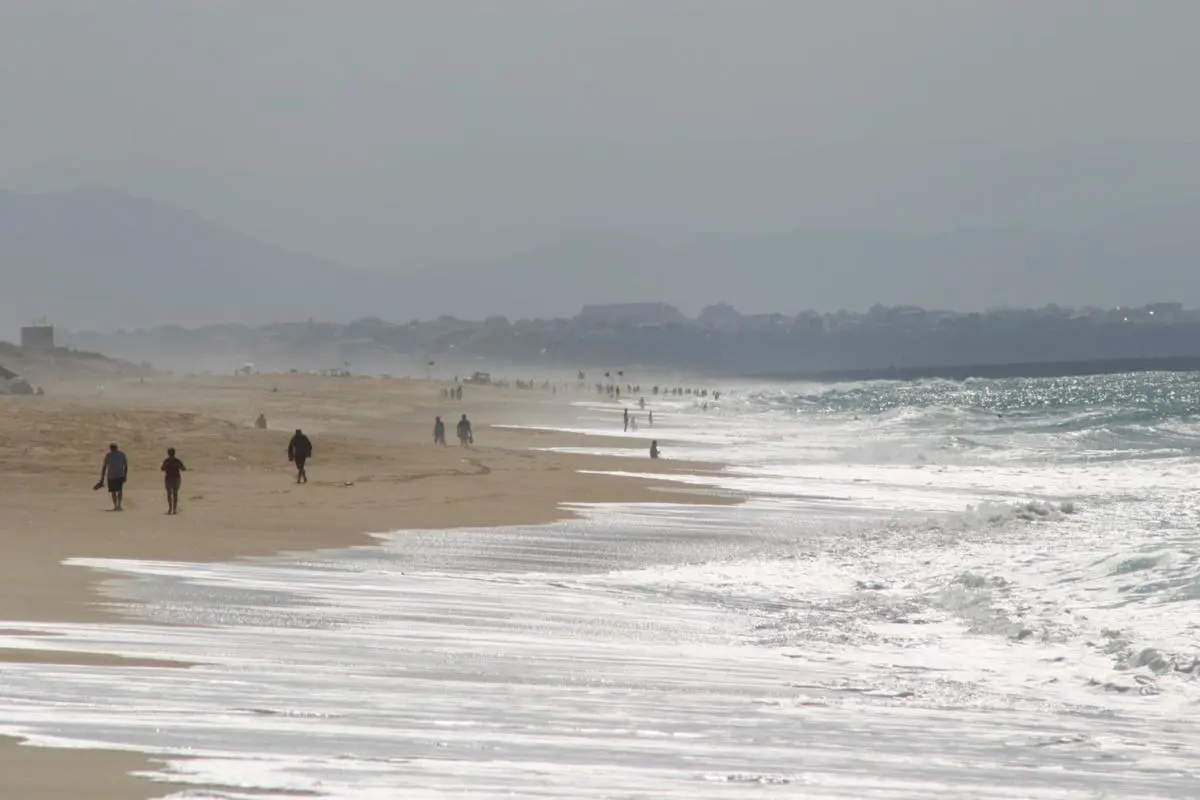 Real Mountains, too
As the name indicates, the department also includes the eastern part of France's second largest mountain chain, the Pyrénées. If you like spending summertime in the wilderness, hiking, fishing and climbing, the local mountains offer a load of activities. The more adventurous can try canyoning and hang-gliding. And of course, in the winter you have your choice of nine ski resorts offering over 250 km of slopes and 100 ski lifts. Perpignan is a 1.5 hour drive from Font-Romeu, the largest resort. That means the Pyrénées-Orientales is one of the rare places on Earth where you can ski in the morning and have a drink on a beach-side terrace in the afternoon. If rolling hills and rivers are more your thing, visit the foothills and their fortified towns of Villefranche de Conflent, Eus, Evol, and Castelnou. They're all classified among the 'most beautiful villages of France'.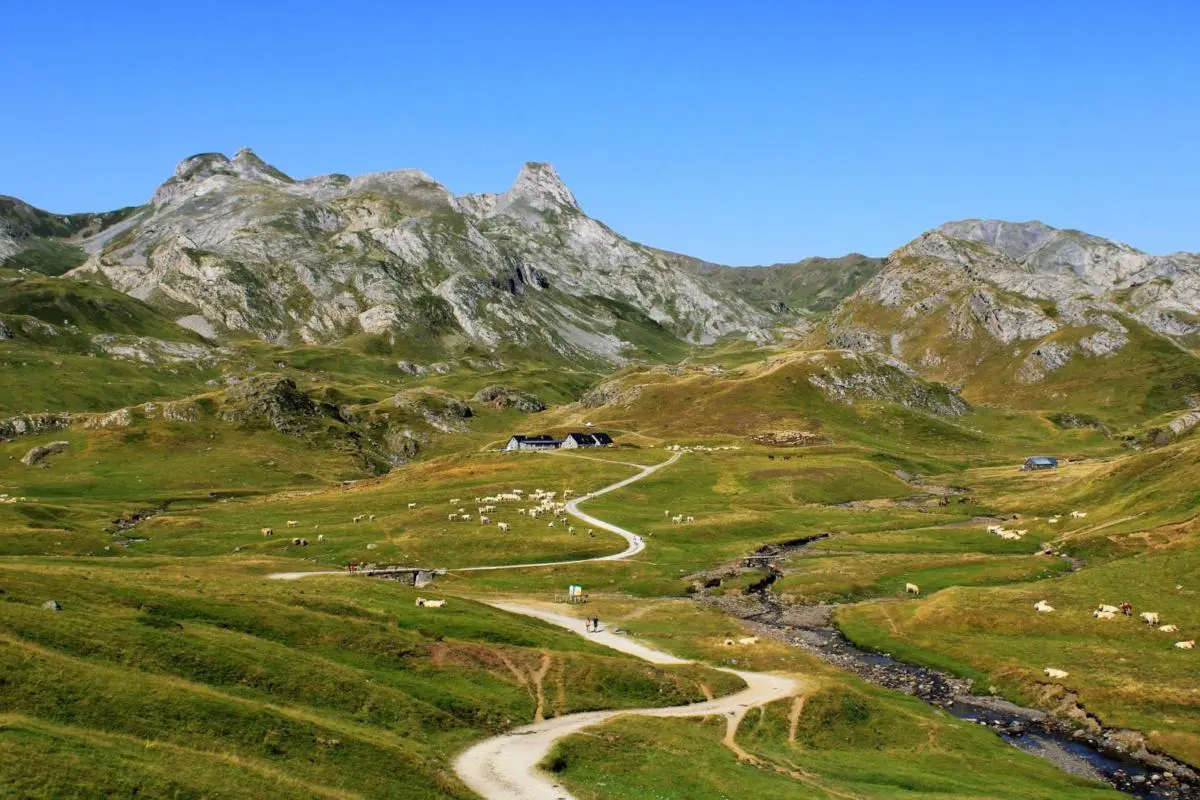 Proximity to Spain
The Pyrénées-Orientales department was considered Spanish up until 1659. Since then it has retained a distinctly Catalan flavor while still being French. Whether you've come to the Pyrénées-Orientales for a visit or a lifetime, the change of scenery feels like a mini vacation. The friendly natives and good value make it a welcome escape from everyday life. In under 2 hours from the French coast, you can grab a dose of Barcelona's lively culture and impressive architecture. Or in even less time, shop duty-free in La Jonquera situated right on the Spanish/French border. Take a day trip to experience authentic fishing villages like picturesque Cadaques or Calella de Palafrugell. Spain's Catalan region proposes restaurants highlighting specialties like tapas, paella, and sangria. All served by smiling locals on terraces facing a sparkling blue sea or typical Spanish cobblestone plazas.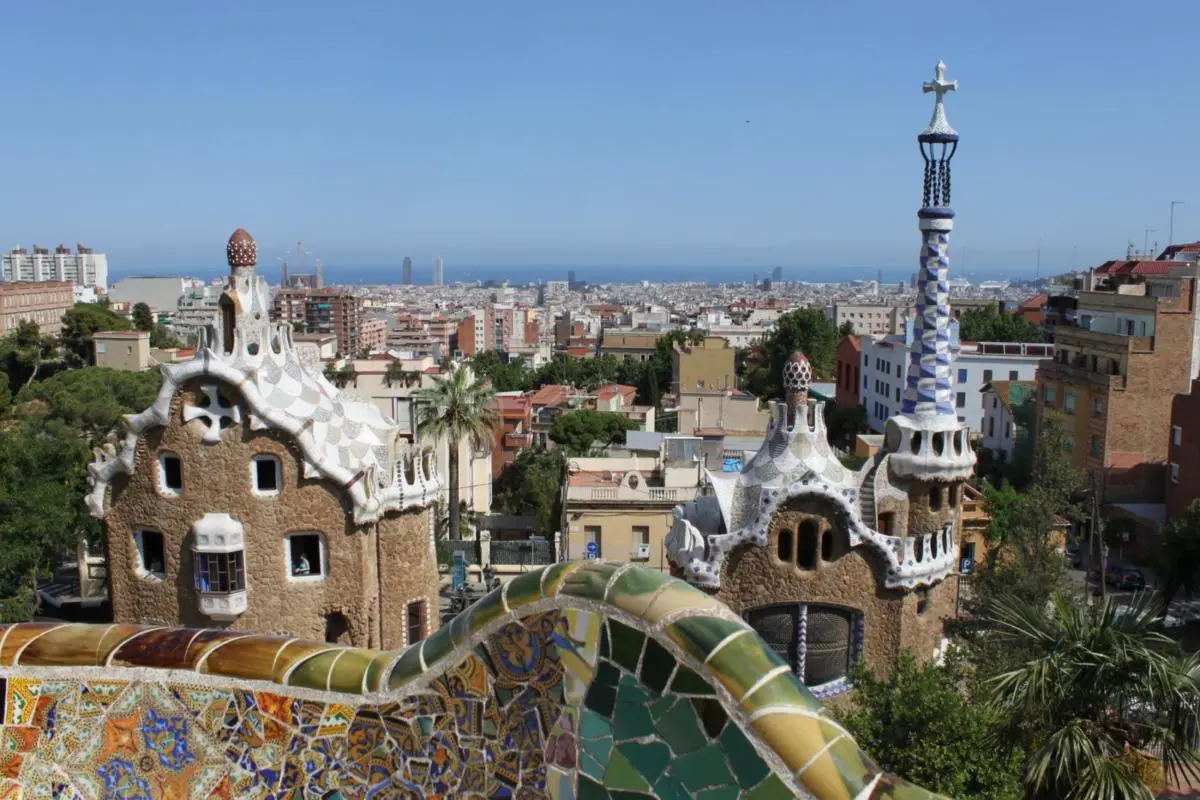 So if you dream of discovering or settling in a feasible place with clear skies, blue sea, majestic mountains and rich cultures, you might be dreaming of the Pyrenées-Orientales. Come see how you like France's southernmost paradise.
---
Thanks to LoveYourStay for contributions to this article. LoveYourStay offers holiday rentals and owner services in the Pyrénées-Orientales.
Dennelle is the President of Renestance and a bilingual American who's lived in France since 2000. She loves so many things about France, its language, culture, geography, quality of life... that she started a business to help others realize their dreams of living in this incredible place.
All articles by: Dennelle Taylor Nizoux