At the Renestance seminar in March 2018 we had an excellent panel of speakers providing information on all aspects of life in France. Iain Laverock from Go Languedoc and Long Term Rentals in France gave a comprehensive presentation on short- and long-term letting/renting.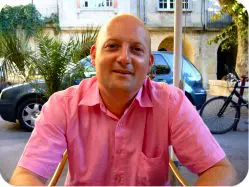 For over 12 years Go Languedoc have steadily built up a portfolio of over 500 properties in the south of France for holiday rentals and long-term winter rentals. Iain knows exactly the types of properties that will rent and those which will not. His recommended magic formula for the optimum rental income, is a property with:
4 bedrooms (sleeps 8 people)
Swimming pool
25 minutes maximum to the beach
Local facilities within walking distance (boulangerie, bar, restaurant)
40 minutes from an airport (served by Easyjet or Ryanair)
High-spec interior finish
Iain advises that a tumble-down wreck, halfway up a mountain, may appeal as a renovation project, but it does not make a good property rental investment. Similarly, a cute village house with a nice roof terrace, may be ideal as a weekend bolt-hole, but you will be cut out from the family rental market. 'Old stone' farmhouses look fantastic on property advertising, but they do not necessarily rent any better than modern villas and they also could quickly become maintenance 'money pits'.
So what returns could you expect to earn if you followed Iain's investment formula?
A standard 4 bedroom French villa with pool, is currently selling at an average of just under €300,000 (£240,000) in the Languedoc region (outside of Montpellier). For this type of property, you would be expecting to book 12 weeks of high season rentals in the summer at an average weekly rental price of €2,000. In addition, you could rent out the property during the winter period for between €1,000 and €1,200 per month. Once you have paid for booking commissions and pool maintenance, gardening and changeover cleaning, you would be left with a net income of €27,400.
| | Rental weeks | Weekly rates | Total income |
| --- | --- | --- | --- |
| Holiday rental income | 12 | 2,000€ | 24,000€ |
| Winter rentals (6 months) | 24 | 300€ | 7,200€ |
| Sub-total | | | 31,200€ |
| Booking commission | | | 1,500€ |
| Property management | | | 2,300€ |
| Net income | | | 27,400€ |
If a 4 bedroom villa is not your thing, what else does Iain recommend you should buy?
He suggests that good returns can also be made on 2 bedroom apartments in:
Montpellier – University student rentals from September through to June + AirBNB summer lets),
Collioure on the coast down by Perpignan. There is a very long rental season, from April through to end of October,
Carcassonne – all year round short rentals (AirBNB) for visitors to Carcassonne castle (the second most visited historical monument in France),
Cap d'Agde – again a very long season and lots of festivals and events throughout the year.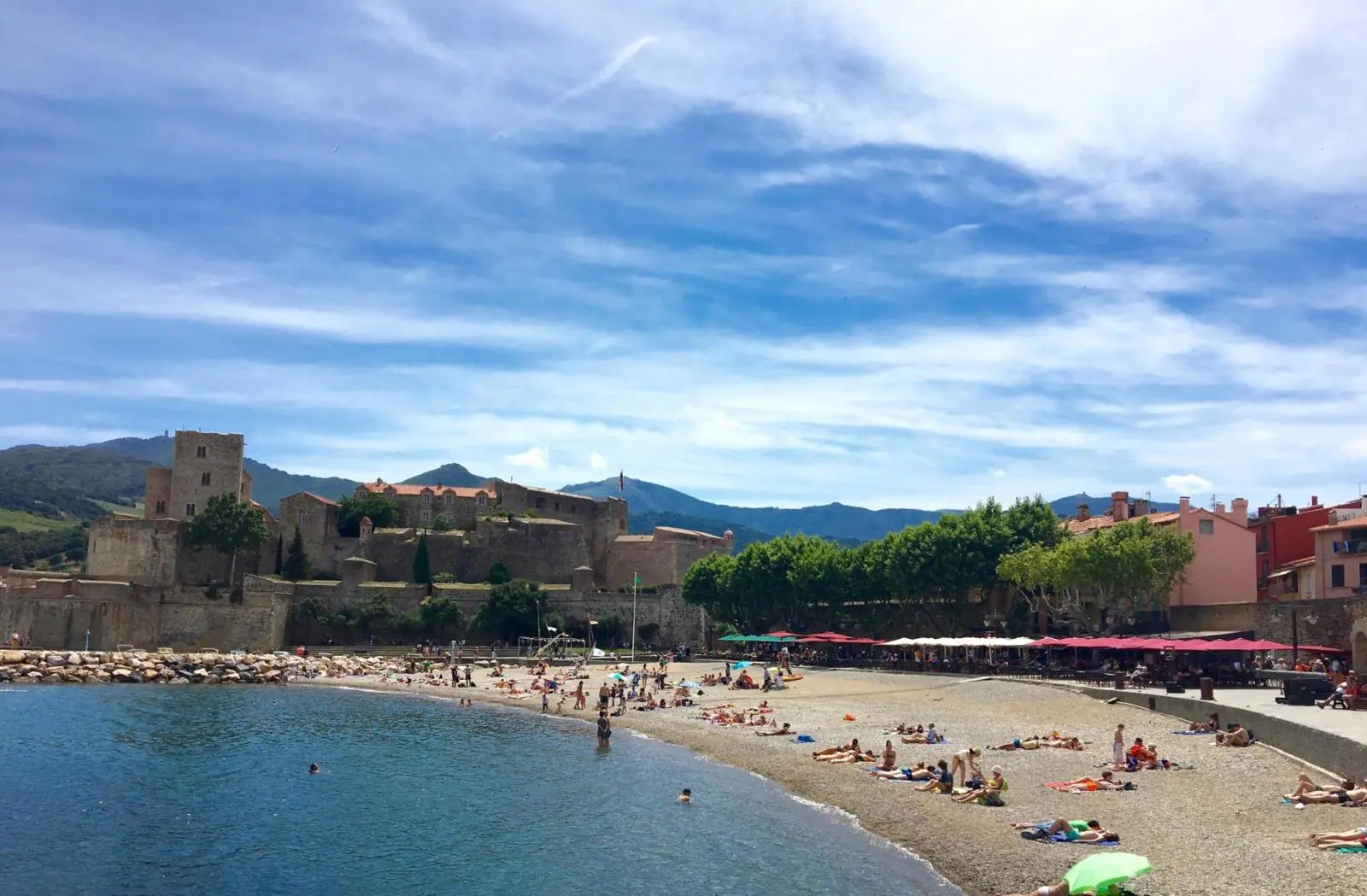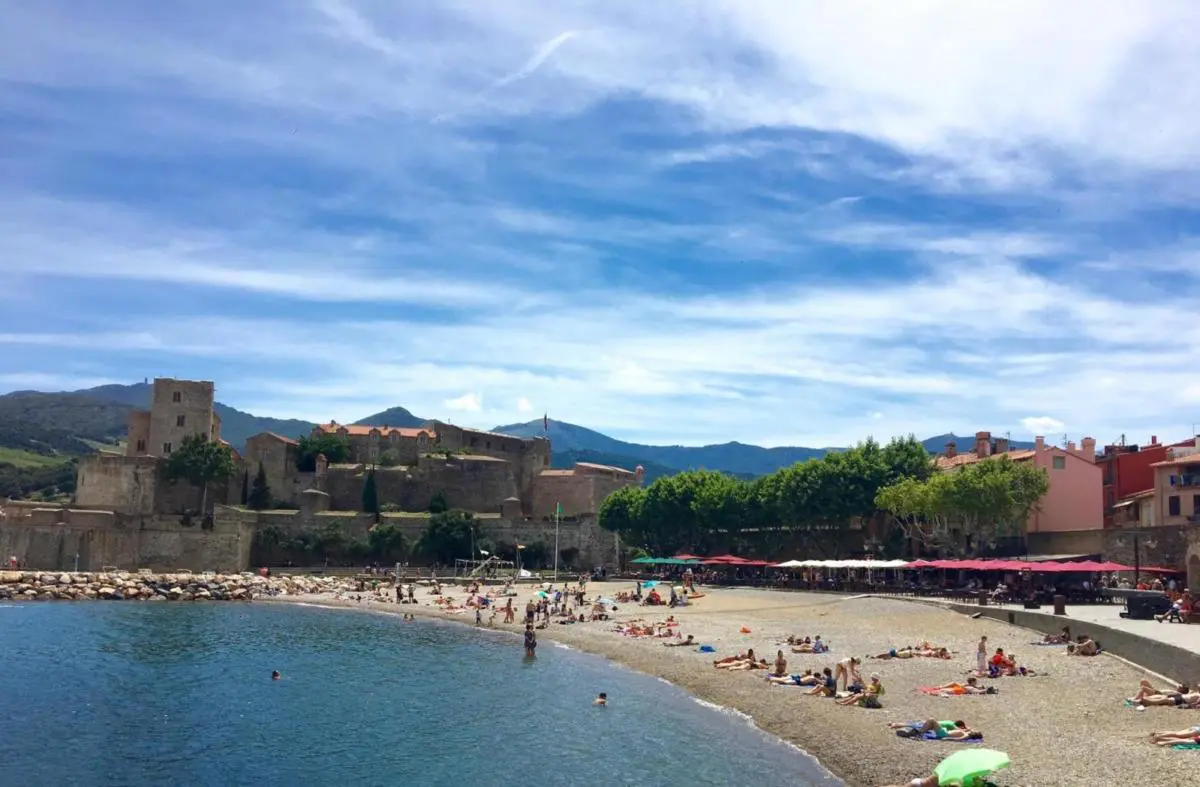 Return on investment
So how do you end up owning a villa in the South of France for €75,000 and paid off within 15 years? The first assumption is that you buy a house in France whilst the prices are still reasonable. Choosing the right location is key. The Côte d'Azur is too expensive to make a good return and the Languedoc offers much better value – you just need to be careful where you buy. That's where local knowledge is so important – Renestance can be your eyes and and ears on the ground finding the right property to suit your expectations and your budget.
The second assumption is that you buy a house in France from the perspective of an investor, not a home-buyer. As with any investment, running the calculations based on a perfect world may not be realistic. Calculate how many weeks high and low season you would need to break even. An agency may take commission on all your bookings in return for marketing the property, but those extra bookings can make the difference in overall profitability. If your investment requires high occupancy rates, and profits are still relatively low, it may not be the right opportunity for you.
The third assumption is that you invest capital in the property (around 25% of the value) and you secure a low fixed rate mortgage deal over a 15 year period. The average rate is 1.5% for a 15 year loan in the South of France.
The final assumption is that you employ professionals to manage your investment and you set-aside an annual budget of €5,000 for maintenance and upgrading. The rental market is competitive and you need to stay ahead of the field.
Iain's breakdown of the calculations is as follows:
Together with taxes and fees, you should be able to purchase a suitable investment property in France for around €300,000 to €400,000.
You would need to put down a deposit of between €75,000-€100,000.
A 15 year fixed rate mortgage at 1.5% would cost you around €1,600 per month, €19,200 annually.
Annual net rental yields of around €27,400 will comfortably cover the mortgage repayments and provide you with a sizable budget for maintenance.
After 15 years the mortgage will be paid off and the accumulated increase in property prices would place your villa (purchased for €300,000) at a market value of around €498,000.
You retire to your villa (for the winter) and you continue to enjoy an annual income of €24,000, which you spend on summer holidays and visits to your family back in your home country.
Try before you buy
As property finders we all share the view that spending time in a location is immensely valuable prior to committing to a purchase. Rent somewhere for 6 months to a year and tour around before finally making an offer.
People fall in love with houses all the time, but with rental opportunities in mind, location is the make or break factor for your investment.
The good news for people looking to move to France and purchase a property, is that the French interest rates remain historically low. In the next article, Iain will explain more about the mortgage options available.
Further recommendations on property rental in France are available from Iain's website: www.longtermrentalsinfrance.com. Don't forget to mention Renestance if getting in touch!
The next Renestance seminar takes place 6 April 2019 in Montpellier. This is your chance to chat to a number of experts about all aspects of moving to and living in France. Register today via Eventbrite!
https://www.eventbrite.com/e/renesting-in-france-seminar-2019-registration-49258216652
Dennelle is the President of Renestance and a bilingual American who's lived in France since 2000. She loves so many things about France, its language, culture, geography, quality of life... that she started a business to help others realize their dreams of living in this incredible place.
All articles by: Dennelle Taylor Nizoux