Every country boasts a 'National Sport'. Depending on whose opinion you believe, what time of year it is, and even what part of the country you are in, opinions will vary. In France however, there can be little doubt that cycling is up near the top of the list. Every year the country hosts the famous Tour de France, the world's greatest free-to-spectators sporting event. Over 12 million people travel to watch the spectacle first hand**, and according to Wikipedia, with 3.5 billion people watching some or all of it on television. Cycling in France is BIG news!
Almost everyone's a cyclist!
From toddlers to octogenarians, people all over the country get on their bikes for pleasure, to keep fit, to get the daily baguette, and in a few cases to get to the bar without driving. In the cities, loads of people are pedaling to work, as many as 16% in both Strasbourg and Grenoble. Several cities have self service bike hires as part of their public transport system, like VéloMagg in Montpellier and Vélib in Paris. In fact, Mayor Hidalgo plans to make Paris the world capital of cycling by 2020! She'll have a challenge catching up to Amsterdam and Copenhagen, but her intentions are quite clear to Parisians, who are seeing more and more 'Day without cars' and roads closed to automobile traffic.
Cycle clubs are everywhere, and if there isn't a véloclub where you are, there is certain to be one in the towns and villages nearby. Most have websites and do varied routes at different paces to accommodate all levels. There are also more casual clubs based in various places on the internet. If you're looking to find a group near you, Facebook is not a bad place to start: the British Cyclists in France group is popular, busy, and not all British!
Cycling in cities all over the world has its appeal, but when you pedal out to the countryside in the South of France, the landscape can't be matched. Mountain passes at a thousand metres altitude are just 50 miles from Mediterranean beaches and flat cycle paths. The scenery is breathtaking, and with 300 days of sun per year, the opportunities to get out are ample.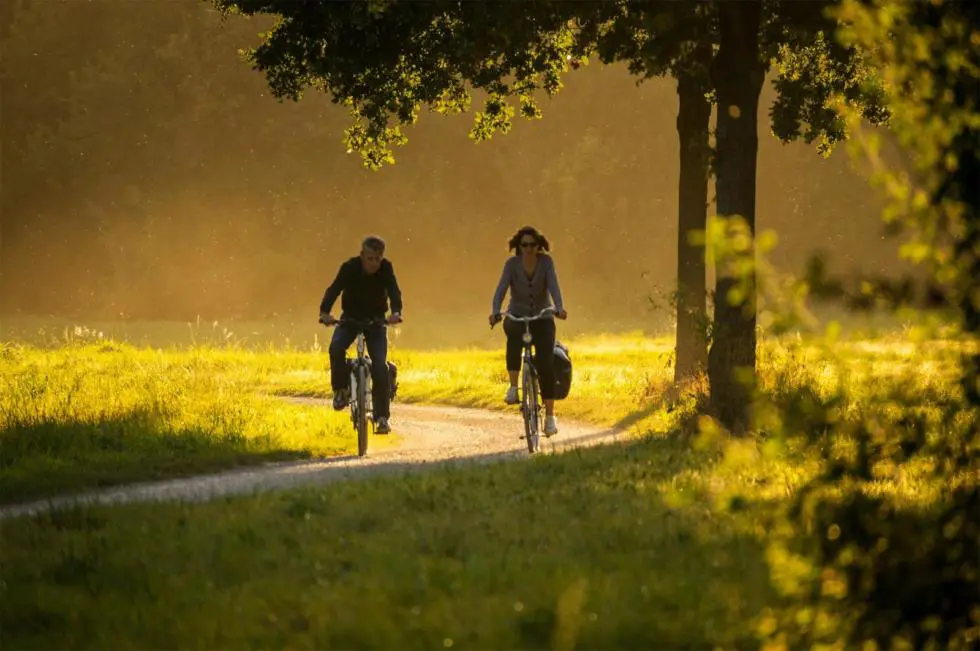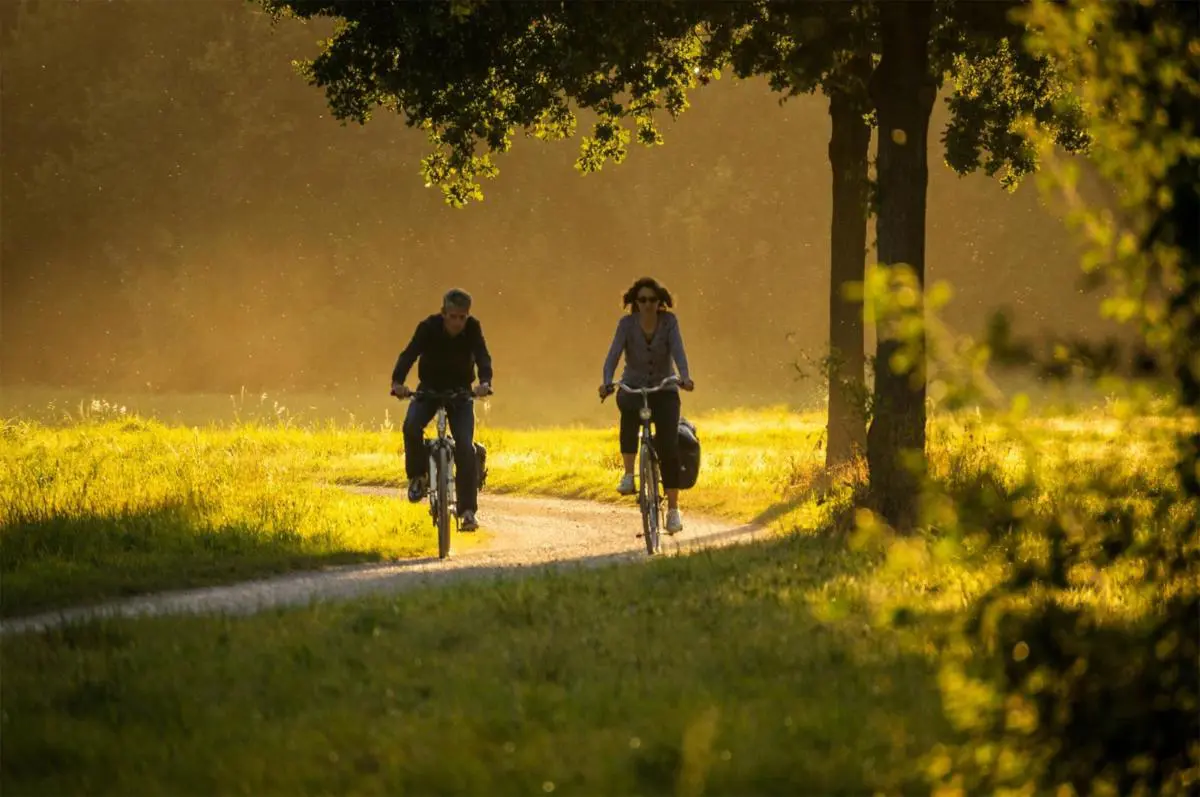 So how would you start?
Luckily, for those who fancy a flat pedal along the Canal du Midi or the Sète seafront, there are plenty of hire companies available. Some will deliver bikes to your door, and pick them up again when you've had enough. By the same token, the range of bikes available to hire is huge. From electrically assisted ('e-Bikes') with chunky tires, to cutting edge 7kg aggressive road race machines, there is a bike to suit everyone.
If the cycle-bug bites you, (and it has bitten many visitors to the "Hexagone"), progressing to buying a bike in France couldn't be easier. The major sporting goods stores all sell decent bikes, but as with all things, you get what you pay for – expecting a €99 supermarket bike to do the Camino de Santiago might be a big ask, but stranger things have happened! Some of the independents have a corner of the shop dedicated to traded-in bikes. The 'shiny new bike' in France is pretty much the equivalent of a 'shiny new car' in other countries. That means bargains galore, although the choice may not be so broad.
Fit
The biggest thing that puts people off cycling is fit. Not fitness, but being comfortable on your saddle. Enjoying being out on your bike is critical. If you have a badly fitting or wrong size bike, it can stop you before you've made tracks. The hire companies will normally spend a few minutes getting you set up, but an independent bike shop should be able to tailor a bike for you to get the best out of it.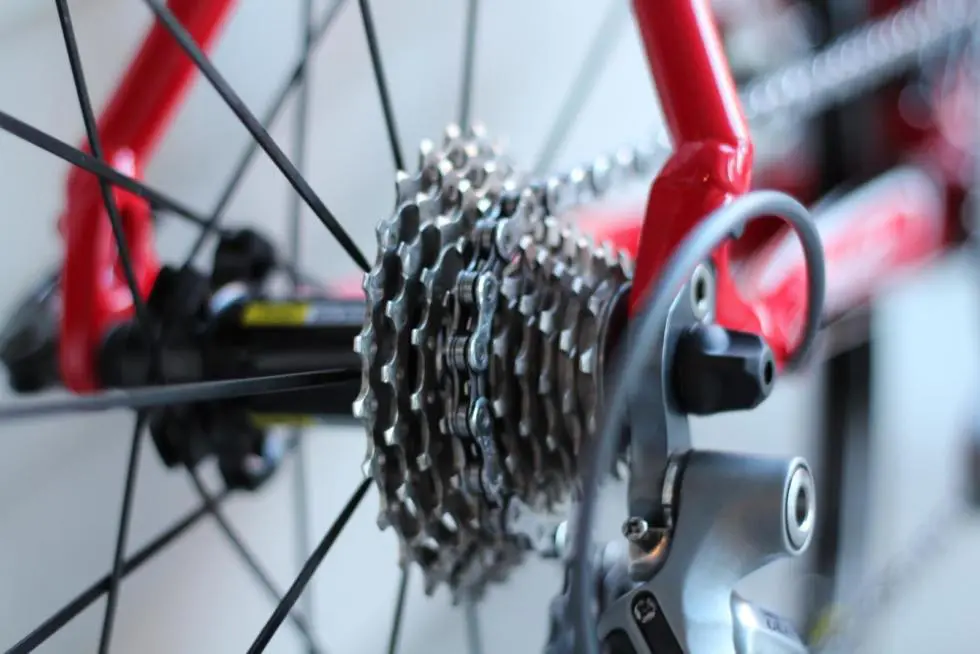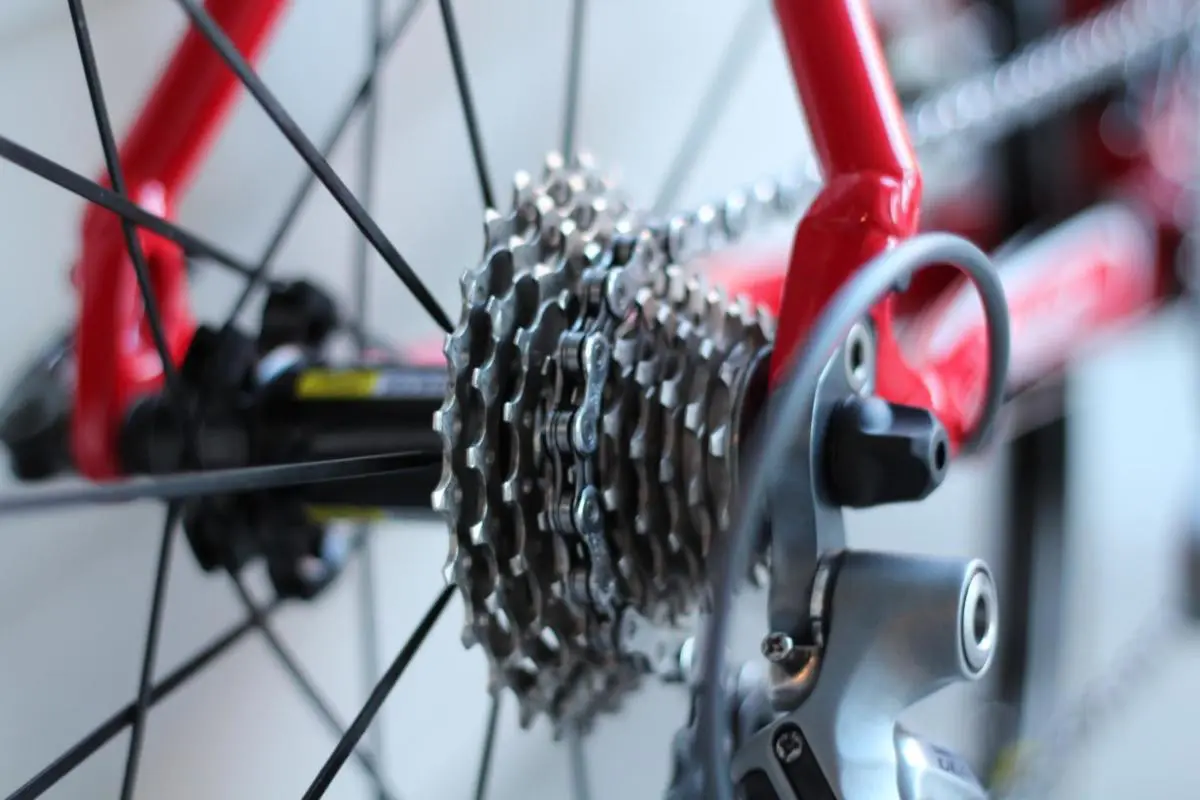 Routes
Official cycle paths exist all over the South of France but are sometimes a little hidden away. 'L'Hérault à Velo' is a network of routes around Department 34. And of course there is the Canal du Midi, all 240km of it being rideable. There is even talk of investment to make it properly maintained cycle path from Toulouse to Marseillan.
Other popular routes in the south include the 'ViaRhona' which follows 815km of the river Rhone, and the Entre Deux Mers – an 800km route between the Atlantic and Mediterranean coasts.
If you're thinking about getting started, an independent and very helpful site in English is Freewheeling France.
There can be an awful lot of snobbery about bicycles. The thing is, whether you get the morning bread, or do 100km on a Sunday morning, you're a cyclist. In France, nearly every cyclist that passes you in the opposite direction will wave. If you stop for a drink, you will get other riders stopping to see if you need tools or a repair. Cycling is deeply engrained in the culture of the French people. If you're going to try it, this is the place.
See you out there…!
---
**12,000,000 people sounds a lot, but spread over more than 3000km of route, and with the huge crowds at the start and finish points, this could be an underestimation.
Source: Le Figaro Magazione
Details of the Tour de France route 2018 are available here: it includes 3 days in Carcassonne 22-24 July!
Annette is Renestance's 'go to' girl for all things marketing and social media. Bilingual and originally from Surrey in the UK, Annette has lived in France since 2008. In addition to her web design and marketing consultancy, Annette is the founder of Languedoc Jelly (a network of free events across the region for anyone working from home) and also Urban Sketchers Languedoc (part of a global community of people that like to draw or paint on location). A fan of all things French and Franglaise, she also has a Citroen 2CV called Beryl.
All articles by: Annette Morris