Wherever you are in France you'll find you're not far away from 3 essentials. A boulangerie (bakery), a café, and a pharmacie (pharmacy). In most towns you'll probably find several of each! Let's have a closer look at the pharmacie in this article.
With the ubiquitous green illuminated sign, the French pharmacie is a source of many essentials. From advising on beauty products and vitamins to filling the most complex prescriptions, your local pharmacie plays a key role in French daily life. What surprises most foreigners is that some items you're used to getting elsewhere, like aspirin or vitamins, can ONLY be bought from a pharmacie in France!
Ask the expert
Your 'pharmacien' is not a substitute for a medical doctor, but certainly comes a close second. A pharmacien is highly trained in pharmacology (six or seven years of university studies are required), homeopathy and nutrition. He or she will be very competent in providing diagnoses and over the counter treatment for many common conditions.
Note that "over the counter" is not necessarily the right term here – be aware that all the usual over-the-counter medicines are usually behind the counter in France! You can't discreetly grab a remedy for diarrhea and head off to the self-service checkout. You have to talk to someone to get what you need. That's not necessarily a bad thing unless you have a huge queue of people behind you and the pharmacien repeats everything you say very loudly! (Most are very discreet, however!)
Let's just say that the pharmacist in most villages or small towns will know the residents' and their ailments quite personally. It's perfectly normal to be on a first-name basis with your pharmacist. If you ever need to visit one, be prepared to disclose some fairly sensitive information about your symptoms and do not be afraid to ask for advice. Many pharmacies in urban areas may also be able to provide you with an English speaker.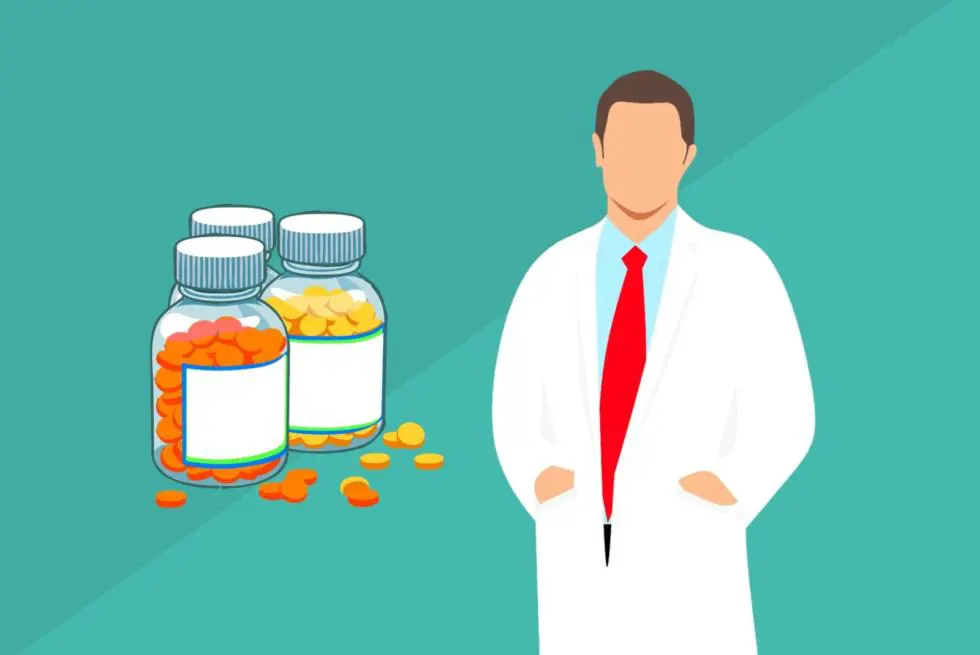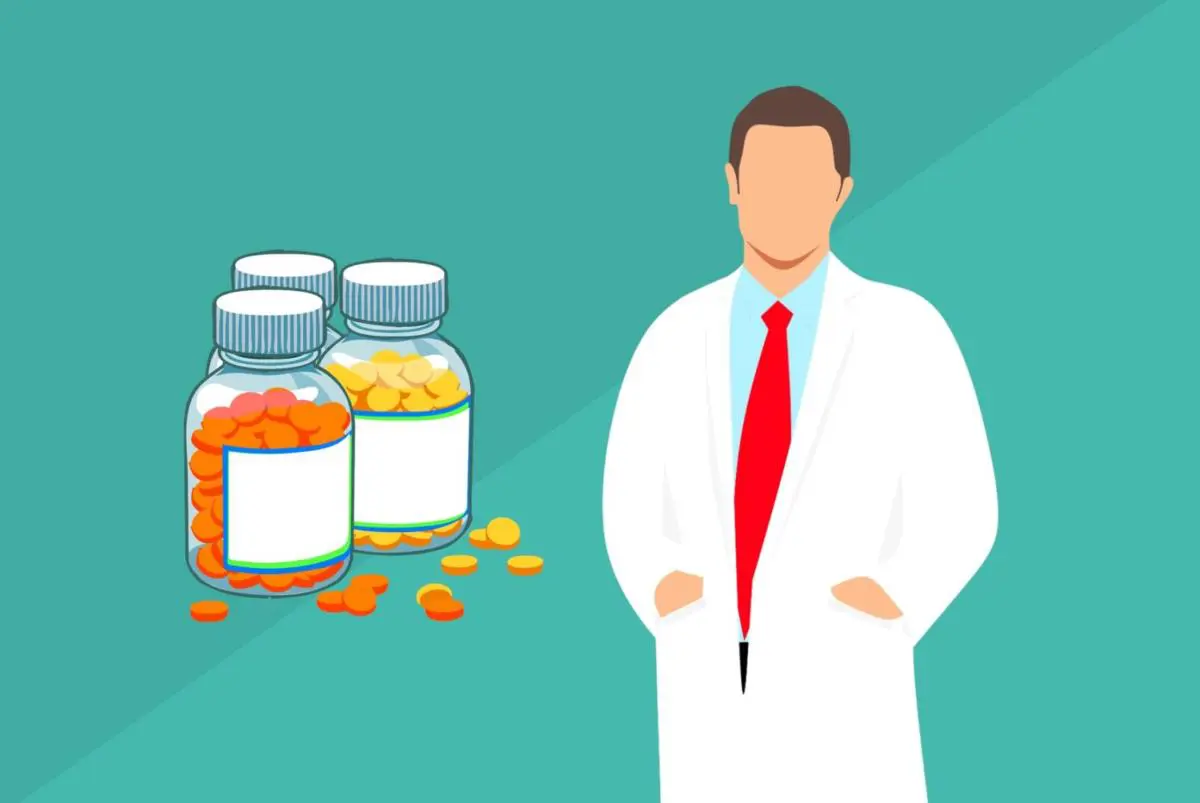 Privately owned enterprise – no chains
Something that seems unusual to the American or British visitor is that all French pharmacies are privately owned. Chain store 'brands' don't exist.
French pharmacies sell … you guessed it, medicine! They don't sell cards and magazines, cigarettes or kitchenware. They are local businesses stocking neatly arranged boxes and tubes for every ailment that you might need, and often remedies or treatments suitable for your pets too.
Cost and quantity
Prescription medicine prices are regulated by the French government so they're the same price at every pharmacy. You will often find the price of drugs considerably lower than in your home country. If you hold a Carte Vitale, 70% of the price of covered, prescribed drugs will also be reimbursed.
What you will find is that medicines are sold in full packets. This means that you will often come away with far more tablets than you need to fulfil your prescription. If you find your bathroom cabinet starts to overflow with half-used packets of tablets, your friends may think you've turned into a complete hypochondriac! Put their minds at rest and pop back to the pharmacie and return any unused boxes of pills.
Pharmacie vs. Parapharmacie
Looking for skin care products or other things to stock your bathroom cabinet with?
French pharmacies sometimes have a parapharmacie section for non-prescription items where they have toothpaste, baby bottles, eye creams, nail clippers and other beauty products etc. Alternatively a parapharmacie may be an independent store, often found in larger shopping malls and commercial centres.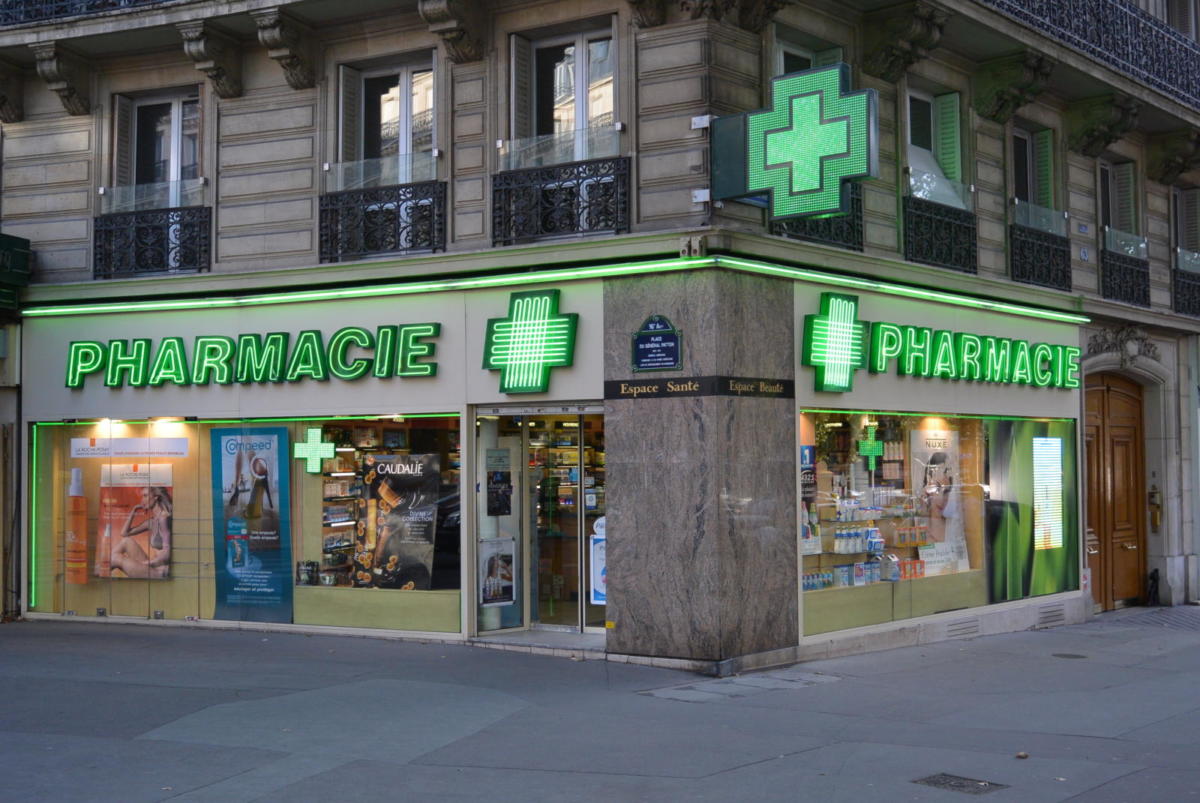 Herbal medicines & the green cross
Since 1913, French pharmacies have not been permitted to use a red cross which is reserved for humanitarian and medical services. So why the green cross?
For some, the color recognizes the green armbands of military pharmacists. Others suggest it has been chosen because the origins of many drugs come from plants, flowers or vegetables. It is certainly true that amongst the range of medicines offered, your pharmacist may often recommend herbal or homeopathic remedies. Homeopathy is particularly popular in France where it is the leading alternative therapy. It is also recognized by the French medical community. As many as 70 percent of physicians are receptive to homeopathy and consider it effective.
The flashing neon green sign is also extremely visible at night – quite distinctive from many other street or vehicle lighting.
Pharmacists do also have another symbol: the caduceus, a drawing with Greek origins representing a cup (Hygie, daughter of Esculapius and goddess of health) with a snake (the art of healing, fertility and life that wraps around it. The pharmaceutical caduceus, not to be confused with the medical caduceus (a snake wrapping around a stick), was chosen in 1942 as the official emblem of the French pharmacy.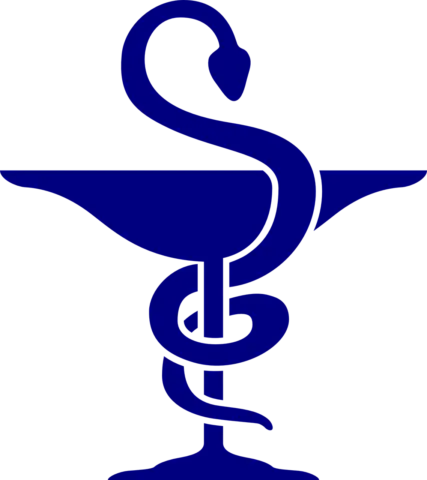 Opening hours
Most pharmacies will be open 9am – noon, then closed for lunch until 2pm, closing at 6pm or a little later. French pharmacies are NOT open 24 hours although there's a pharmacie de garde for each commune that is required to stay open 24 hours (and they rotate so it's not always the same pharmacy) for after-hours emergencies.
To find the pharmacy closest to you open outside of normal hours visit http://www.3237.fr
Useful phrases
I have a stuffy nose.
J'ai le nez bouché
I feel dizzy.
J'ai la tête qui tourne
I vomited.
J'ai vomi
I'm not sleeping well.
Je ne dors pas bien
I have a sunburn.
J'ai pris un coup de soleil
Do you have anything for a cold/flu?
Avez-vous quelque chose contre un rhume/la grippe?
I've been stung by a bee/wasp/hornet.
J'ai été piqué(e) par une abeille/guêpe/frelon.
I am allergic to…
J'ai une allergie contre…
I have stomach ache.
J'ai mal au ventre.
I have a headache.
J'ai mal à la tête.
I feel unwell.
Je ne me sens pas bien.
I have a temperature.
J'ai de la fièvre.
Ouch!
Aieeeee!
And a final word… Suppositories!
….we can't possibly end without mentioning the good old suppository! Still widely used in France to cure sore throats, fevers, inflammations, and a whole range of ailments. It is one French treatment that still makes the English-speakers utter a rapid 'oh la la' !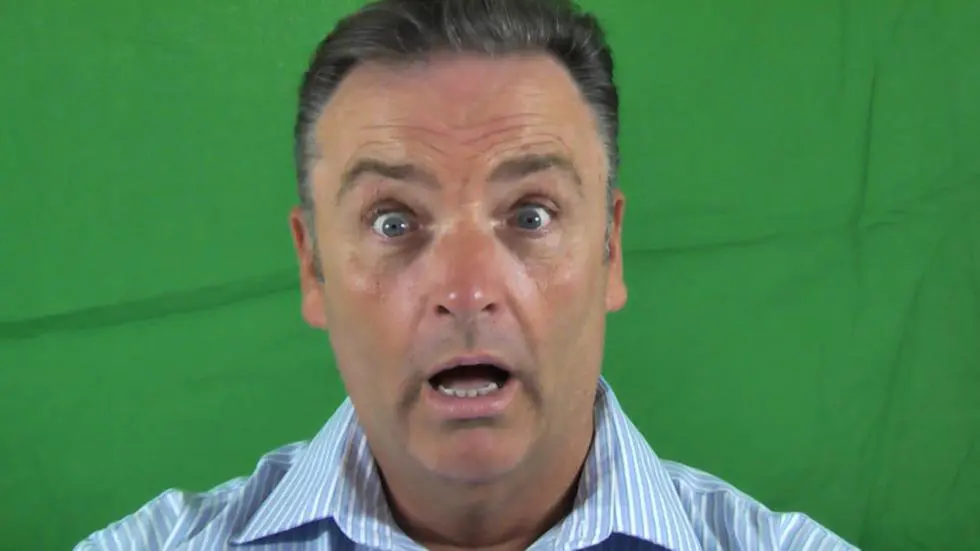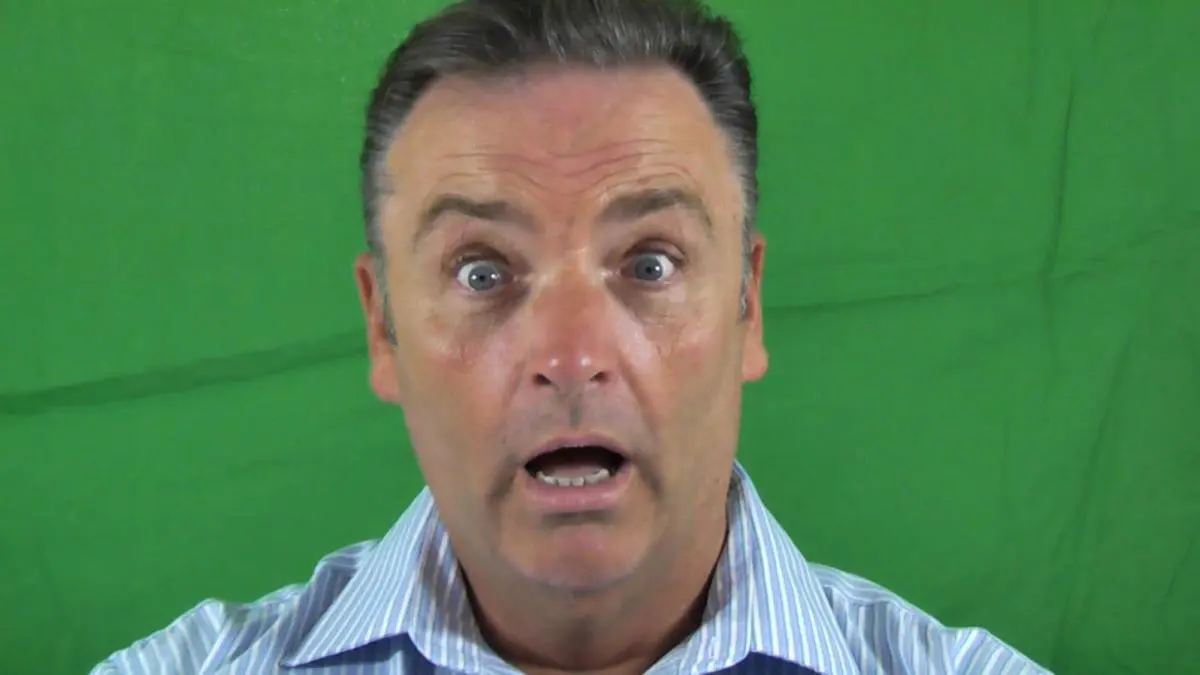 Annette is Renestance's 'go to' girl for all things marketing and social media. Bilingual and originally from Surrey in the UK, Annette has lived in France since 2008. In addition to her web design and marketing consultancy, Annette is the founder of Languedoc Jelly (a network of free events across the region for anyone working from home) and also Urban Sketchers Languedoc (part of a global community of people that like to draw or paint on location). A fan of all things French and Franglaise, she also has a Citroen 2CV called Beryl.
All articles by: Annette Morris