Join us at The France Show in London 25-27 January 2019 !
The best of France in a day!
The Renestance team is really eager to attend The France Show in London 25-27 of January. This event at Olympia is run by Archant, well known for French Property News magazine and sister publications Living France, France Magazine and websites Complete France and France Property Shop.
If you would like to find out more about relocation assistance to France you will find us on Stand P247. Here we can discuss all aspects of living or working in France – in central Paris and the south of France in particular. You can also pick up a special edition copy of Le Sun magazine, published by Languedoc & Provence Sun.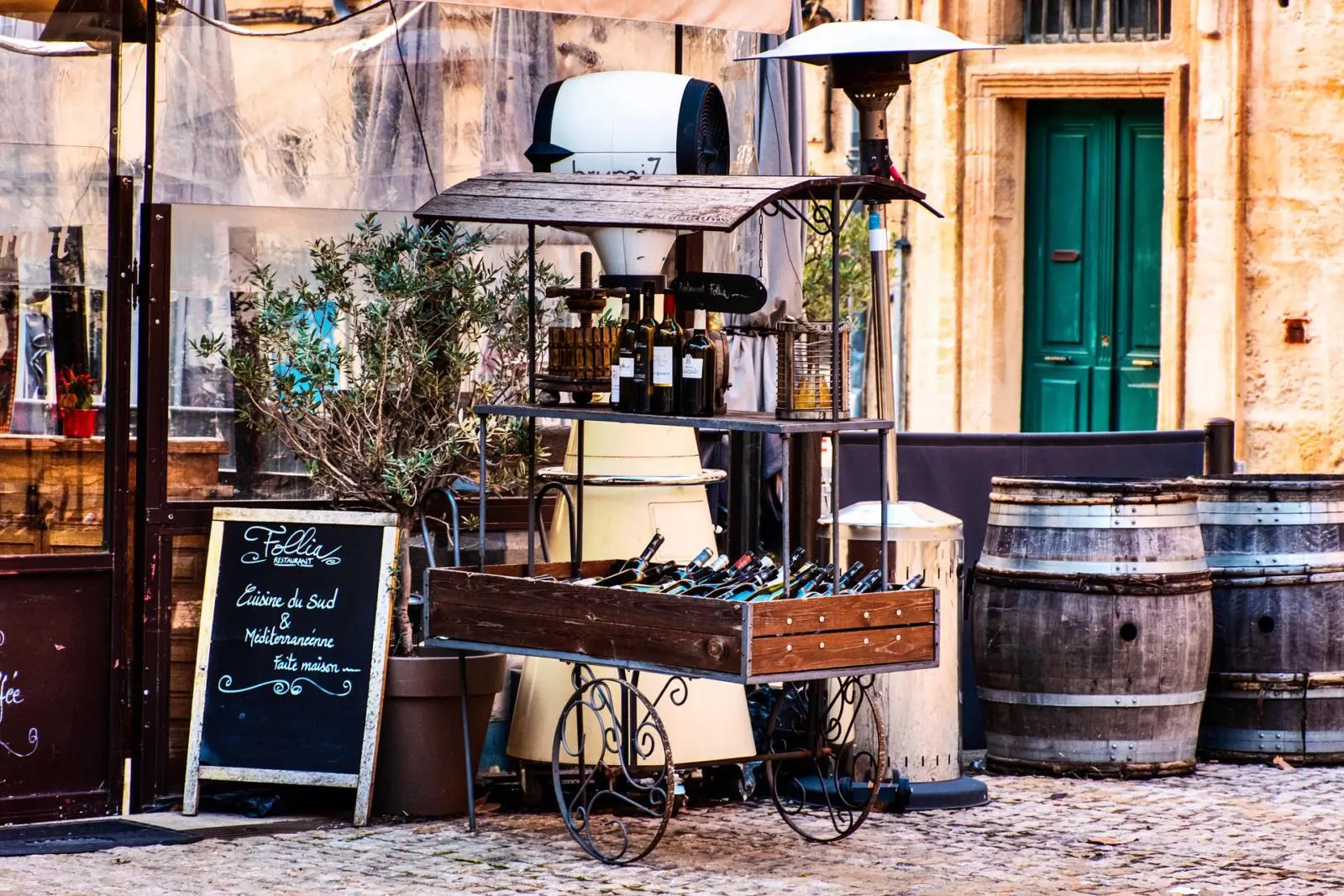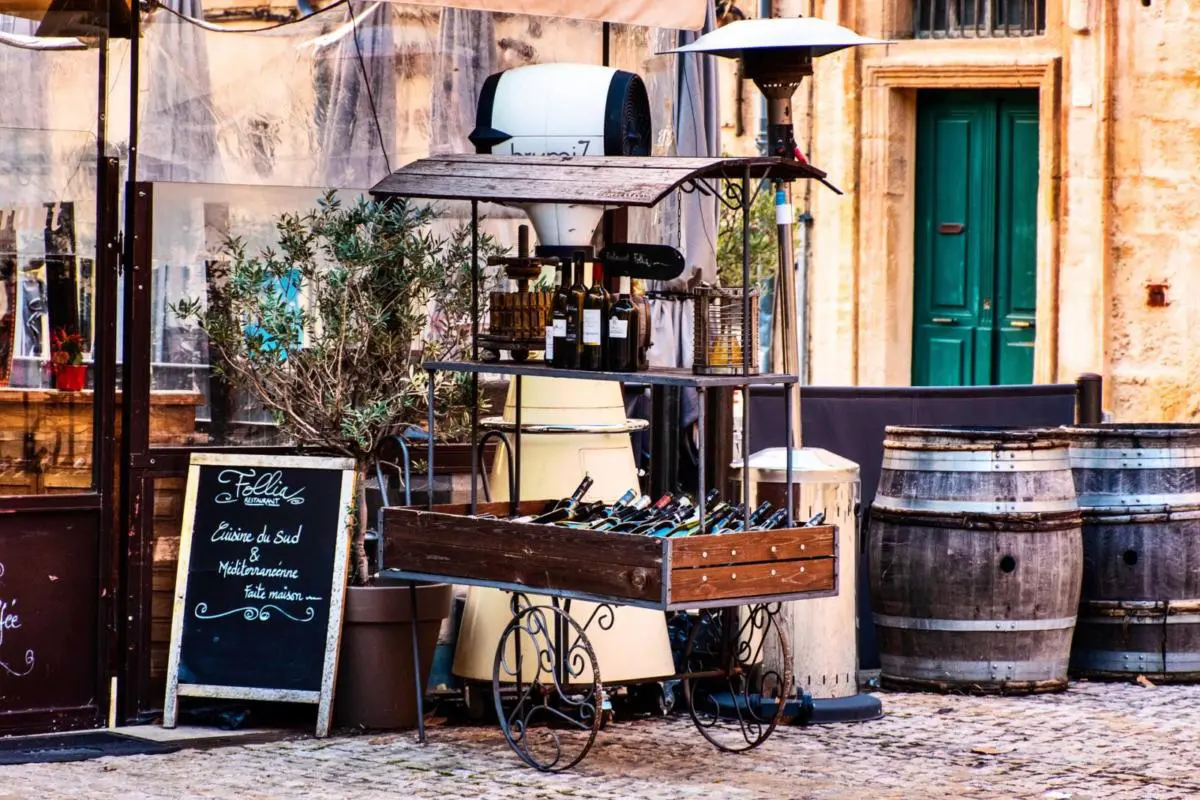 Make your #FrenchDreamLife a reality
Maybe you plan to move to France in the coming year, start a business, buy a house, or go on an adventure. Whatever inspiring plans you have, we would love to help you realize them.
Real Estate, Buying and Renting French Property
As a qualified 'Chasseur Immobilier' Renestance is legally qualified to help you find and buy your French dream home. Not only do we do the legwork and the translating, but most importantly we work in YOUR interests – not those of the real estate agents trying to sell you something. We've got your back! If you want to hear more about how we could save you a lot of heartache, email dennelle@renestance.com to discuss properties in the South of France.
Free tickets to The France Show
We have a limited number of free admissions tickets and would love to give you one! Let us know if you're interested by contacting us with your contact details and we'll be in touch!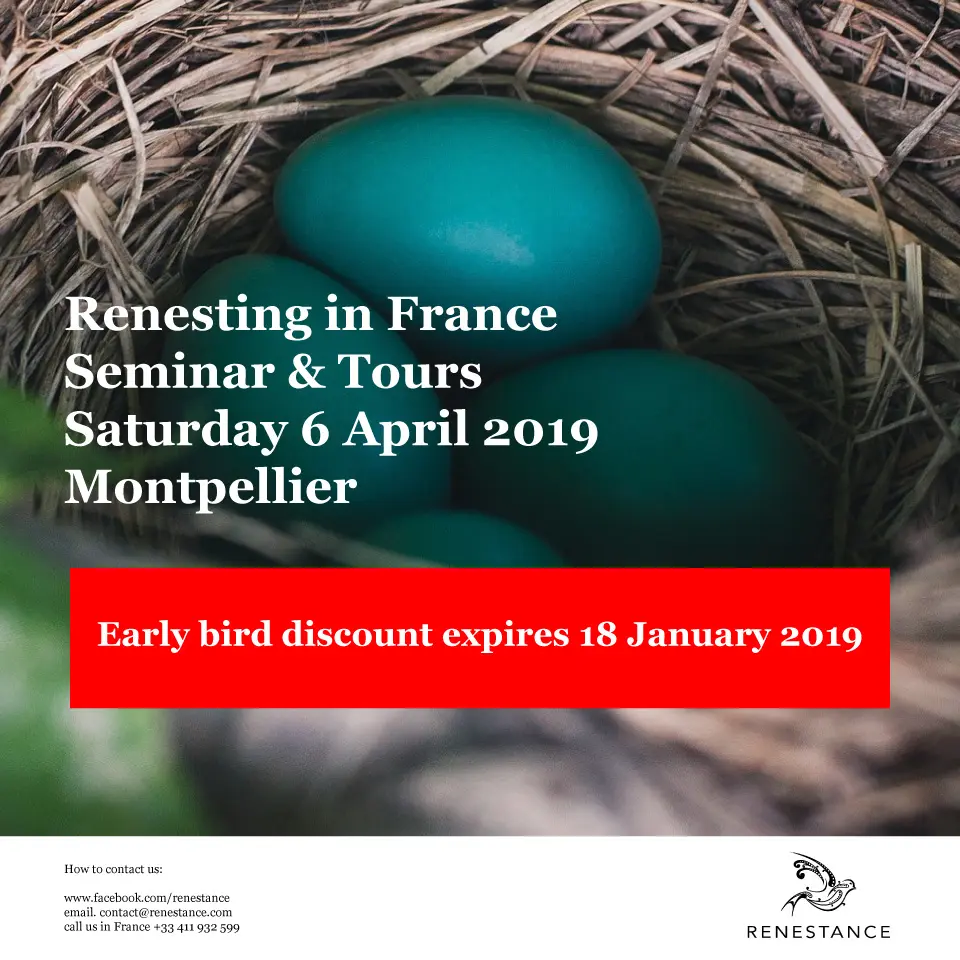 https://www.eventbrite.com/e/renesting-in-france-seminar-2019-registration-49258216652
Renesting in France Seminar & Tours April 2019
We'd love to hear about your plans to relocate to France and answer any questions you may have. If you can't make it to London this month, it's not too late to sign up for our seminar in Montpellier in April. Full details are available on our website at the link below, and an Early-Bird discount applies for registrations received before 11.30pm (CET) 18 January 2019!
Don't miss this great opportunity to ask English-speaking experts about all aspects of life in France.
Further information: https://www.renestance.com/seminar2019/
Registration link: https://www.eventbrite.com/e/renesting-in-france-seminar-2019-registration-49258216652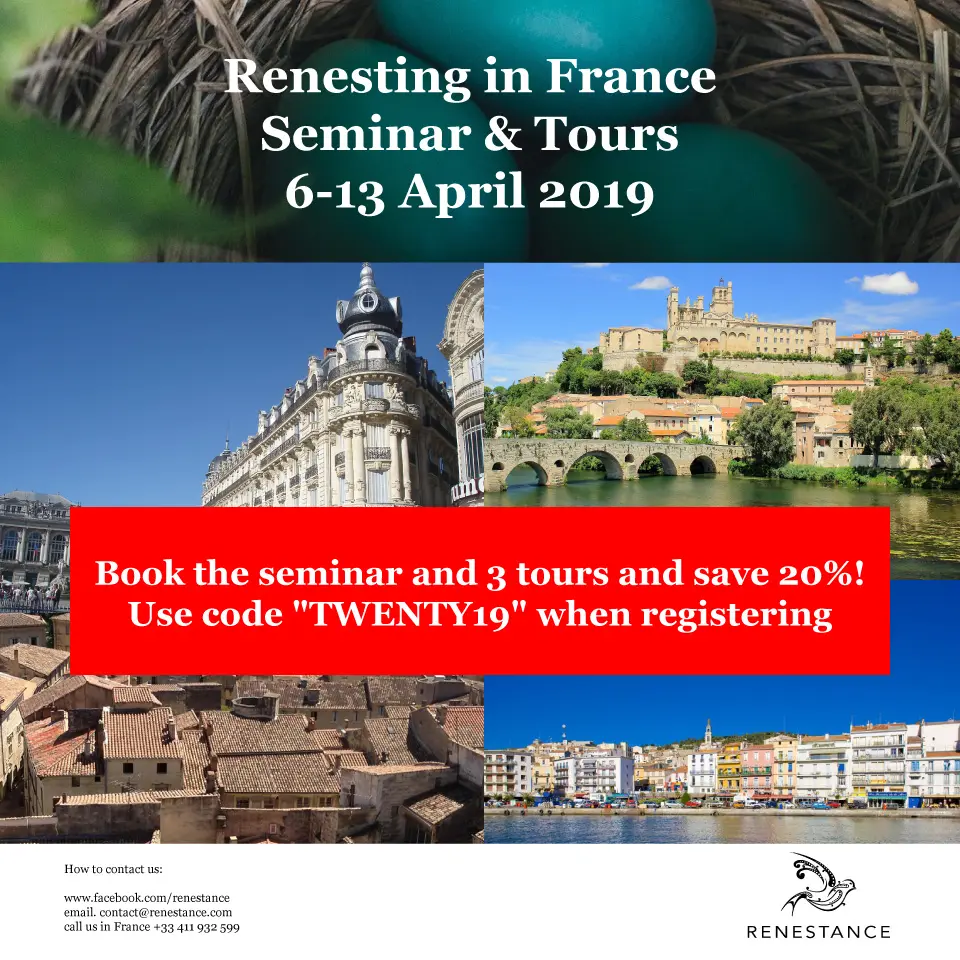 Dennelle is the President of Renestance and a bilingual American who's lived in France since 2000. She loves so many things about France, its language, culture, geography, quality of life... that she started a business to help others realize their dreams of living in this incredible place.
All articles by: Dennelle Taylor Nizoux