Does it feel as though your dream of owning a holiday home in France might remain just that – a dream? Do you fear your budget will not stretch far enough, or that you might not use the property enough to justify the expense? Maybe you're unsure about the rentals market, and whether you'd cover a loan and running expenses through rental income. Or perhaps you're unwilling to take on the hassle of managing property overseas?

Fractional ownership – a potentially cost-effective way of buying French property
The good news is that there's an alternative way of owning property in France, namely purchasing via fractional ownership schemes. Well-established in the US, fractional ownership is a concept that has spread to Europe, and it's slowly catching on in France.
How do fractional schemes work?
Fractional ownership means you actually buy a share of a freehold property. Essentially, a group of investors purchase a property together and divide the time for personal use, each having a proportionate share in the benefits and assuming a proportionate share of the expenses. Owners benefit from any capital growth and can generate rental income to offset expenses as well as using the property itself at designated times. Under some agreements, a management company handles the calendar for periods of personal use, amenities and concierge services, property maintenance, and legal and financial requirements.
Co-ownership has existed on an informal basis for a long time, with groups of friends and family members setting up joint ownership arrangements, each person chipping in to buy the luxury home they might not otherwise have been able to afford. The majority of co-ownership schemes tend to be pitched at a higher price level, offering investors the opportunity to buy into a top-end lifestyle and location that would otherwise be beyond their means (think luxury ski chalets and opulent villas in highly desirable locations).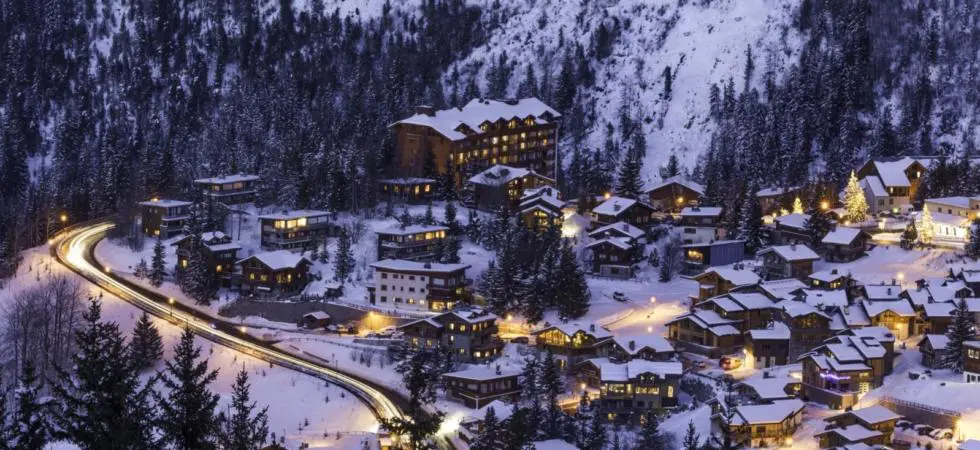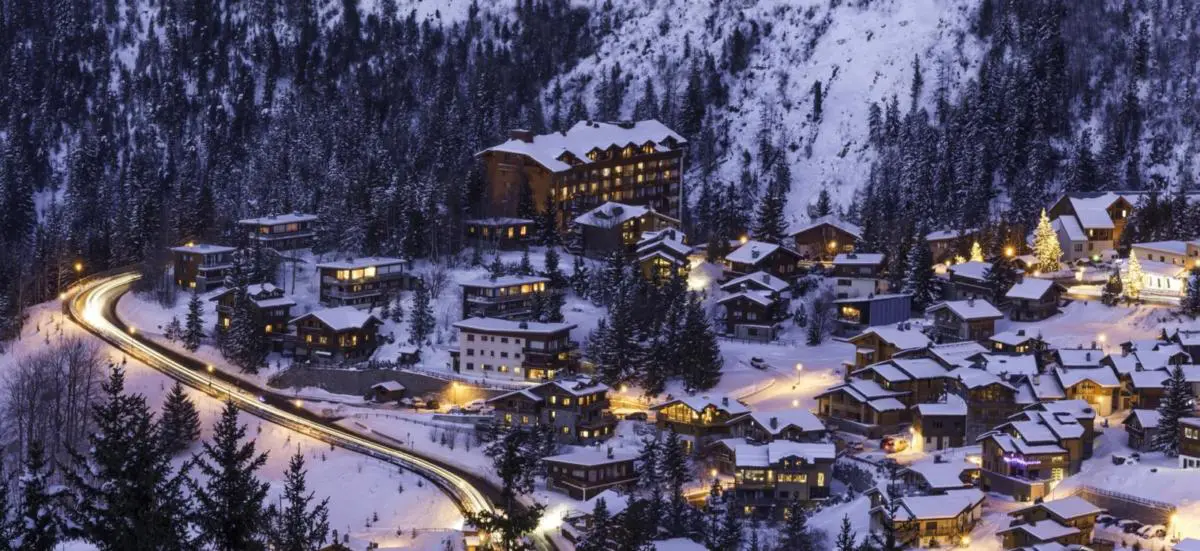 Luxury lifestyle for a fraction of the price
For example, at the higher end of the scale, a 75 m2 (807 sq. ft) 4-week share of a 2 bedroom, 2 bath luxury apartment in Paris, on chic rue Mahler will set you back €180,000. Owners purchase a 4-week share of fixed or rotating weeks, and they can either trade amongst themselves or benefit from a pre-established luxury home exchange which allows barter time in a collection of luxury villas, estates, private islands and yachts.
However, some schemes are a cost-effective option aimed at entry-level purchasers. A tenth share of a 3 bedroom, 3 bathroom village home near Béziers offers 5+ weeks for personal use and costs $62,900 (roughly €54,460). Similarly, an eighth-share in a 2-bedroom, 53 m2 apartment overlooking the Med and the Pyrenees in Cerbère is currently on the market for $59,900 (roughly €51,850), with 6 weeks of personal use per year.
Rules and regulations
In terms of deciding who visits when, sometimes things are regulated by a management company, but in other instances, this thorny question is left to the owners to resolve. Typically, an online calendar is used to book time equitably for the shareholders.
The method of purchasing fractional property is distinctly different to traditional outright buying. Each company has its own approach, but typically, a French property owning company, known as an SCI (Société Civile Immobilière), is formed, this being the most common method for non-resident investors to purchase property in France, with tax advantages. The company itself purchases the freehold of the property, and each fractional owner owns a percentage of the shares in the company.
Opinion differs about whether it is better to buy as an SCI or a foreign company, but the most important point to understand is that shares are considered to be movable assets. While property is subject to the law of the country in which it's located, movable assets fall under the owner's country of domicile.
And what happens if you want to sell up? As a rule, an owner can sell his or her share of the freehold at any time (provided of course they can find a buyer). However, there may be rules in the management agreement that the share must be offered to the other fractional owners first. If after an agreed period they decide not to purchase the share, it can be placed on the open market. Arguably, if you have bought through a French SCI, your shares might appeal to a wider pool of purchasers than if you have bought through an overseas company that might only attract others of the same nationality.
Some final words of wisdom
As with any other kind of French property purchase, you should only commit yourself if you have read and understood the small print. The value of independent legal advice, particularly with regard to inheritance, tax and management issues, cannot be overstated.
Remember that to generate rental income, a home needs to be in a location with strong, year-round market appeal. Program details can vary from one developer to another, and because co-ownership is quite different from traditional ownership, it is not right for everyone.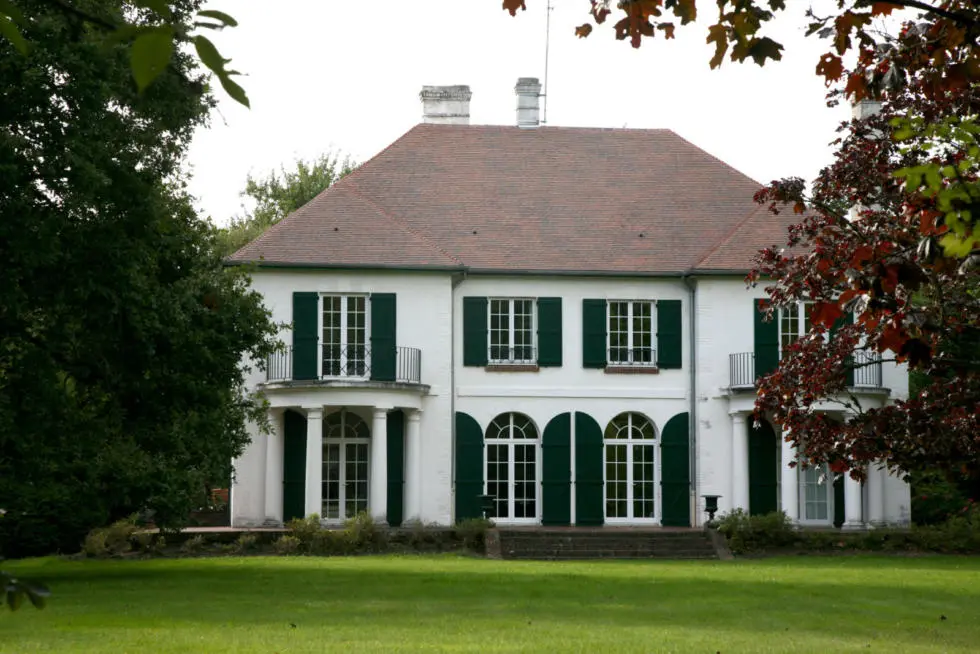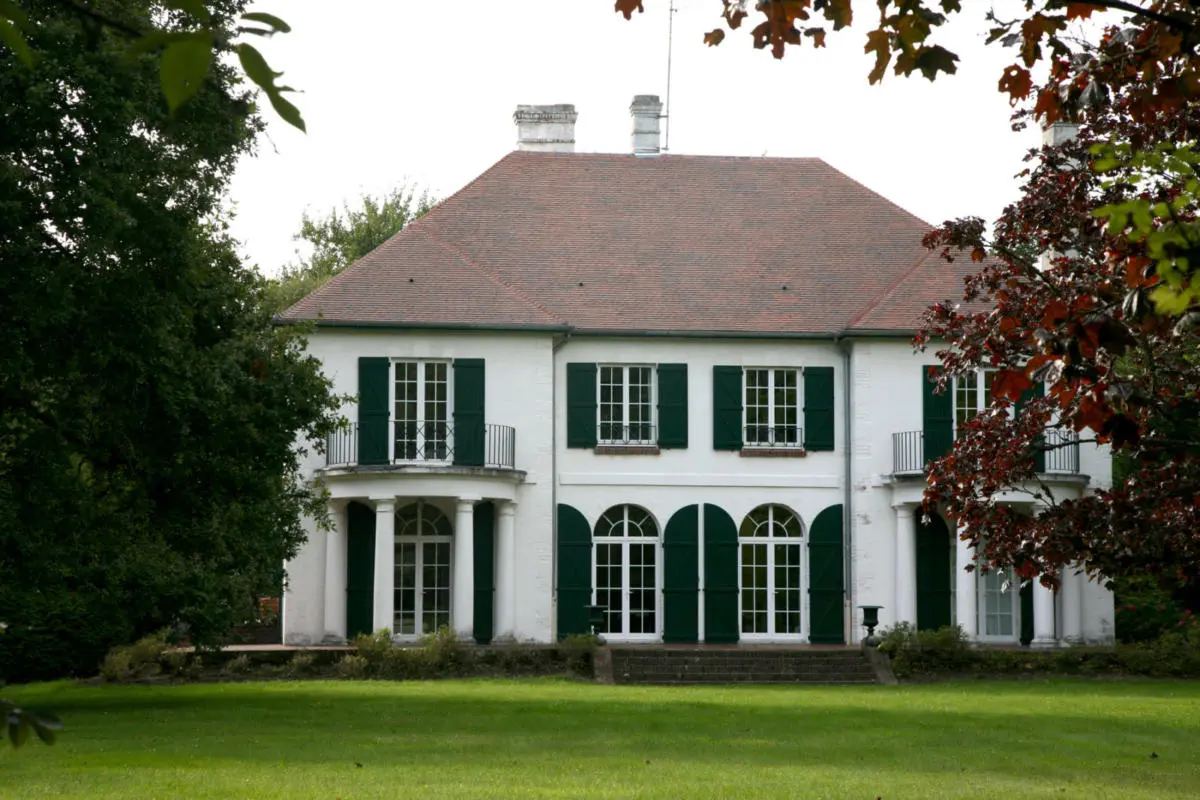 Fractional ownership – for and against
It makes second homes affordable: you can even enjoy a luxury lifestyle, for a fraction of the price.
Running costs are low. For nine months of the year many second homes stand empty, but maintenance and bills still have to be paid year-round; fractional ownership means annual costs are shared among the owners.
Fractional ownership means a real share of the freehold. In the US, where the fractional market is at its most developed, shares of properties sell, second hand, for good premiums. However, bear in mind that the French market is less developed, and thus selling on shares may be less easy.
In a well-managed scheme, everyone gets their fair share of preferred holiday dates, thanks to an annual rotating choice of weeks in the high, mid and low season. Check the small print!
Potentially, there is no maintenance hassle; if a management company looks after the property, you shouldn't have to.
Kiss goodbye to DIY, cleaning and laundry: in properties handled by a management company, owners are greeted by a well-equipped, furnished property with clean linen and towels.
A good fractional scheme offers flexibility. Owners can usually let out during their weeks (in some instances, the management firm will let them for you) and you may be able to use them for house swaps.
If you think fractional ownership might be the right solution for you – contact Dennelle who will help you find the ideal property, a management company, and can advise on the legal, inheritance and tax elements.
Annette is Renestance's 'go to' girl for all things marketing and social media. Bilingual and originally from Surrey in the UK, Annette has lived in France since 2008. In addition to her web design and marketing consultancy, Annette is the founder of Languedoc Jelly (a network of free events across the region for anyone working from home) and also Urban Sketchers Languedoc (part of a global community of people that like to draw or paint on location). A fan of all things French and Franglaise, she also has a Citroen 2CV called Beryl.
All articles by: Annette Morris