Tempted to make a French property purchase? Congratulations, you're about to embark on an exciting journey! The first question you'll ask yourself is where to buy. If you're targeting the South of France, one of your main decisions will be between a coastal property or one inland.
Imagine yourself deep in the heart of Languedoc. The sun is shining bright and as you relax on the sandy beaches of the Mediterranean coast, you might well dream of owning a French home here. From sun worshippers to surf bums, via naturists, anglers and sailing enthusiasts, many of us like to be beside the seaside, or at least within striking distance of a swimming spot.
Happily, with its many miles of seashore, Languedoc offers plenty of choice. From cheerful resorts like Carnon to the atmospheric port of Sète, the visionary architecture of La Grande Motte to more rural, riverside retreats, there's something for everyone.
Beside the seaside: pros and cons
The choice of location is of course yours, but before you dip your toes in the water, bear the following points in mind.
The obvious advantage of buying property near the coast is ease of access to the beach. The local transport infrastructure is good. There are five airports dotted across Languedoc (at Nîmes, Montpellier, Béziers, Carcassonne and Perpignan), and the A9 motorway runs the length of the coast, making driving through Languedoc quick and easy.
However, the choice of property styles along the Languedoc coast is limited. You will struggle to find a period property with original features here because much of the area was formerly marsh land, drained and developed only a few decades ago.
In coastal towns, the most common types of structure are apartment buildings, often with access to a communal pool and local shops and restaurants nearby. These residences offer solid income generation opportunities in the high season but in winter they to be quiet, with apartments shuttered up and local shops closed.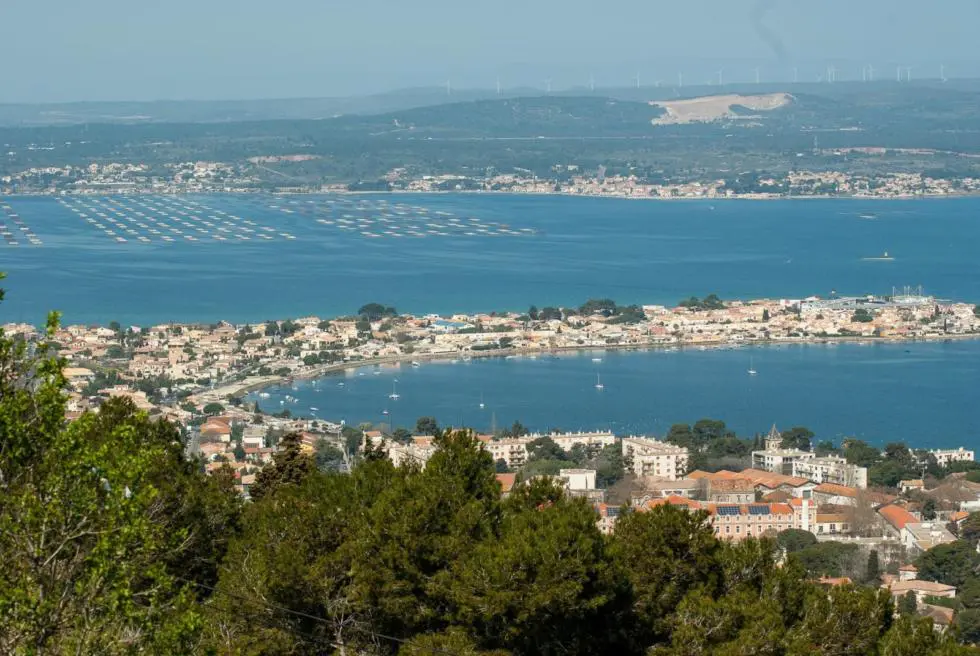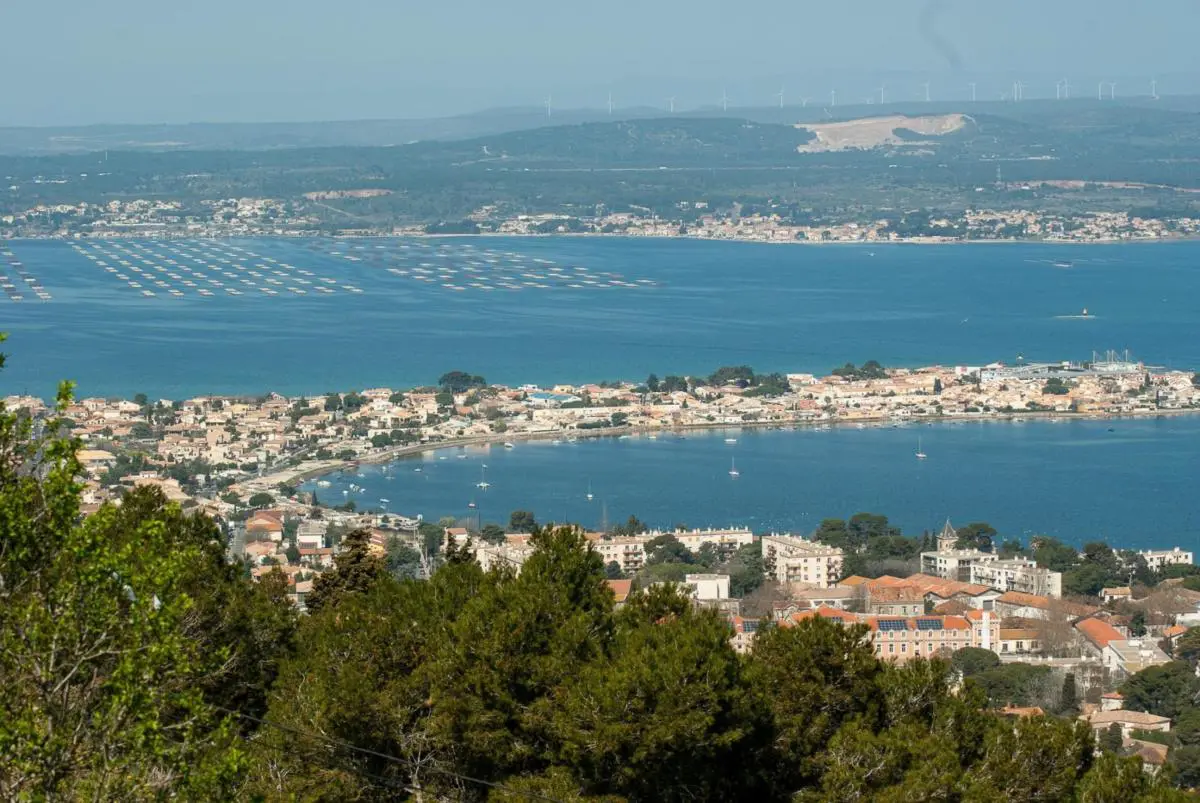 Waterside developments: an appealing alternative?
As an alternative, you might consider upmarket waterside developments in established coastal towns which are lively year-round (Marseillan and Aigues-Mortes are good examples). Such schemes often offer a choice of purchase options: buy outright, or via a leaseback scheme (with 19.6 per cent VAT rebate) or similar, sometimes with guaranteed rental returns. These homes are usually built to a high spec and sold furnished; some are built around marinas, meaning that mooring your boat at your door is a possibility.
Attractive as these projects are, you will pay a premium for most coastal property, and while older fishing ports like Marseillan are pretty, this area is generally flat. The sand stretches as far as the eye can see, towards the peaks of the Pyrenees, and inevitably there are some less attractive apartments and amenities designed for mass market tourism.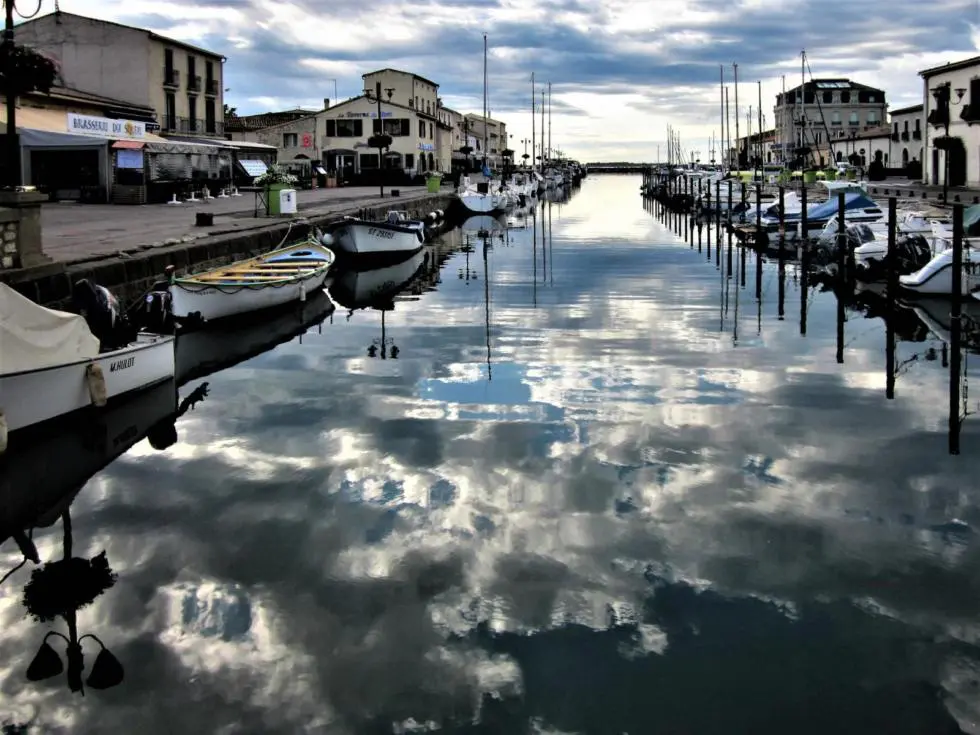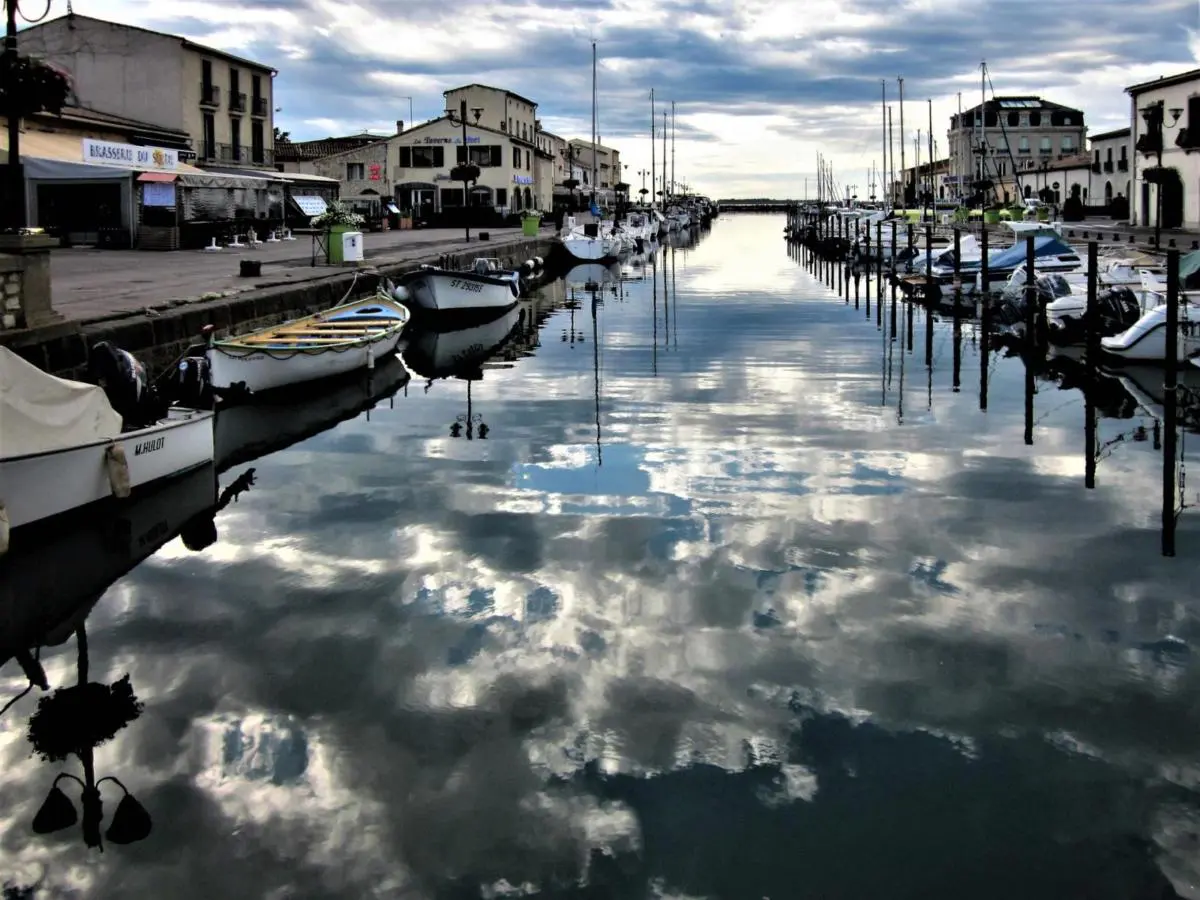 Head inland for more choice in style and price
While there is an undoubted appeal to living near the sea, property hunters can do well to look at locations inland. The freshwater alternative has a number of plus points. A home that is 30 – 45 minutes drive from the coast (in Nîmes, Narbonne or Béziers, for example) gives reasonable access to the beach if wanted, but offers significant benefits. The range of property styles and prices is considerably greater, and a more urban location further inland can also have greater year-round appeal and thus, better income generation potential (important if you plan to rent out your Languedoc home to tourists).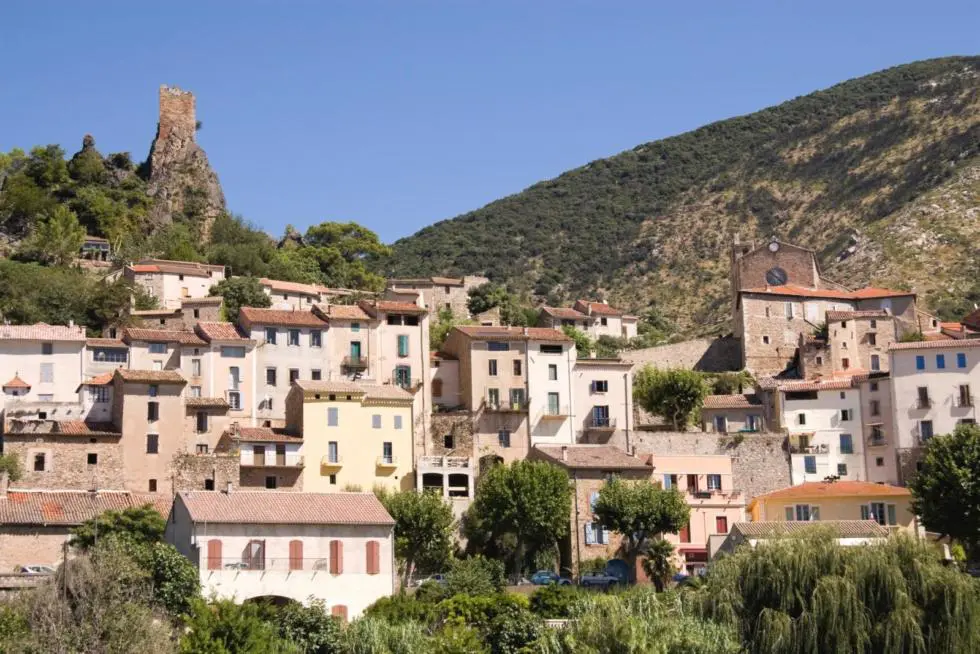 Beaches, or rivers and lakes?
When it comes to bathing, the beach is not the only option. Languedoc boasts many freshwater swimming spots. The Hérault and Orb rivers and their valleys are a major feature of central Languedoc; their shallow waters and shady banks make them a magnet for summer visitors and locals alike, and they are usually very clean (local authorities check the water quality regularly).
Smaller towns and villages in the Hérault, Aude and Gard departments can be happy hunting ground for property purchasers looking for charming, stone-built period homes with easy access to both the Mediterranean and inland swimming holes.
So if you're tempted to buy a seafront property, give some thought to the inland alternative. Arguably you will have more choice, longer rental seasons, transport links that are often equally good, and the surrounding countryside will ensure that you can enjoy Languedoc's delightfully sunny weather in peace and quiet.
---
Header photo credit Hérault Tourisme – (E Brendle)
Annette is Renestance's 'go to' girl for all things marketing and social media. Bilingual and originally from Surrey in the UK, Annette has lived in France since 2008. In addition to her web design and marketing consultancy, Annette is the founder of Languedoc Jelly (a network of free events across the region for anyone working from home) and also Urban Sketchers Languedoc (part of a global community of people that like to draw or paint on location). A fan of all things French and Franglaise, she also has a Citroen 2CV called Beryl.
All articles by: Annette Morris