As the summer holidays are now over and France returns to work, there are still plenty of opportunities to have a great day out. We've taken a look at just a few of the many interesting events in the calendar coming up in the later part of the year.
September
22: Walk for Life, Montagnac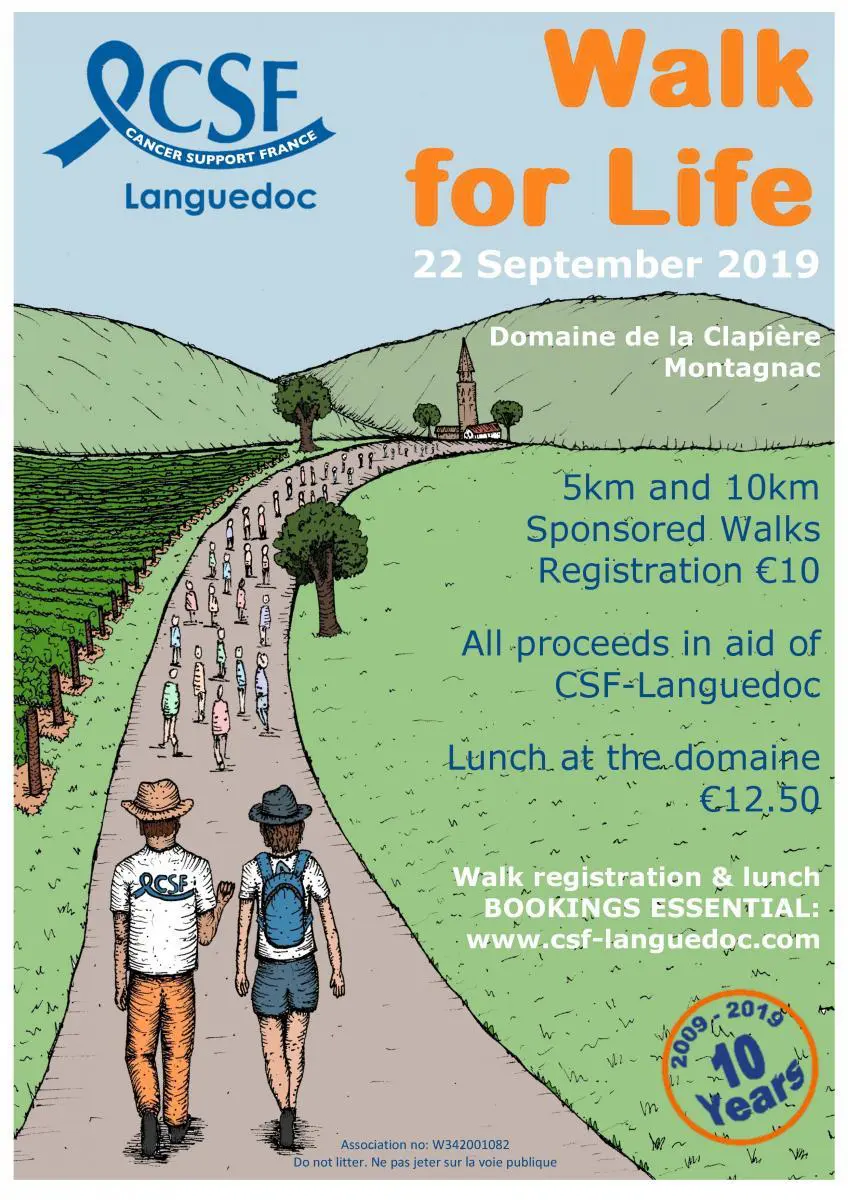 This event is the biggest single fundraising event in the calendar for Cancer Support France in Languedoc, raising thousands of euros every year through donations and/or sponsorship. It's a great day out with a choice of walking routes and an opportunity to have lunch with other participants and the volunteers.
https://sud-de-france.cancersupportfrance.org/walk-life-csf-languedoc
October
4-5: La Caravane des Anes, Saint Jean du Gard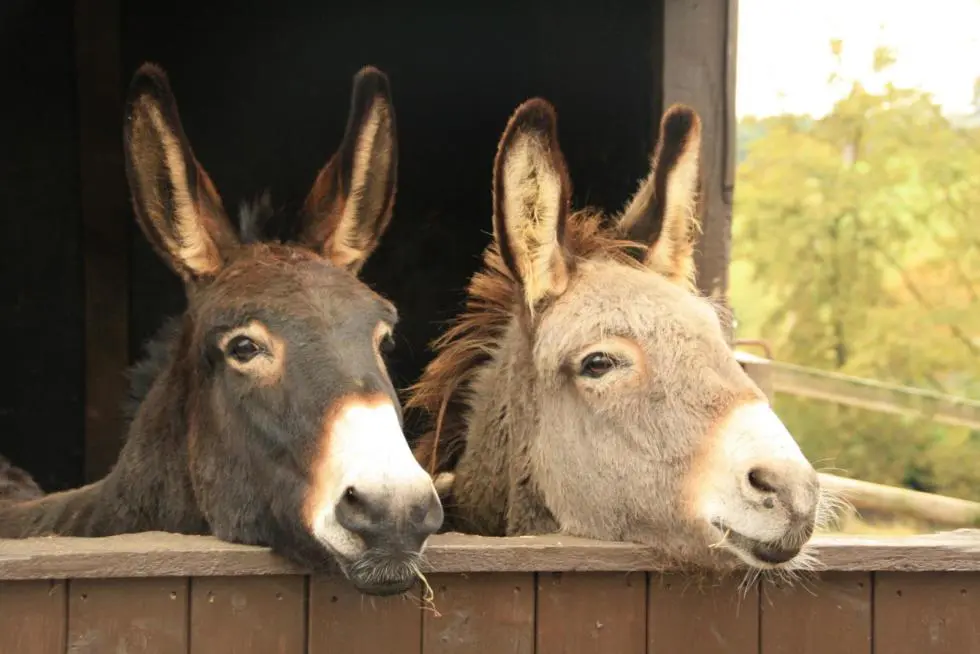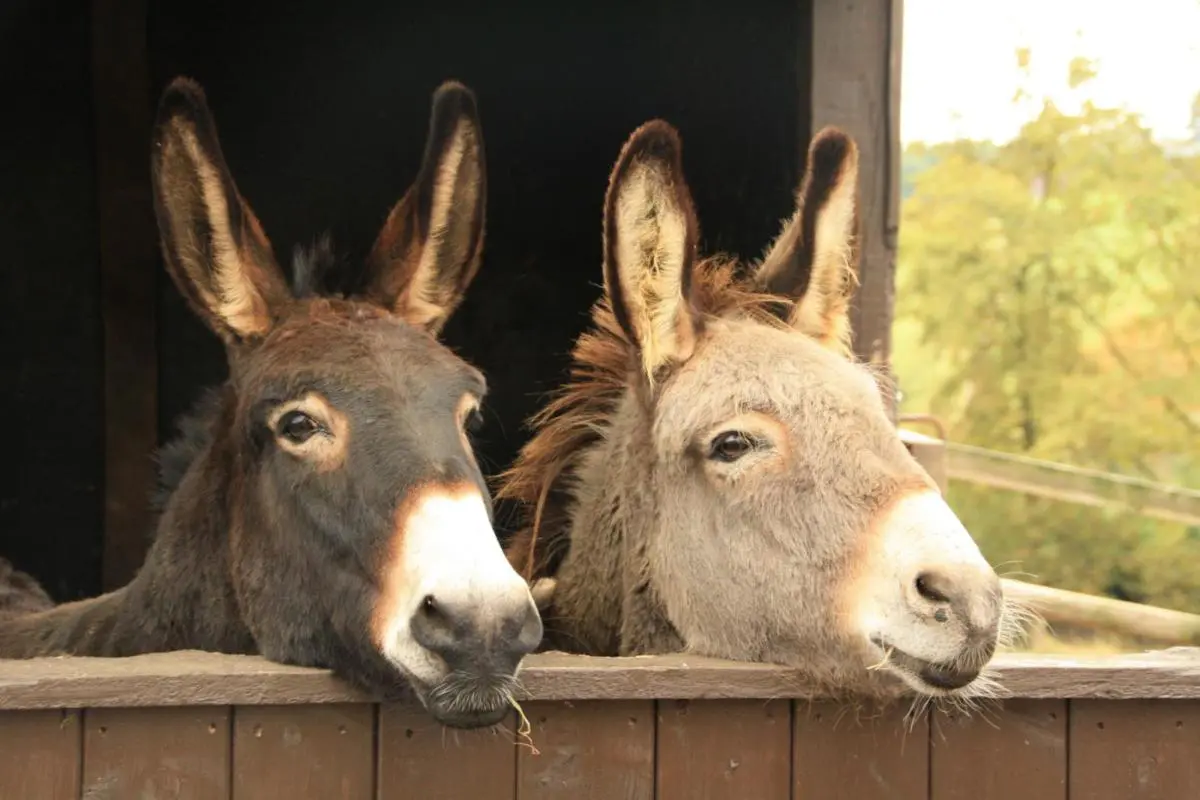 In 1879 the famous author Robert-Louis Stevenson wrote "Travels with a Donkey in the Cevennes," considered a pioneering classic of outdoor literature. This event celebrates his work and 'the Stevenson trail', now known as one of the best known hiking routes in France.
https://www.tourisme-occitanie.com/la-caravane-des-anes/st-jean-du-gard/fmaocci
9-13: Fete des Vendanges, Banyuls-sur-Mer
Now in its 23rd year, the Fête des Vendanges turns the beach into a vibrant festival of music, food, entertainment and of course, wine! Later in the day, Catalan Barques bring the "harvest" in to the shore from the bay.
20: Fête de la Lucques Nouvelle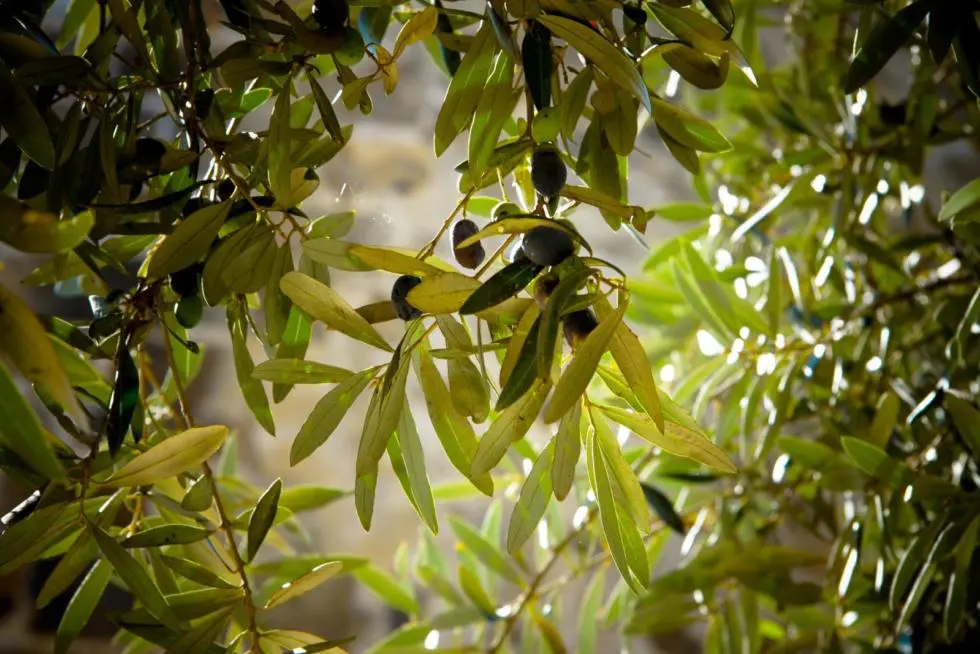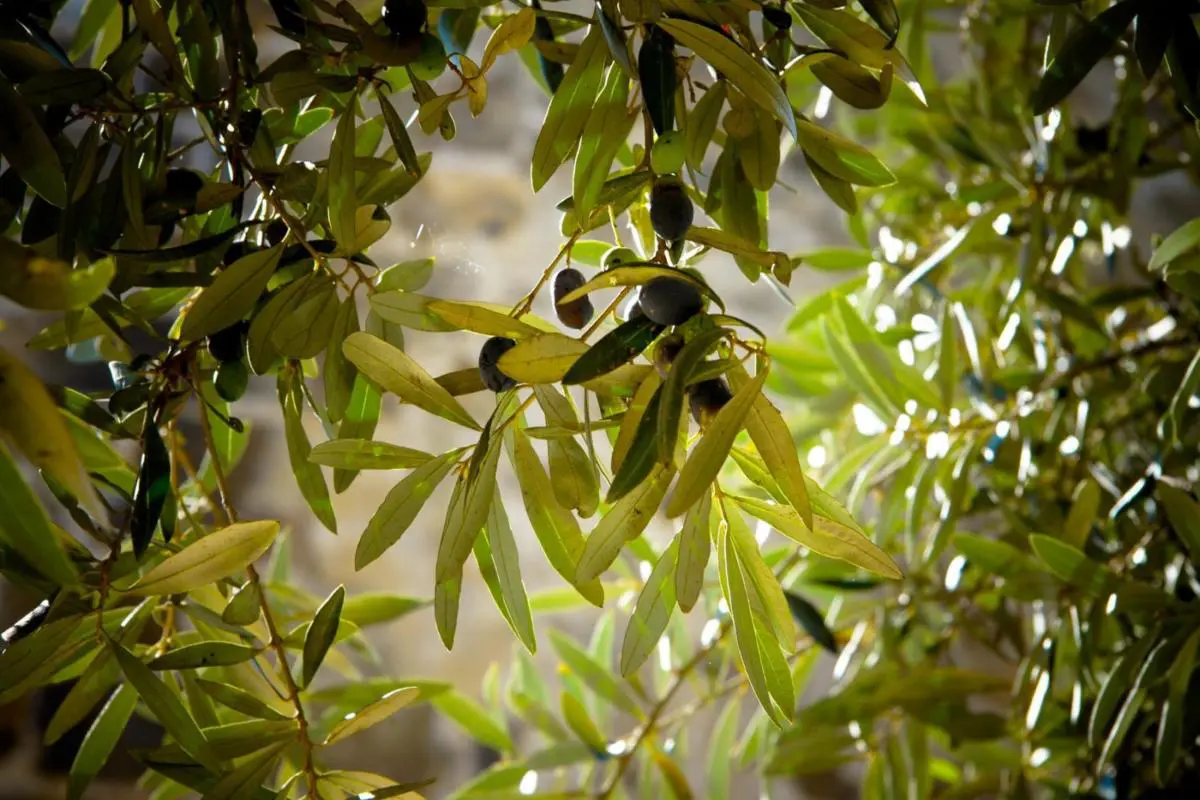 A celebration of the 'green diamond' of olives at l'Oulibo olive press in Bize-Minervois with cookery, workshops and a giant Aïoli – an interesting day out for all ages.
https://www.tourismecanaldumidi.fr/Agenda/FETE-DE-LA-LUCQUES-NOUVELLE
26-27: Fête de la Châtaigne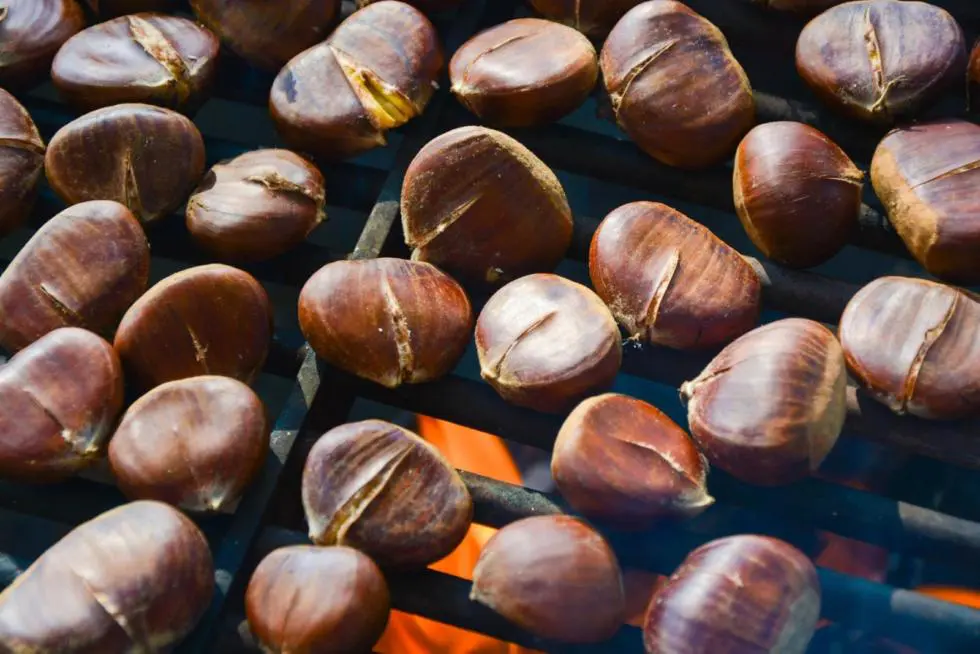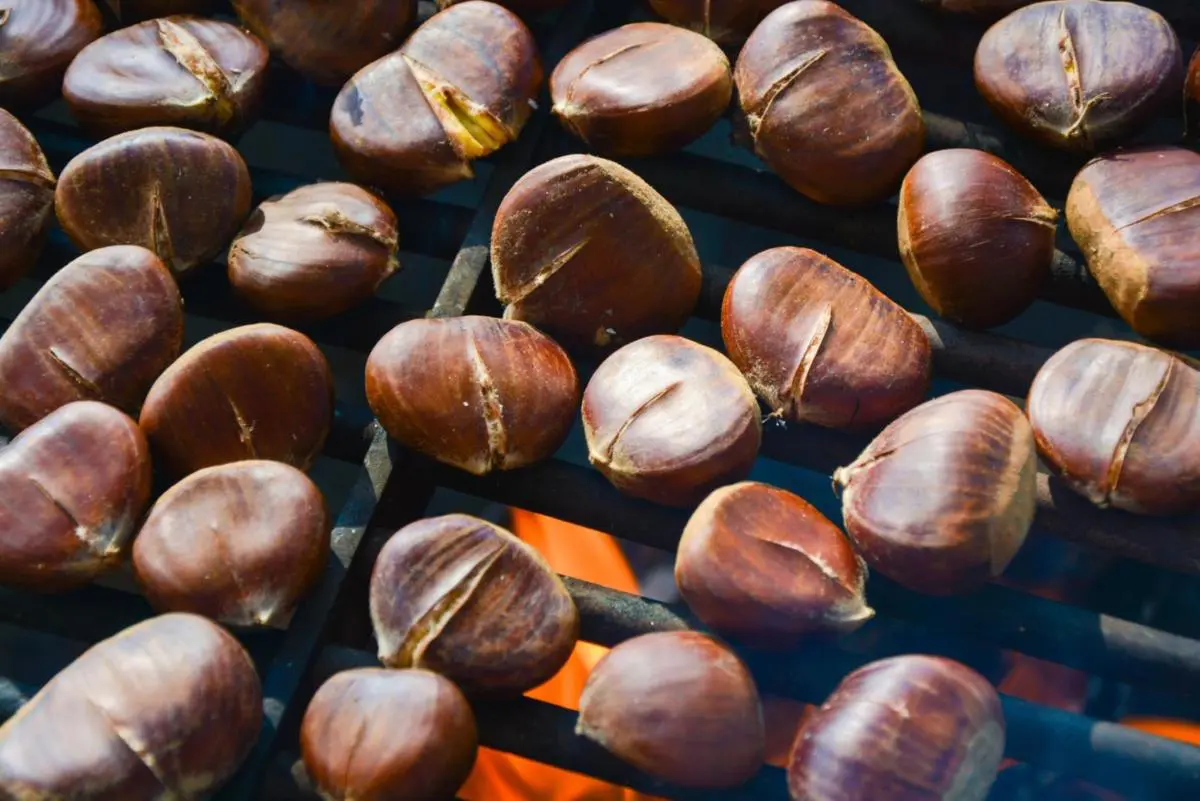 During the harvest months, chestnut festivals are organized all over France celebrating a fruit that is part of the national gastronomic and culinary heritage. St Pons de Thomieres is famous for its festival about it.
https://www.tourisme-occitanie.com/fete-de-la-chataigne/st-pons-de-thomieres/fmaocci
November
23-24: Marché de Noël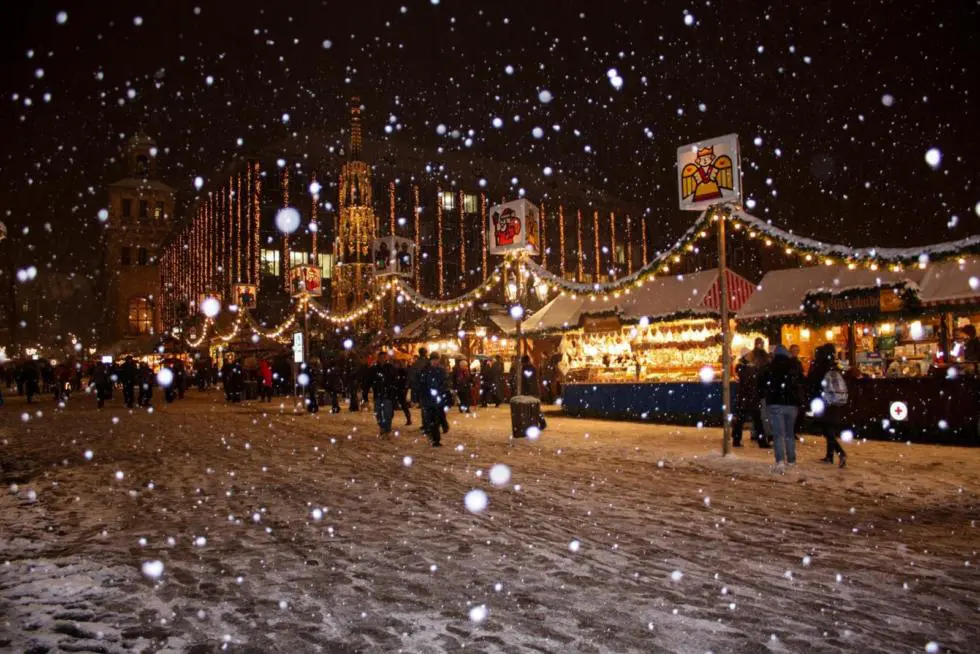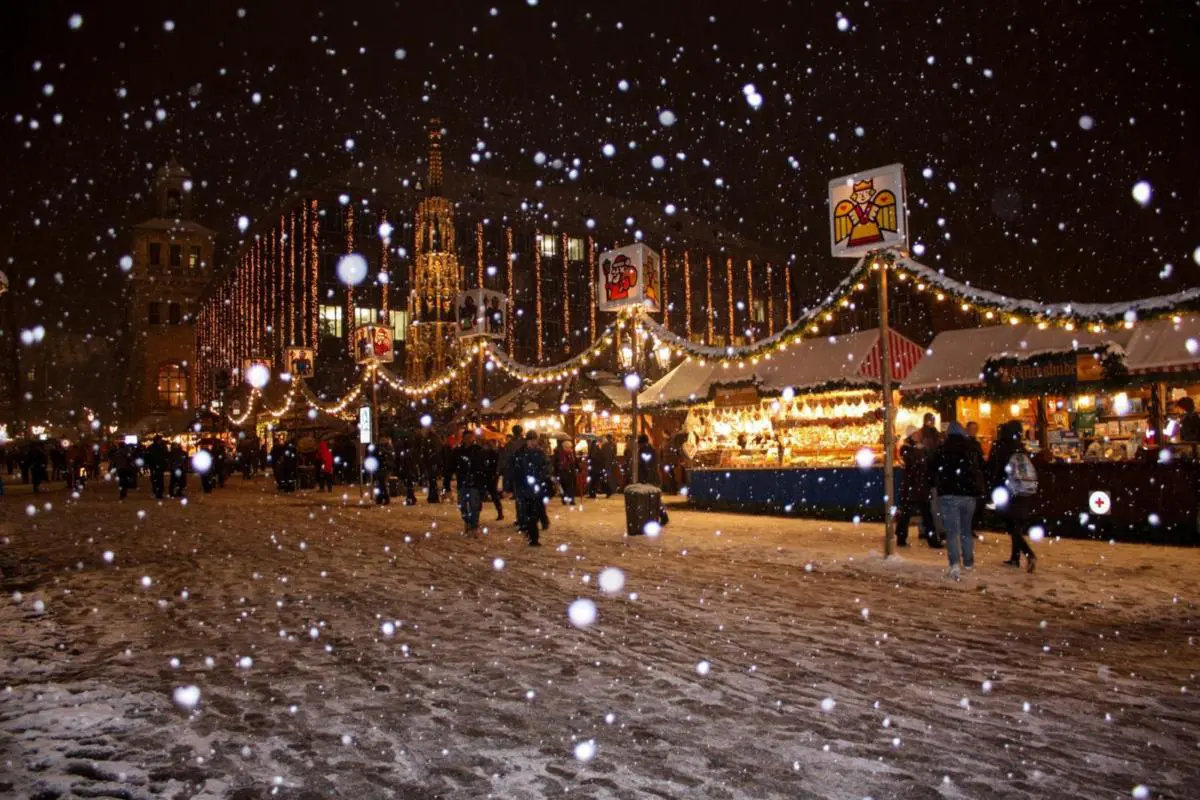 The 'Cracker Fair' is a huge Christmas market with top quality international artists and artisans who live in the Languedoc region. It takes place at Abbaye de Valmagne, an ancient Cistercian monks' abbey in the Hérault, classed as a "Monument Historique" since 1947. In addition to purchasing unique gifts, you can discover the history of this ancient abbey and learn about the family who have been there for nine generations!
https://www.crackerfair.com/welcome.html
28: Les Hivernales de Montpellier
Experience the magic of Christmas on the Charles de Gaulle esplanade in Montpellier from November 28th to December 28th ! Les Hivernales offers a Mediterranean style Christmas market featuring regional specialties, gifts, ice-skating rink and activities for children.
https://www.montpellier-france.com/Prepare-Book/What-s-on/Not-To-Miss-Events/Christmas-Market-Hivernales-de-Montpellier
December
6 – 31: Magic of Christmas
The Medieval city of Carcassonne is a stunning backdrop for this Christmas fair with markets, ice-rink, Ferris Wheel, activities, performances and more. Ends 5 January 2020.
https://www.tourisme-carcassonne.fr/agenda-1/temps-forts/la-magie-de-noel
22: Giant flea market of Tableware and Antique Toys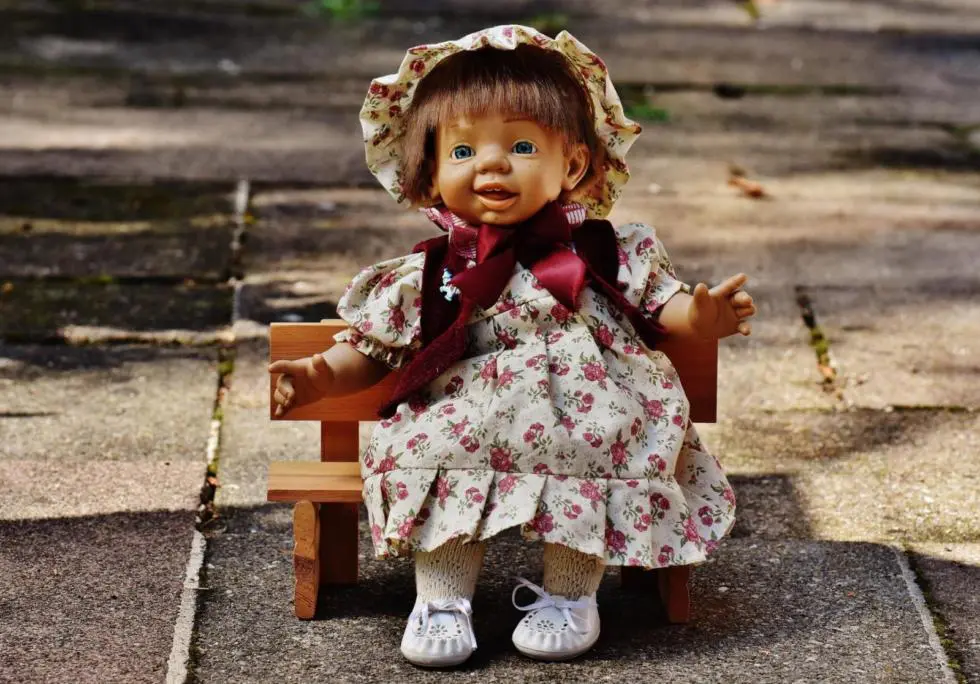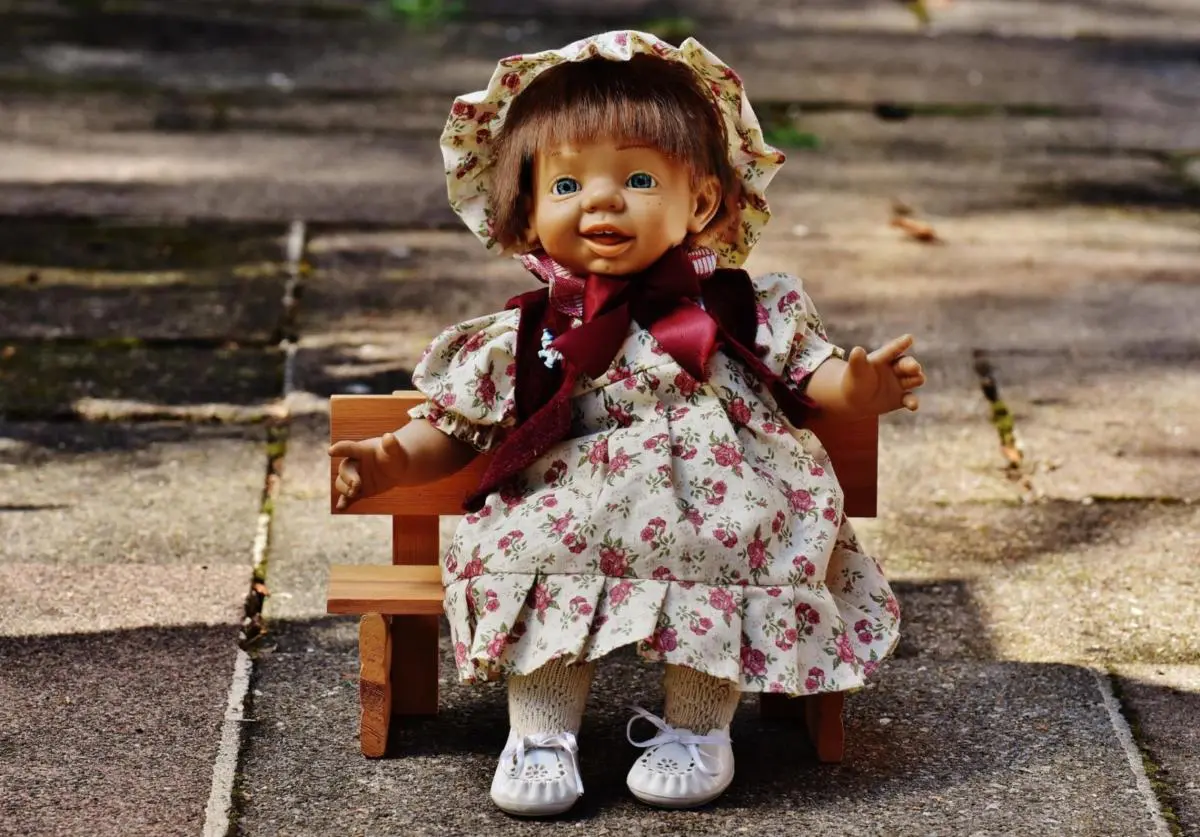 In the quartier du Peyrou in Montpellier, over 50 stalls will be selling an array of ancient toys, games and other treasures. With food stalls and people in festive spirit there's a lovely ambiance and it's a great way to spend a Sunday!
https://www.montpellier-tourisme.fr/offre/fiche/les-dimanches-du-peyrou-jouets-anciens-et-arts-de-la-table/FMALAR034V51KJO7
---
There are so many great things to see and do in the region it's impossible to list them all here! If you'd like to recommend an event, please do let us know in the comments and share the details with us in THINK South of France on Facebook.
Dennelle is the President of Renestance and a bilingual American who's lived in France since 2000. She loves so many things about France, its language, culture, geography, quality of life... that she started a business to help others realize their dreams of living in this incredible place.
All articles by: Dennelle Taylor Nizoux