France is a fantastic place for travel and adventure. It's also a great place to call home.
However, planning a vacation or relocation takes a lot time, especially if you live far away. You're not sure what to where to start. You don't want to waste money by missing out on good deals. You don't have a lot of time to spend researching details ahead of time, and in any case, there is no substitute to personal guidance from insiders. Most of all, you want to optimize your time on the ground in France.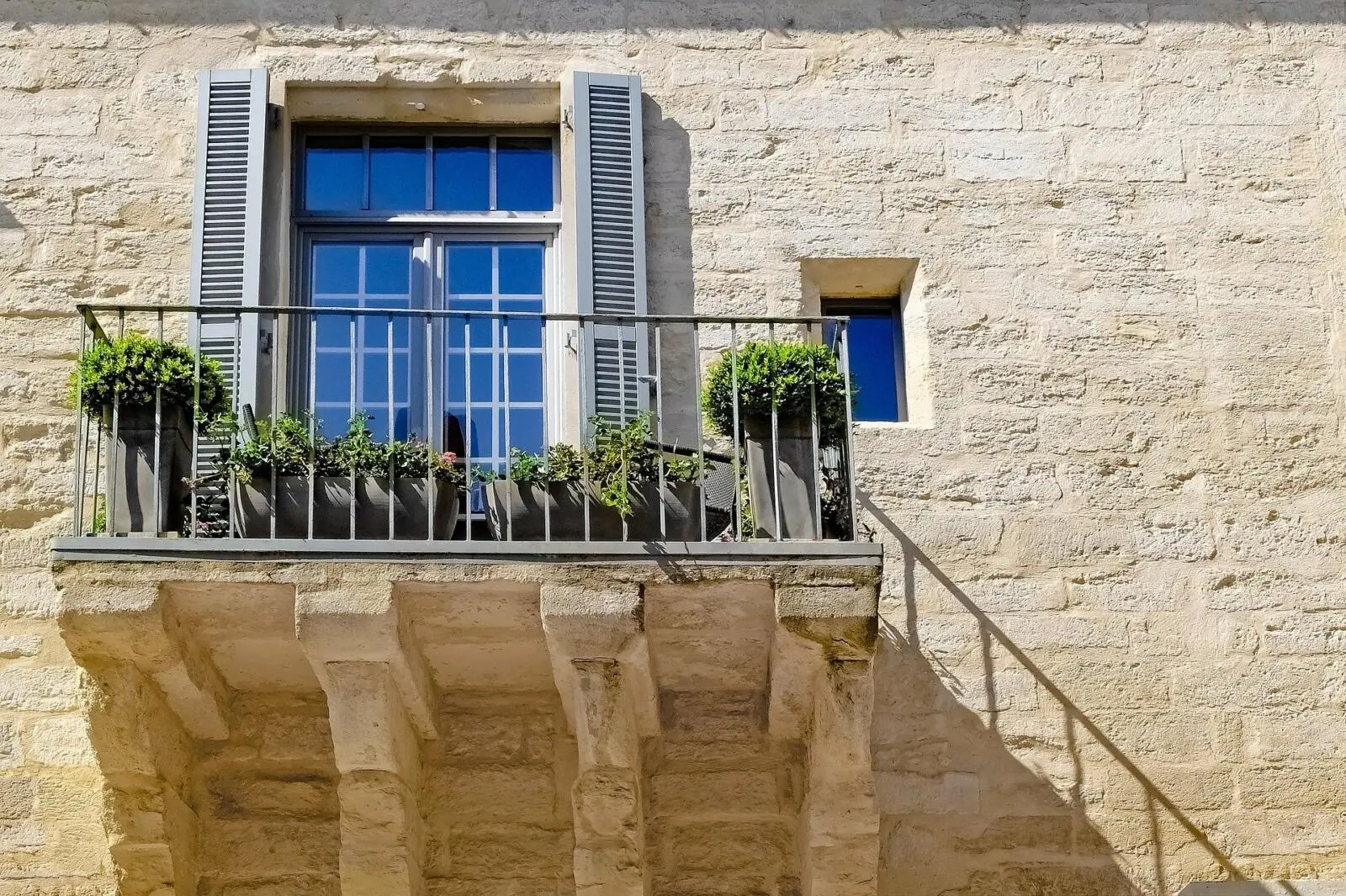 Introducing C'est Mon Tour!
Even if you're not planning to relocate, we will help you avoid the tourist traps, wasting time and getting lost.
C'est Mon Tour
is a
Renestance
service designed especially for you, whether in a group or on your own as you discover France with your own eyes. We take into account your personal interests, pace, budget and other custom criteria.
We will plan a personalized itinerary for you including:
Travel consulting from bilingual staff passionate about the area
Full itinerary creation
Booking management
Insider tips
On-call support
Maps, Pre-programmed GPS and more …
And you don't have to spend tons of euros for this VIP treatment! Our consulting fee is based on the length of travel and the number of people who have a say in the itinerary. Whatever your budget, we make sure you get the most out of it, finding inside deals for you and focusing on the aspects that bring you the biggest bang for your buck. A 'one-size-fits-all' group excursion often includes places you'd rather skip, which is a waste of money and time.
With Renestance as your personal travel consultant, you decide what kind of experience you want to have.
Why reserve a C'est Mon Tour today?
Peace of mind
Clear and detailed information
Unique experiences
A weekend wine country excursion
A 7-day specialized circuit
An extended visit of the entire region
Save money seeing only what interests you
Save time and hit the ground running!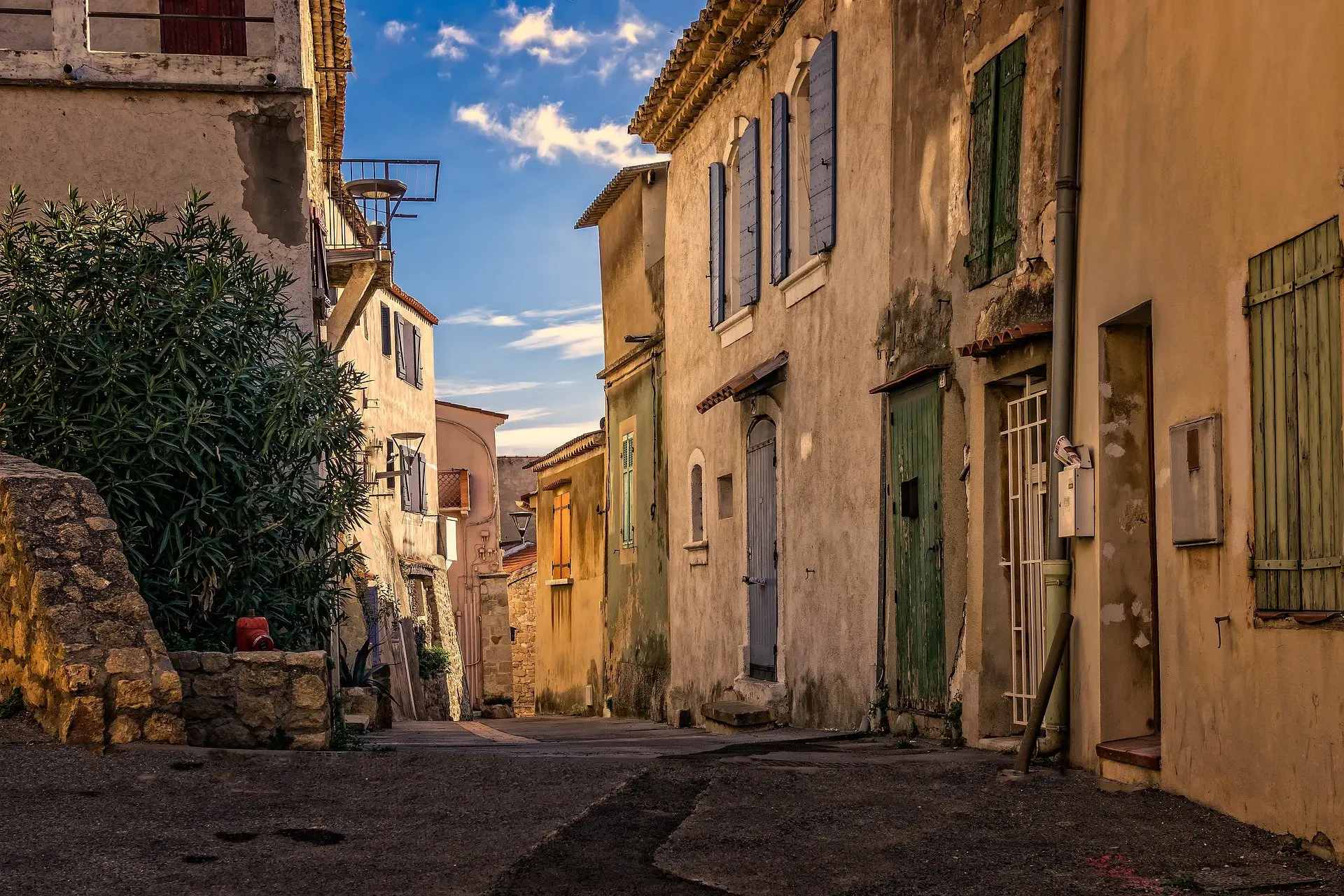 Here's how Keith L. described his Renestance-designed tour to Cathar Country:
Extremely helpful. Time saving. Above and Beyond. Mind blowing. What a stress reliever!
From meeting me at the airport and booking my hotels to guiding me to sites that I never would have seen on my own, for every question I had, one of the Renestance staff always had the answer.
It was like being a kid in a candy store and everything was free!
You decide what's important and we will help make it happen.
For more details, please contact us.