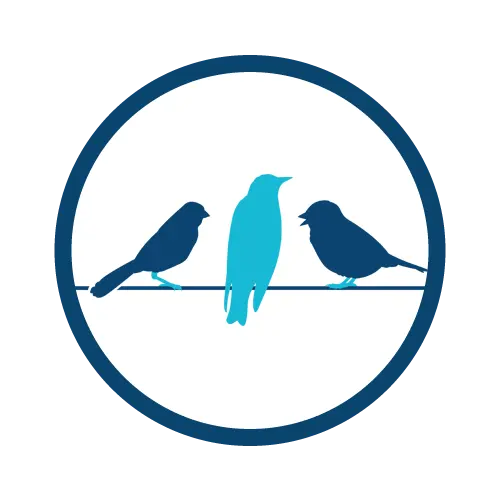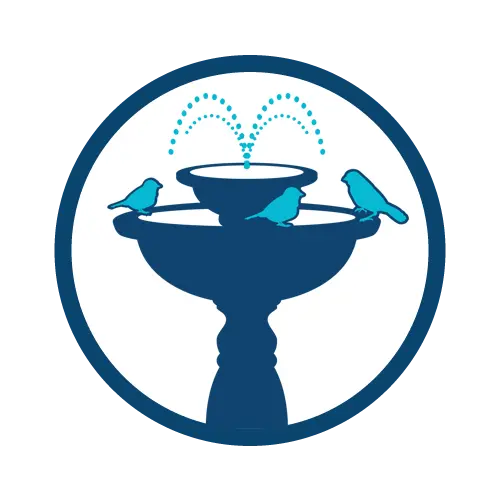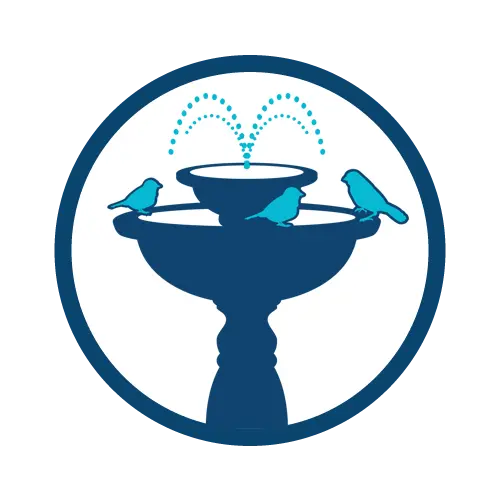 Information
Feeling lost because you are missing key information regarding habits, processes or etiquette?
Renestance gives you access to complete and accurate information about life in France, so you can be confident in your savoir-faire.
Assistance
Call on Renestance's bilingual experts for personal consulting or hands-on assistance with:
Administrative Assistance (French Administration)
Learning French
Occitanie Discovery
Real Estate in Languedoc
Community
Take advantage of Renestance's extensive connections in both Anglo and French communities.
Find a doctor who speaks English. Meet up with French people who want to practice their English. Make friends across all cultures with those who share your interests.